This year I want to try something different. I normally stuff butter under the skin to give my bird extra flavor. I have heard that when you brine a turkey, this method gives it some delicious flavor too! For those that are unfamiliar with a brine, it is a solution of salt, sugar or honey along with seasonings and spice that you will immerse your turkey in overnight before roasting it.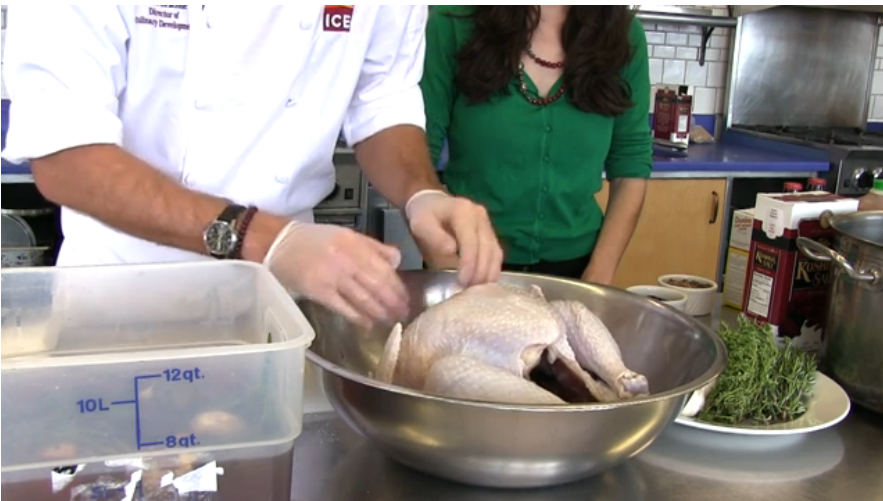 Watch this video below that explains how to brine a turkey into more detail.

What tips do you have for making a flavorful Thanksgiving dinner?