If you are on doing the keto diet there are so many recipes online that you can find to keep your motivation going, especially when it comes to desserts!
If you haven't tried a KETO bomb before, you are going to want to try these Cookies and Cream Keto Bombs from Saving Dollars & Sense.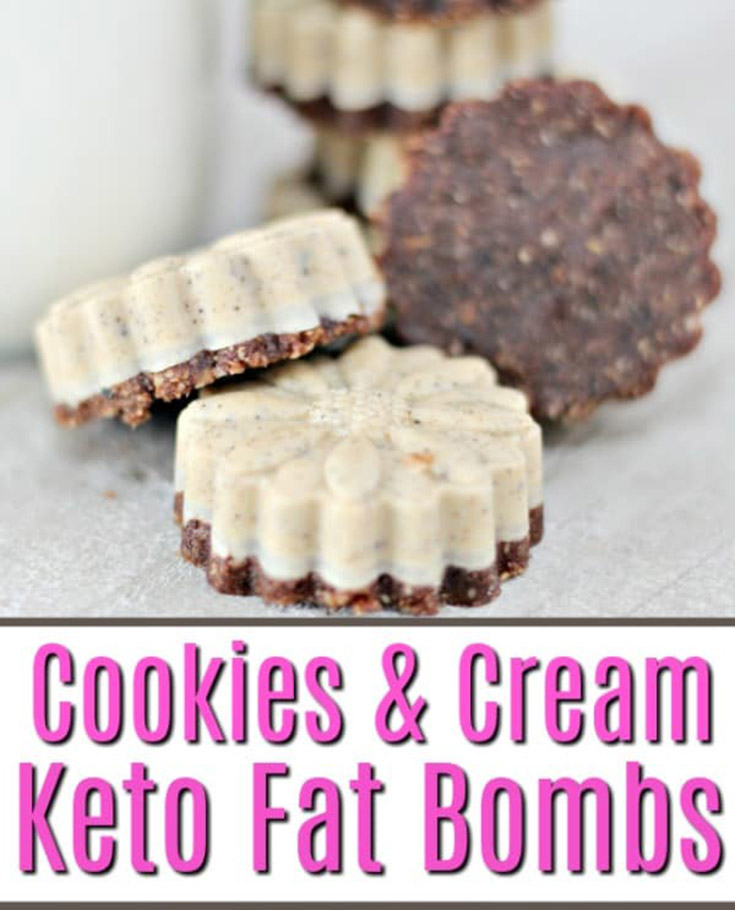 Or try April Golightly's Keto Chocolate Fat Bombs! There are times when I love a little sea salt with my chocolate so these look the bomb!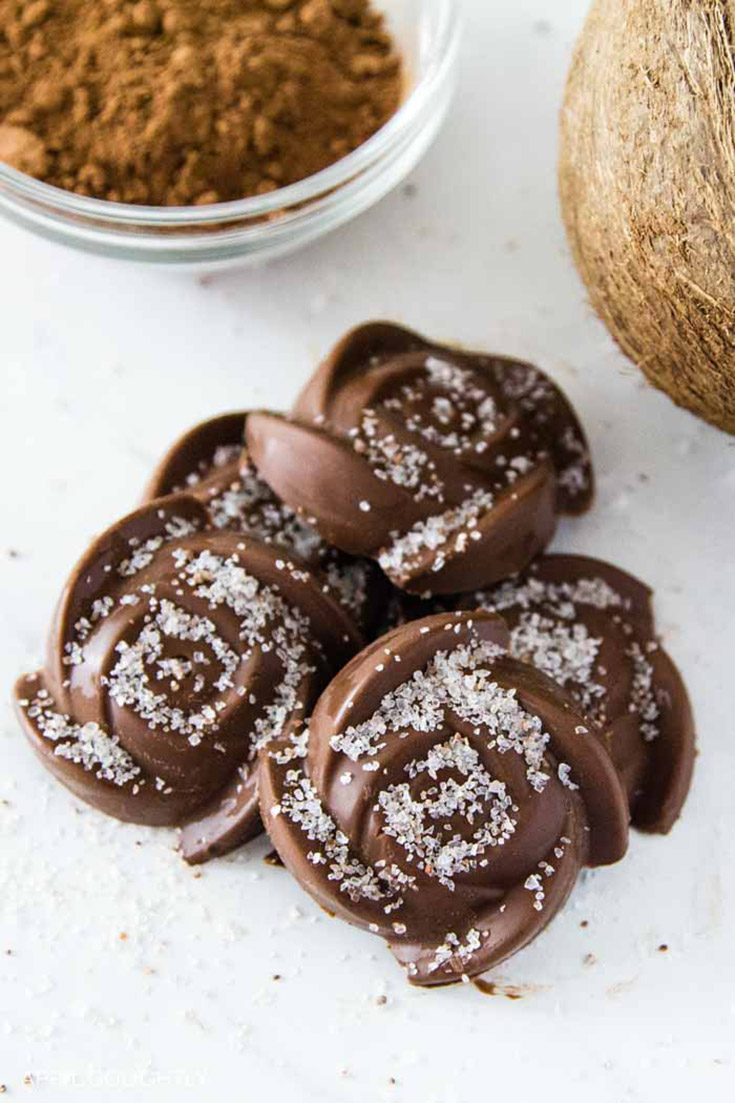 If you are wanting to make some bombs but looking for something with strawberry you are in for a treat with the Keto Chocolate Covered Strawberry Fat Bombs from Whispered Inspirations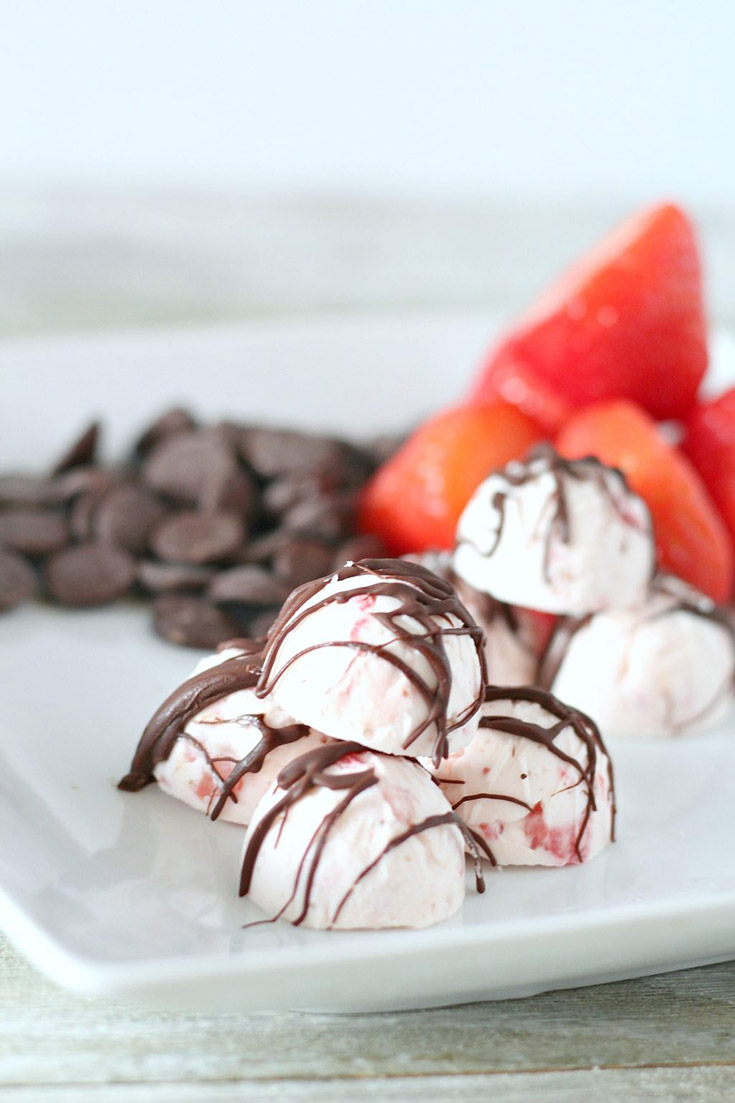 Do you like cookies? Do you like cheesecake? If you like both of those sweet treats you may just want to make these Keto Cheesecake Cookies from Kimspired DIY!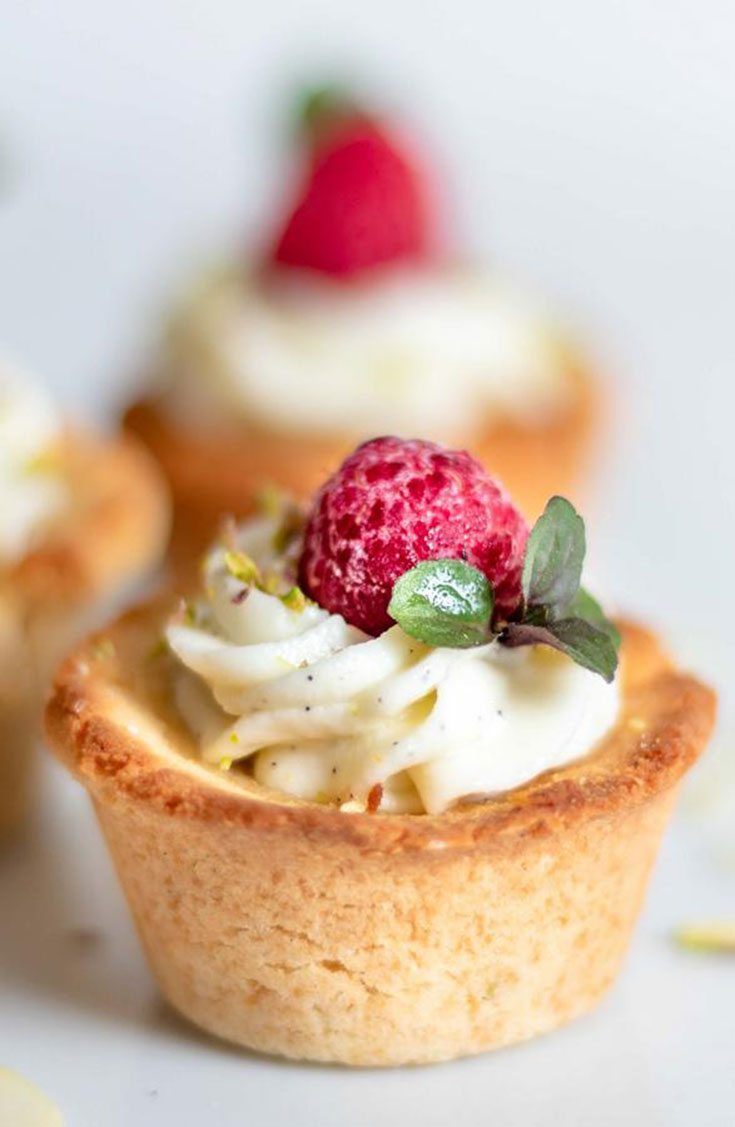 If you are wanting a cookie but want something a little more basic, be sure to try my Keto Sugar Cookie Recipe that is one of my favorites.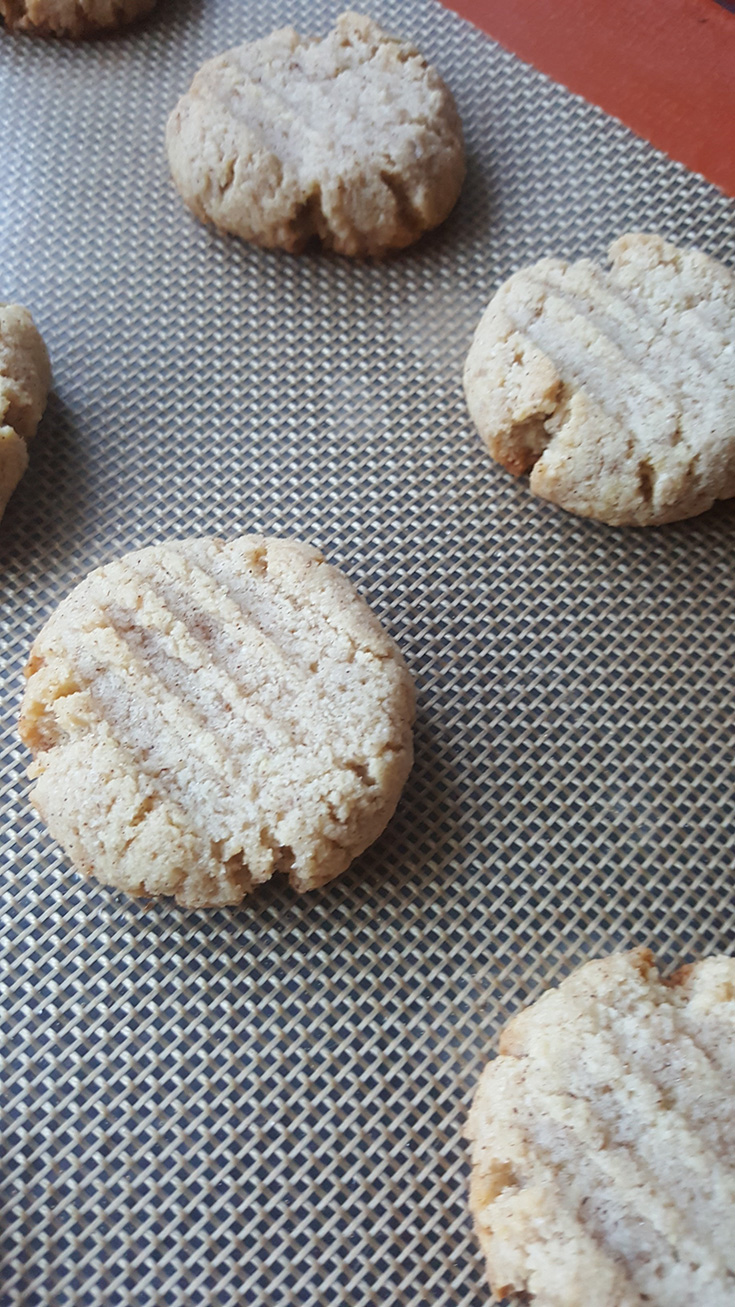 How about cupcakes? These Keto Carrot Cake Cupcakes from The Flying Couponer look mighty tasty if you ask me!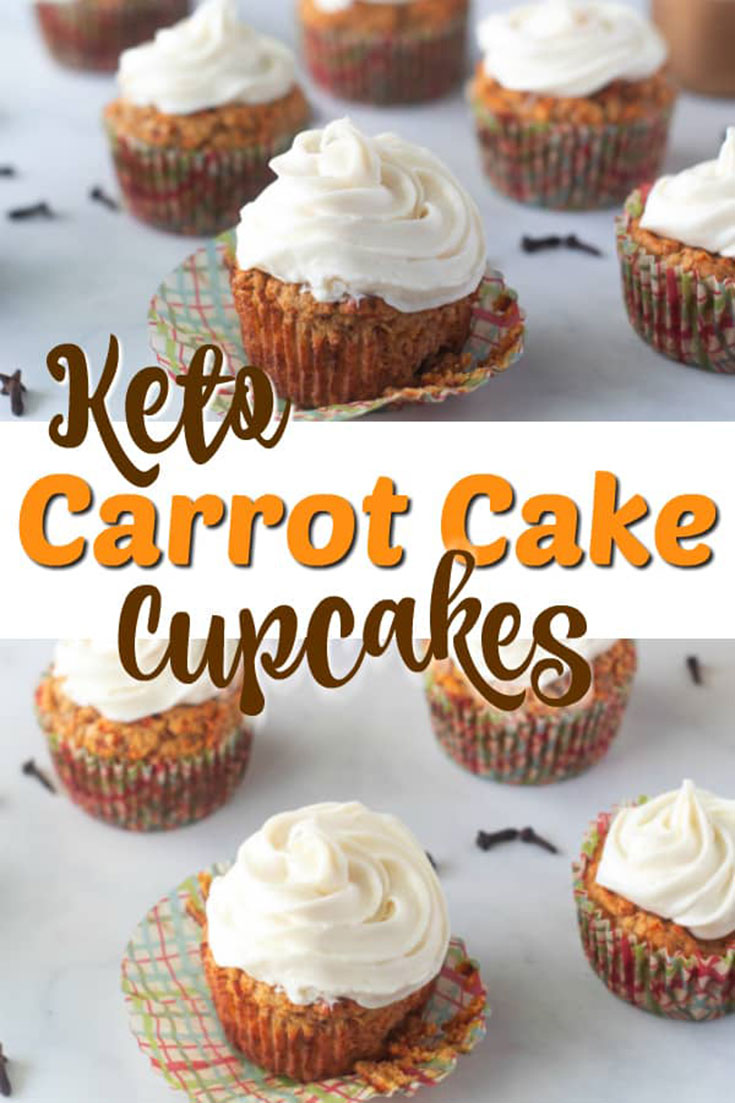 Here are some more Keto Dessert Recipes to bookmark and make:
Love this post? Be sure to share it…