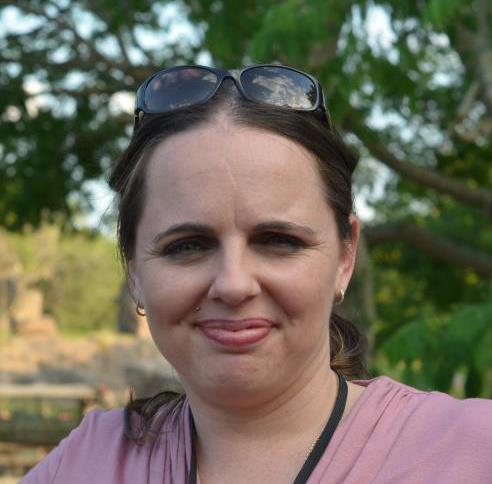 Hello Everyone,
I am a mom to 4 wonderful children. I have 3 daughters and 1 son who forever keep me on my toes. I am a freelance writer, web designer, blogger and the chef at my house. After receiving many comments on my wonderful dishes, cookies and stuff that I have made for my friends and family, I created this foodie blog to share my recipes I create with the world.
Not only are you going to find recipes here, you are going to find product reviews, giveaways, coupons and more!
P.S. You might also enjoy my other blog where I also publish recipes you will enjoy! Visit Mom's Blog At Mommy Enterprises today!
Enjoy
Stefani