One dish that can be a hit with the whole family can be mac
and cheese. How about step it up a little and get a little creative with these Chicken, Broccoli, & Cheddar Mac and Cheese Squares the next time you want to make some mac and cheese…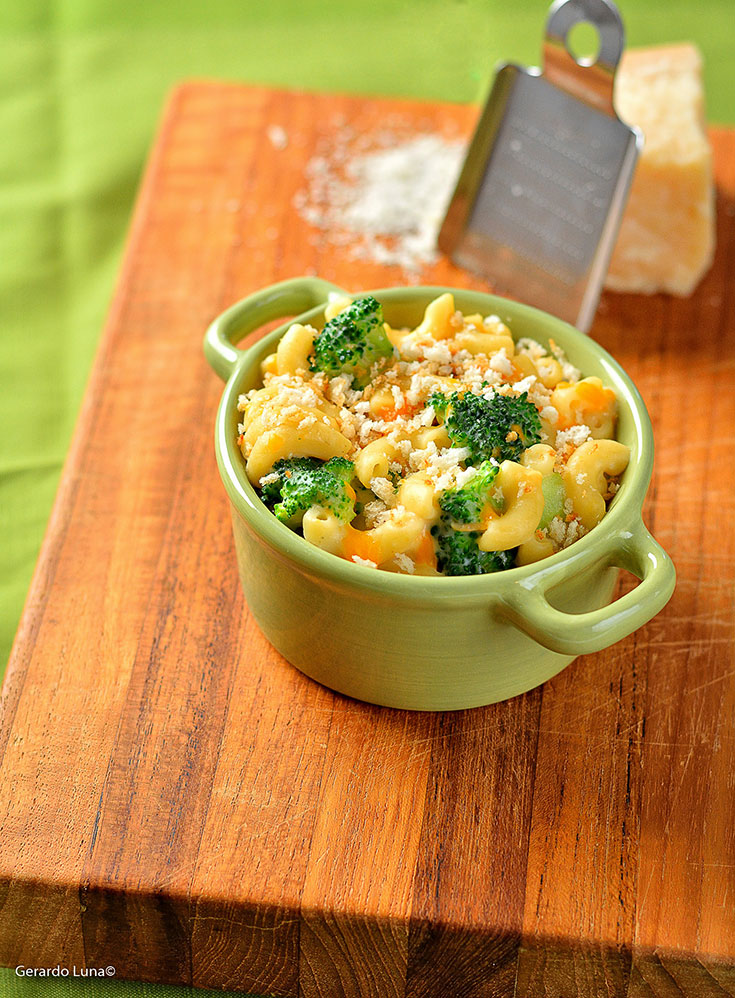 This recipe has mac and cheese which the kids love but also has chicken and broccoli for even more flavor! This might be something to pack in their lunches for school instead of the same boring sandwich they might be used to getting.
Be sure to bookmark this page or print the recipe before you leave.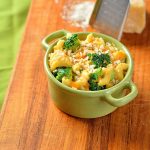 Chicken, Broccoli, & Cheddar Mac and Cheese Squares
An easy recipe for Chicken, Broccoli, & Cheddar Mac and Cheese Squares
Ingredients
4

oz.

elbow macaroni

2

cups

/8 oz. small broccoli florets

2

tbsp

/1 oz. butter

6

Tbsp.

flour

2

cups

/16 oz. skim milk

4

oz.

grated sharp cheddar cheese

8

oz.

cooked chicken leftover

small dice

½

cup

breadcrumbs
Instructions
Bring a large pot of salted water to a boil. Cook the macaroni according to package directions. Drain and reserve.

Heat a small pan of salted water. Cook the broccoli until crisp tender (about 2 minutes). Rinse under cold water to stop the cooking. Chop into ½" pieces. Reserve.

Heat a large saucepan over medium low heat. Add butter and, whisking constantly, stir in the flour taking care the flour doesn't brown. Continue to cook for 2 minutes.

Whisk in the milk. It will thicken as it gets hot. Whisk constantly; any lumps will smooth out. Cook for 5 – 7 minutes. Mixture will bubble and thicken. When it no longer changes in consistency, it's done.

Stir in cheese. Season to taste with salt and pepper. Stir in pasta, broccoli and chicken. Spread into a 9" x 9" pan. Sprinkle with the breadcrumbs and press them into the surface. Cool completely (at least 2 hours). Cut into 6 squares.
Find more recipes like this one on the Pasta Fits website >> https://pastafits.org