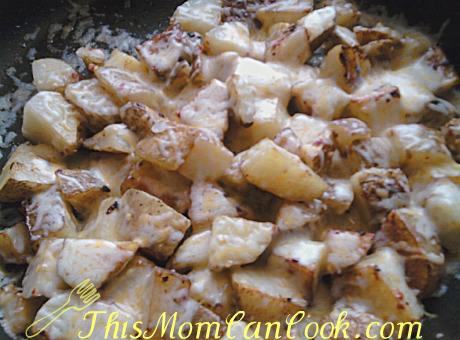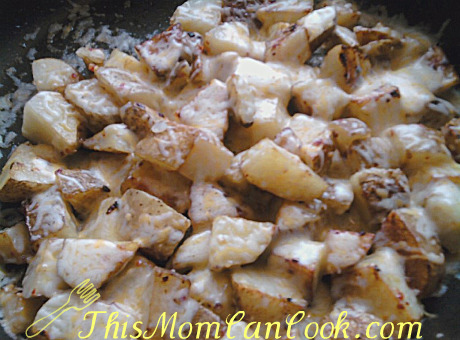 This is a very easy way to turn some basic potatoes into something your whole family will enjoy. That is if they like potatoes….
Cheesy Country Skillet Potatoes Recipe
Ingredients:
5 to 6 large potatoes (wash, cut into cubes or chunks)
2 tbs vegetable oil
Seasoning Salt
Morton's Sea Salt
McCormicks Perfect Pinch Roasted Bell Peppers & Garlic
1 cup shredded cheese
Directions:
In a non-stick skillet, add vegetable oil and turn heat to medium-high
Once skillet is heated, add potatoes and sprinkle with seasoning salt, sea salt and McCormicks Perfect Pinch to your liking. (You can substitute any of these spices if you like)
Cover skillet with lid and shake to coat potatoes with oil and spices
Cook potatoes for 8 to 10 minutes. You will want to "shake" or stir the potatoes around every couple minutes for best results. They will be done when you can easily stick a fork into the potatoes.
Once potatoes are done to your liking, sprinkle the shredded cheese on top and replace lid for 2 minutes.
Once cheese has completely melted, serve and enjoy!