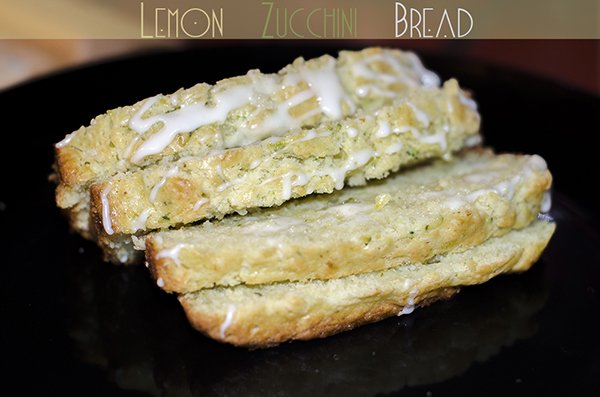 One type of food that I just LOVE is bread. I like it sour as in sourdough bread but I also love it sweet. One of my favorite breads to make at home is lemon zucchini bread. I love that lemon and zucchini combo!
Here is the recipe for lemon zucchini bread that I use: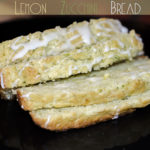 Lemon Zucchini Bread
Ingredients
2

cups

all-purpose flour

2

tsp

baking powder

1/2

tsp

salt

2

eggs

1/2

coconut oil

1/2

cup

granulated sugar

1/2

cup

low fat buttermilk

2

tbs

lemon juice

zest from 1 lemon

1

cup

finely grated zucchini

1

cup

powdered sugar

for glaze

1

tbs

lemon juice

for glaze

1

tbs

milk

for glaze
Instructions
In a large bowl add the flour, baking powder and salt. Use a whisk to blend ingredients and set aside.

In a medium bowl add the eggs, coconut oil and sugar. Mix well. Next add the buttermilk, lemon juice, lemon zest. Fold in the grated zucchini until it is evenly distributed in mixture.

Add wet mixture to dry mixture and stir until you see no dry ingredients. Pour batter into non-stick 9x5 loaf pan. Cook at 350° for 40-45 minutes or until toothpick inserted into center of loaf comes out clean.

Remove from oven and place on wire wrack to cool. While bread is cooling, you can make glaze. Add powdered sugar, milk and lemon juice in small bowl. Spoon glaze over cooled loaf and let glaze set.

Cut and enjoy!
I used coconut oil in my recipe. You can choose another oil like vegetable oil but I like to use coconut oil when I am baking sweets.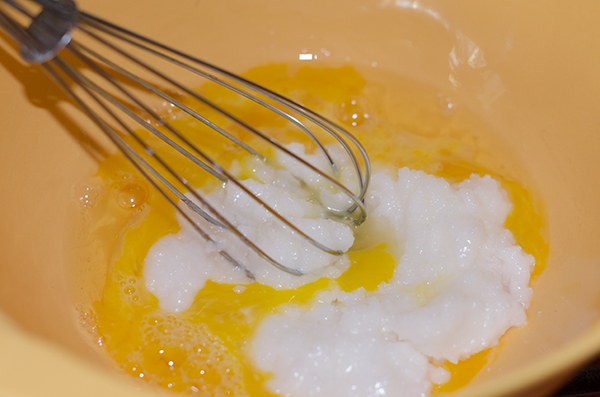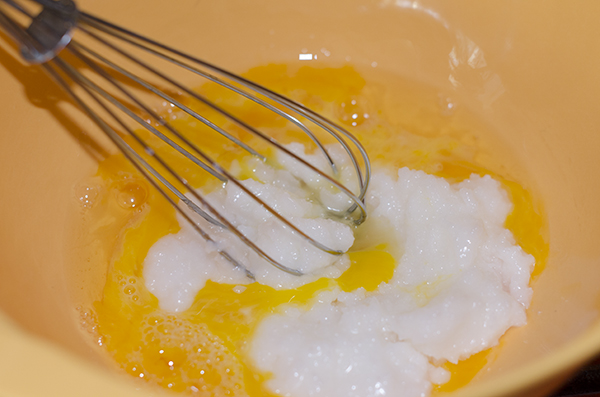 Make sure you use the lemon zest in the recipe. It gives the bread so much more flavor!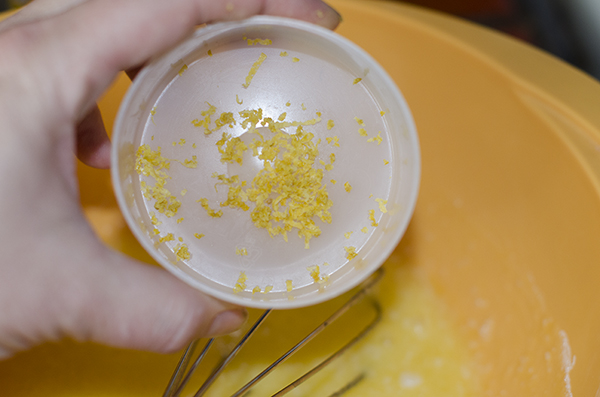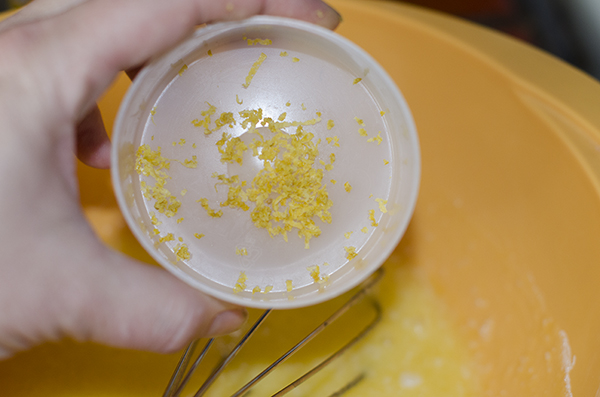 I love making this bread because I put this grated zucchini in my mixture and my family never knows. This is a really great way to hide your kid's veggies!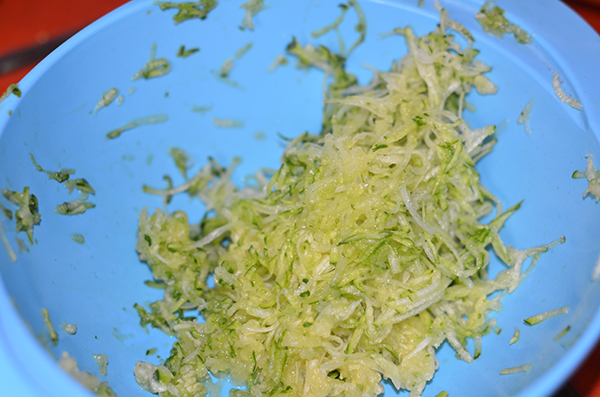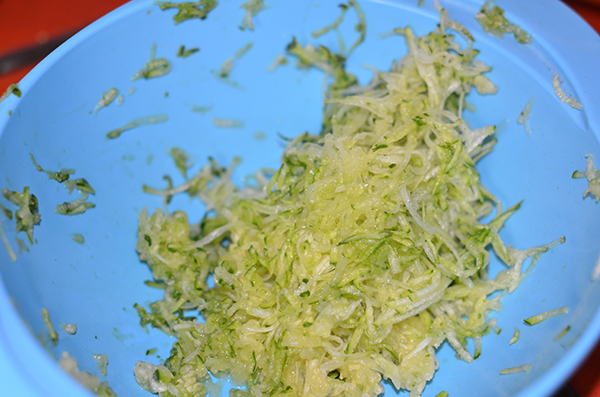 This lumpy batter turns out to be some delicious bread.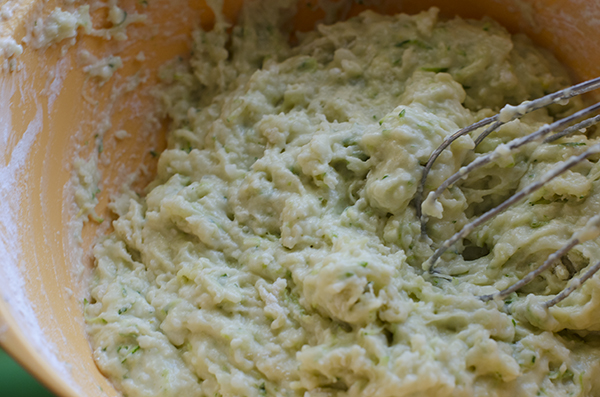 After it it is out of the oven, you can choose to eat it as is…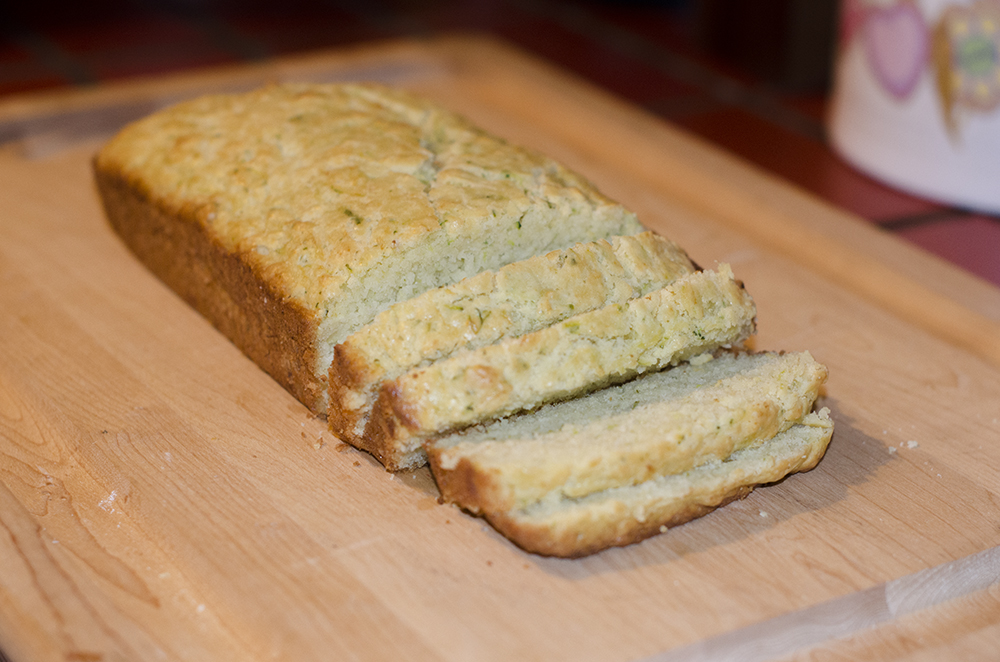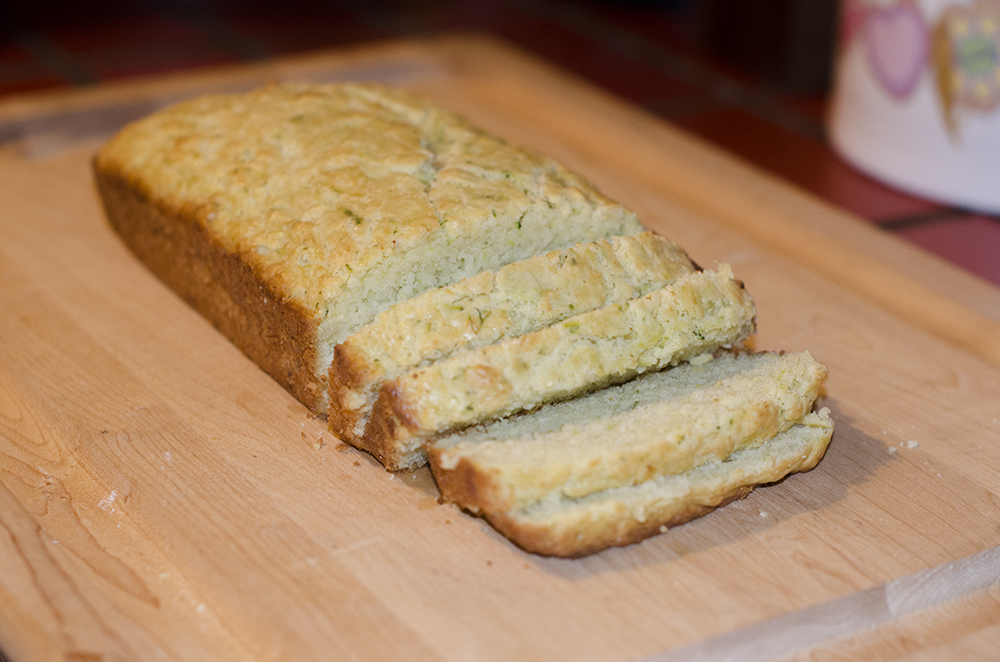 For those that like it sweet, be sure to drizzle the glaze on the top…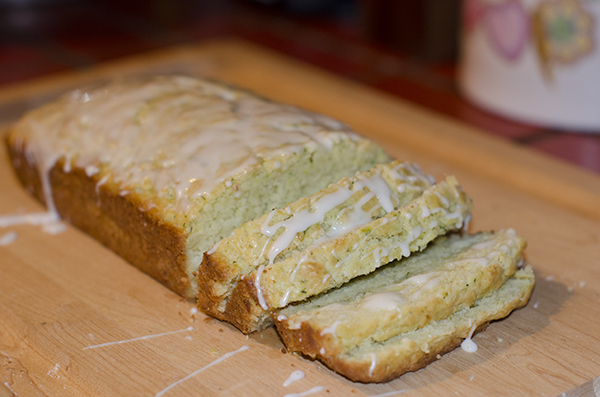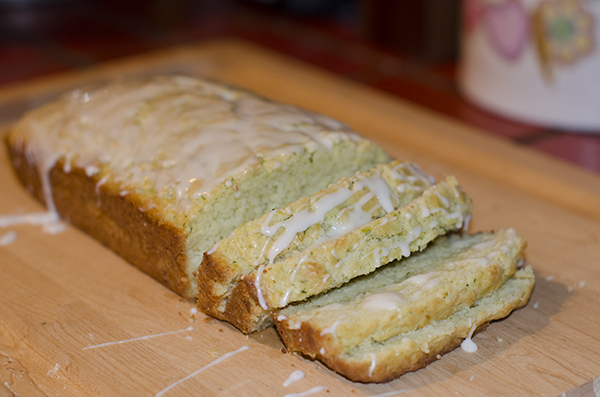 Which way do you prefer? Bare or glazed?