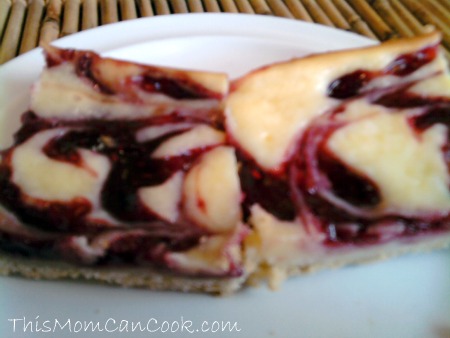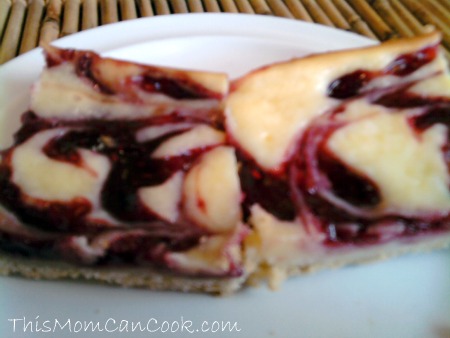 If you love cheesecake like me, you are going to LOVE this recipe. Especially how easy it is. With just a few ingredients, you can have yourself a delicious dessert that your family will think you brought home from the bakery. Check out my recipe below for Raspberry Cheesecake Bars
Ingredients:
1 Box – Krusteaz Supreme Mix Raspberry Bars
2 8oz – packages of cream cheese (softened)
1/2 cup – melted butter
2/3 cup sugar
1 tsp vanilla
2 eggs
Directions:
In a medium bowl, add crust mix and melted butter. Stir with a fork until the mixture is crumbly. Spoon mixture into a lightly greased 13x9x2 pan and press firm on the bottom of the pan. This should cover the entire bottom of your pan. Bake crust for 15 minutes at 350°F or until edges of crust start to brown.
While the crust is baking, in another bowl add cream cheese and sugar. Use an electric mixer on low speed to mix ingredients. Once blended add eggs and vanilla. Continue to mix until mixture is smooth. Once crust is ready, spoon the mixture evenly over the baked crust.
Cut end on the raspberry filling pouch and squeeze the filling randomly over the cream cheese mixture. Once pouch is empty, take a knife and swirl to make a marbled look.
Bake for 28 to 32 minutes or until the center is set.
Cool, cut and enjoy!