When it comes to baking, one of my favorite tools would have to be my muffin tins. I have a few of the regular sized tins as well with some mini sized muffin tins too. Below you will find 20 different recipes of food that you can make with a muffin tin…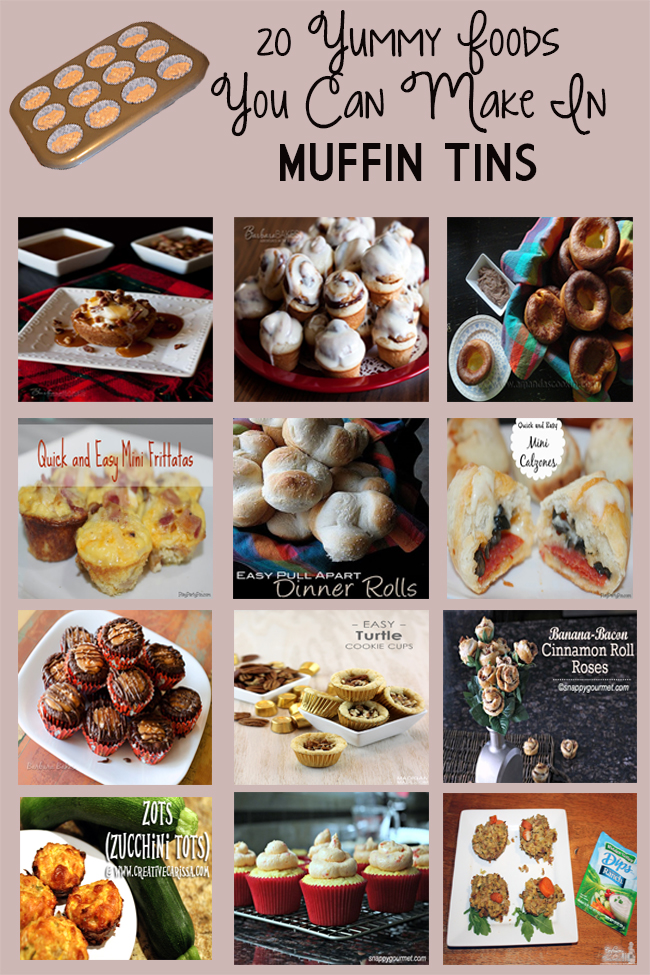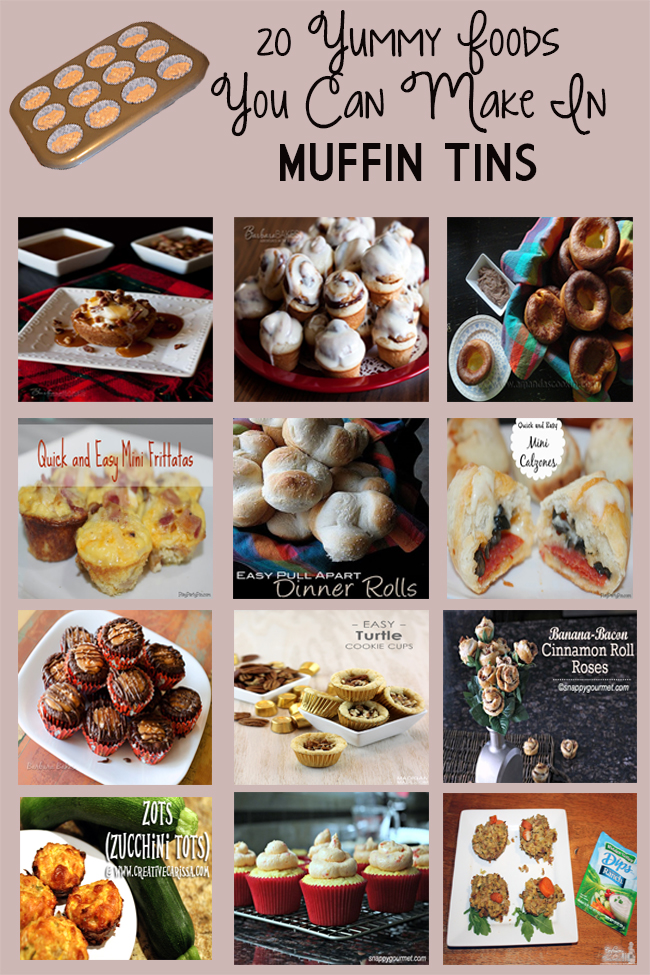 The first twelve recipes below are pictured above. All 20 of the recipes below are recipes I would love to try.
 Which recipe would you like to try first?