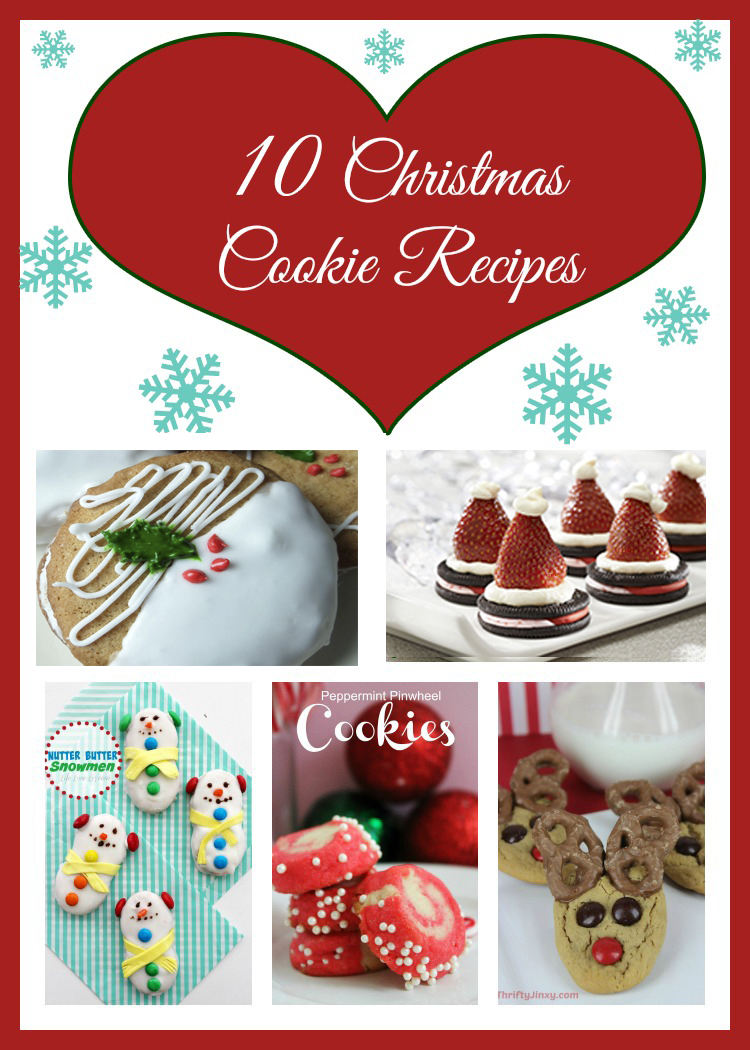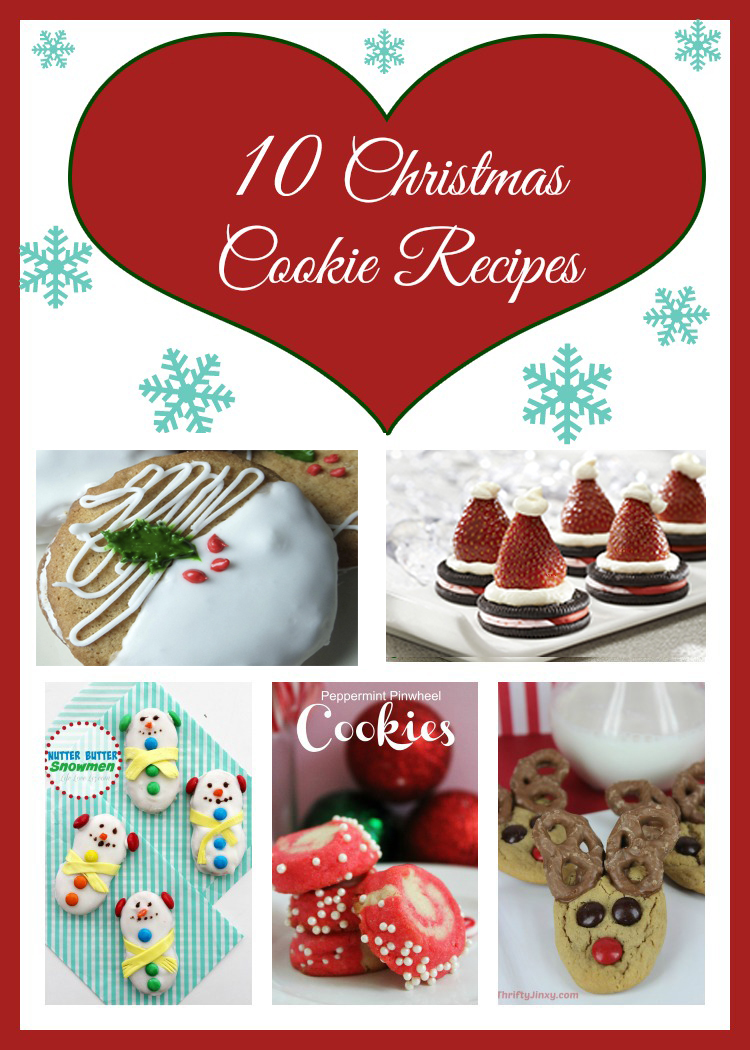 I love the holidays because it gives me a reason to bake lots of different cookies. I normally make the same cookies every year to give to family and friends but this year I want to make new cookies I haven't tried before.
Christmas Cookie Recipes
Below are 10 yummy Christmas Cookie Recipes that I think would be great for the holidays.
Which recipes do you want to try?