Disclosure – I received a copy of this book to facilitate you with this review .This post is not a paid post but does contain affiliate links. The opinions that are stated herein are 100% my own.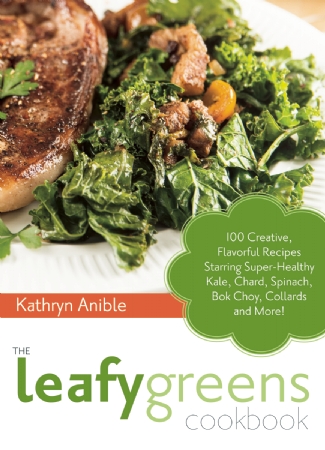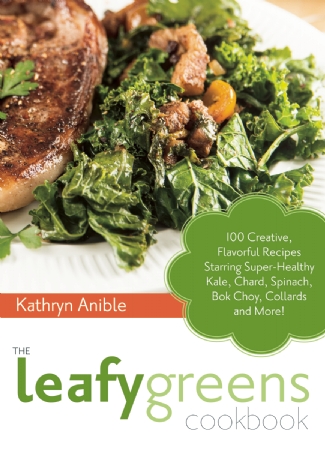 When I am cooking in the kitchen, I feel good when I am cooking something healthy for my family. I love cooking and making dishes with vegetables, but often have to use a cookbook or look online to find recipe ideas to inspire me.
In my cookbook collection I now have "The Leafy Greens Cookbook" that features 100 creative and flavorful recipes that include kale, chard, spinach, bok choy, collards, endive and more! I will have to admit that before I got my hands on a copy of this book, I didn't even know all of these greens existed.
Here are some of the recipes in this book that I want to try:
Kale Salad with Avocado
Spinach-Stuffed Chicken Breast Wrapped In Bacon
Brussels Sprouts with Bacon and Cherries
Spinach and Potato Pierogies
Kale Chips
Red Chard and Strawberry Smoothie
As I mentioned before, there are 100 recipes in this book to keep you busy in the kitchen for a while. Although this recipe book does not contain pictures, there are quite a few recipes I would like to give a try.
You can get the The Leafy Greens Cookbook
on Amazon for only $11.54.