I LOVE making fun and unique dishes that grab the attention of my friends, family and even my readers when I share a recipe on my blog. Last year I experimented with different foods using won ton wrappers. I want to share with you some exciting and yummy dishes I have found online that use won ton wrappers in their recipe.
Click on the images below to take you to the recipe.  🙂
Crab Rangoon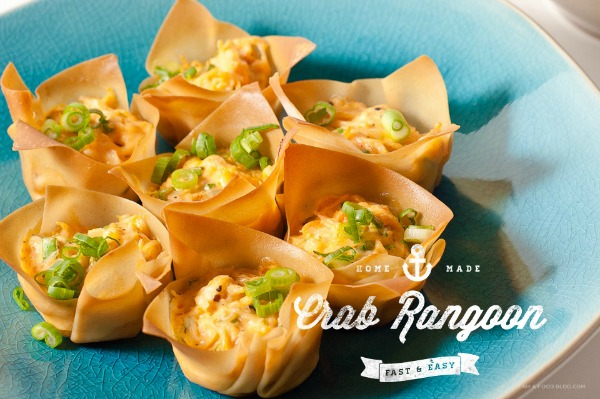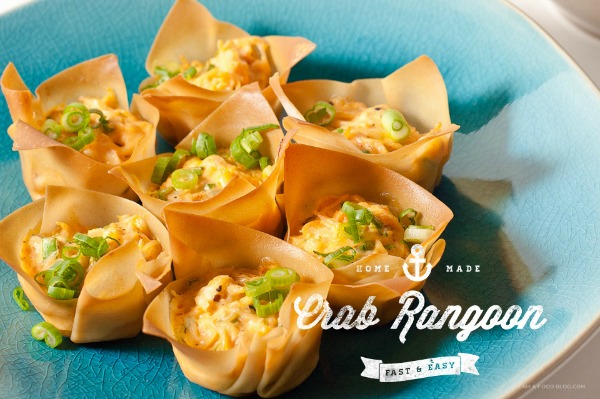 Tex Mex Won Ton Cups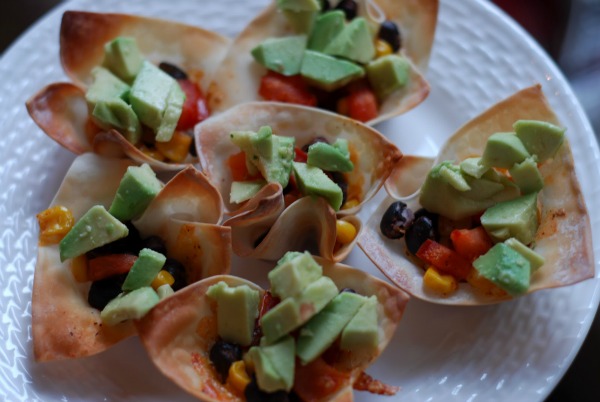 Spinach Ravioli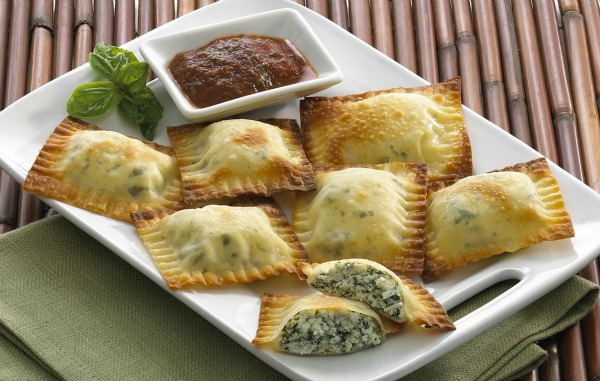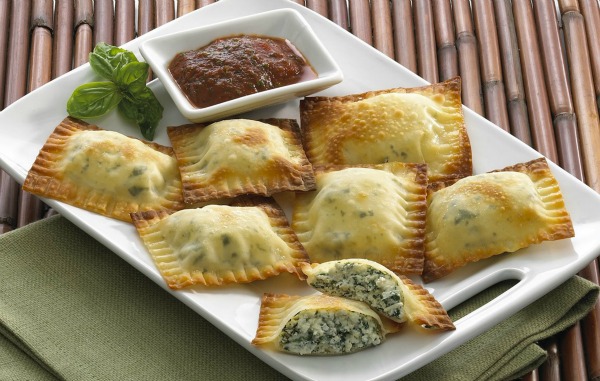 Buffalo Chicken Won Tons With Creamy Blue Cheese Sauce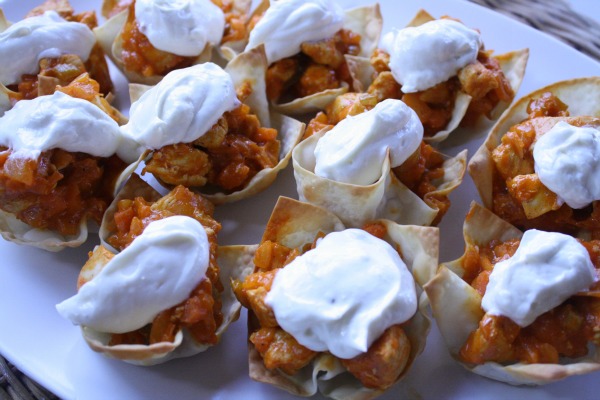 Mini Quiche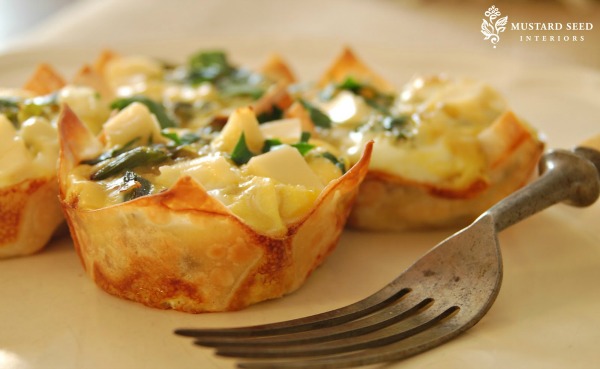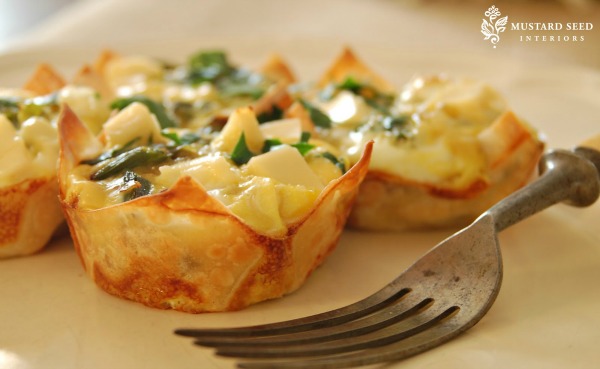 Petite Lasagna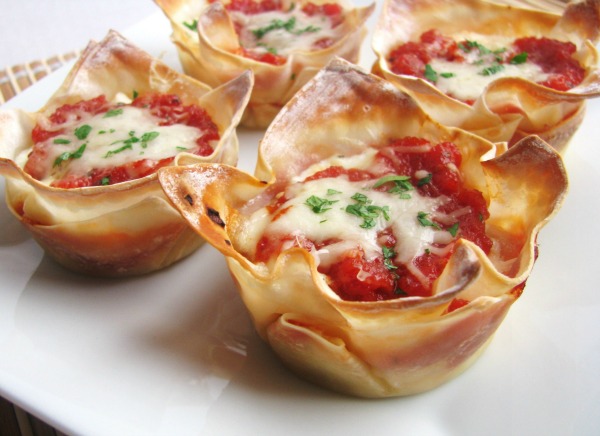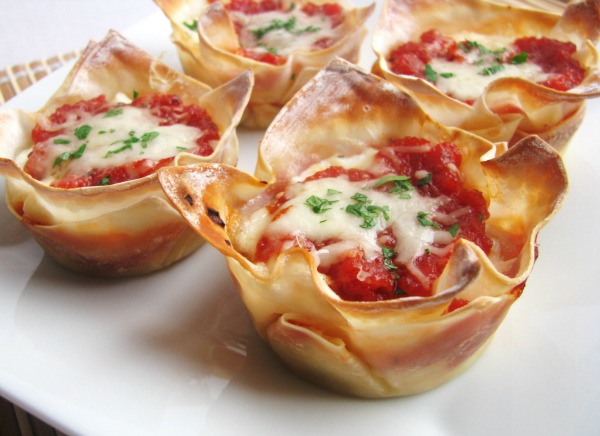 Which recipe would you like to try the most?