There are nights when I want to make something that is quick and easy. The other night I wanted to make something easy but tacos, spaghetti or pizza didn't sound good.  I looked in the fridge and put together something different and very tasty!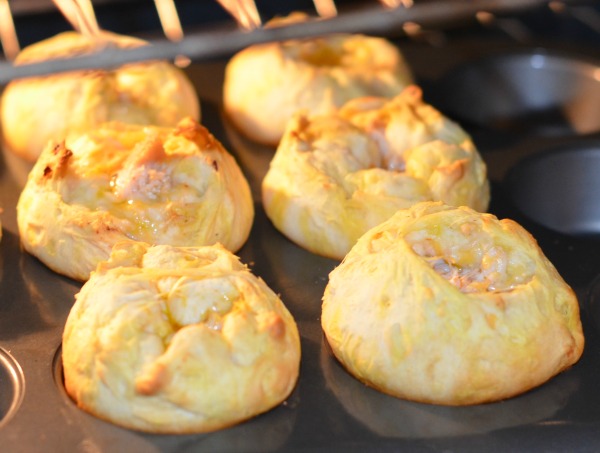 I didn't know what to call these at first, so I asked some friends on Facebook. One of the suggestions was Turkey Cheese Puffs and I thought it fit these perfect.
I only used a few ingredients too! I used the Pillsbury Grands Homestyle Butter Tastin Biscuits, cheese and shredded turkey.  Here is how simple they are to make….
First you will want to take the biscuits, stretch them a little and form them into a non-stick muffin tin.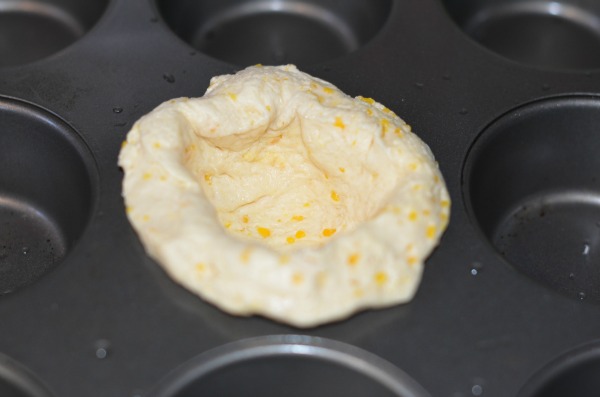 Next mix some shredded turkey and shredded cheese in a bowl.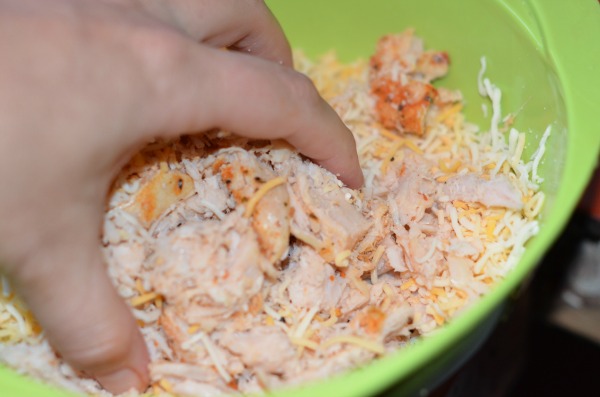 Next fill up the inside of the biscuit with the shredded turkey and cheese mix.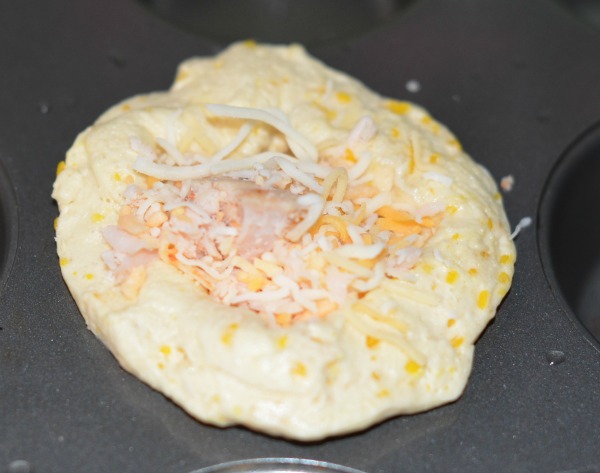 Once filled, pinch the top of the biscuits to form a seal.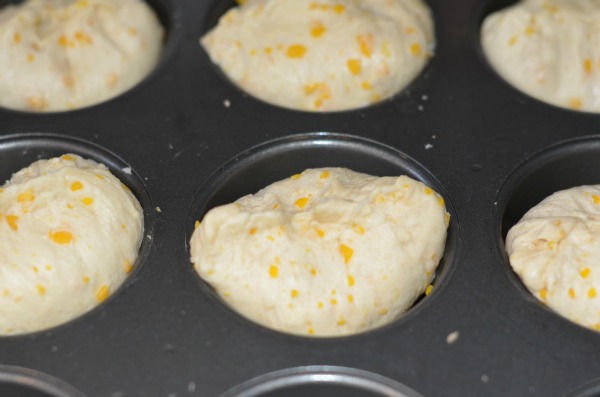 Place in the oven and cook on 350 for about 11-13 minutes. Once golden grown, remove from oven and enjoy!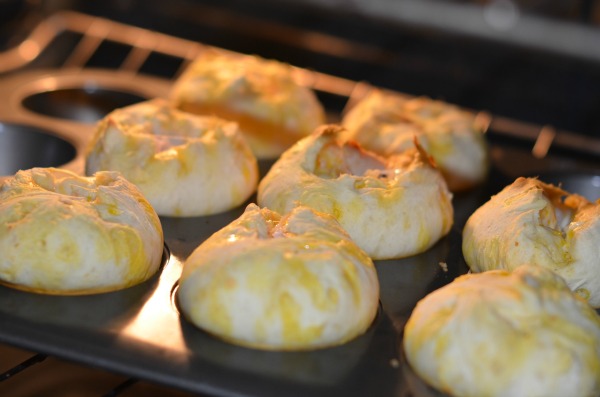 I only added turkey and shredded cheese inside, but the possibilities for these are endless. Here are some ingredients you might want to add:
Veggies
Mushrooms
Pepperoni
Chopped ham
Chopped sausage