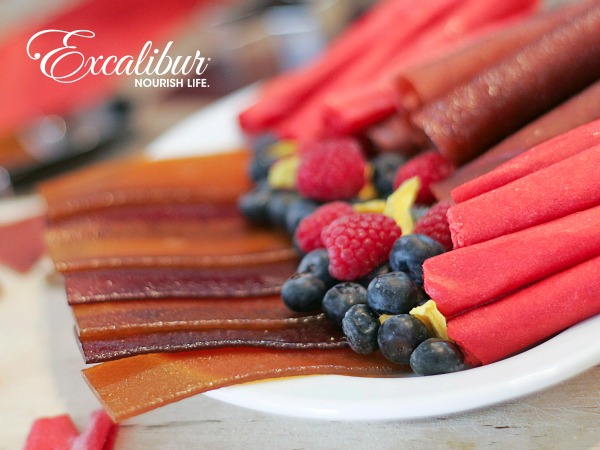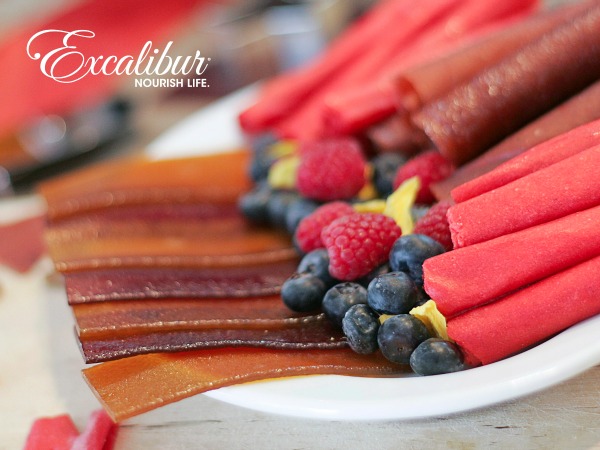 Looking to make a new snack that is delicious and healthy? Check out this YUMMY recipe from Excalibur Dehydrators for Tropical Fruit Rolls.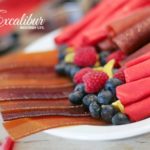 Tropical Fruit Roll Recipe
Ingredients
1 ½

cups

Chopped mango

1

cup

Raspberries
Instructions
In a food processor, puree mango and raspberries.

Spread out to ¼ inch thickness, as evenly as possible, on a leather sheet or a drying tray lined with parchment paper, leaving it slightly thicker around the edges. Dry at 130°F.

Leather should be evenly translucent, with no visible moist spots, and should still be flexible.

Use very ripe mangos for best flavor and texture.
Dehydrating your own food and snacks allows you to swap out those pre-packaged snacks for healthier alternatives and taste your foods natural flavors, instead of being masked with salts and sugars.
I think I might just have to make these!