I just LOVE this time of year. I can bake all I want since the weather is cold and the oven is only help to heat up the house. When I am not using the oven, I am using my slow cooker. Did you know that you can cook sweet stuff in the crock pot too? Below are some recipes I think I just might try!
Scalloped Apples Dessert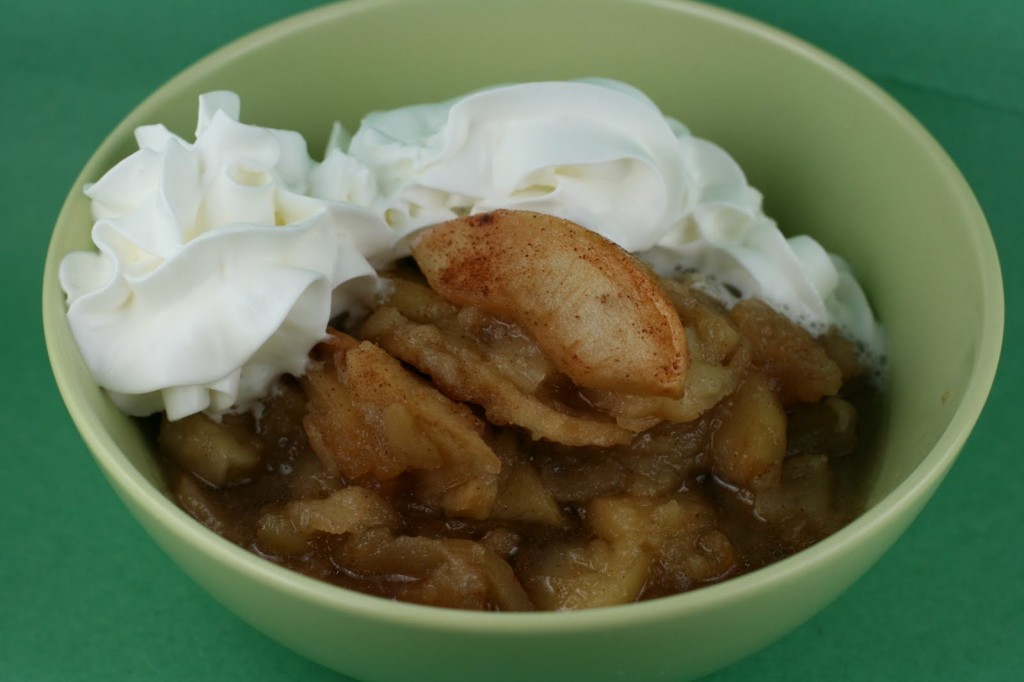 Find the recipe for this yummy dish at A Year Of Slow Cooking.
Red & Blue Cobbler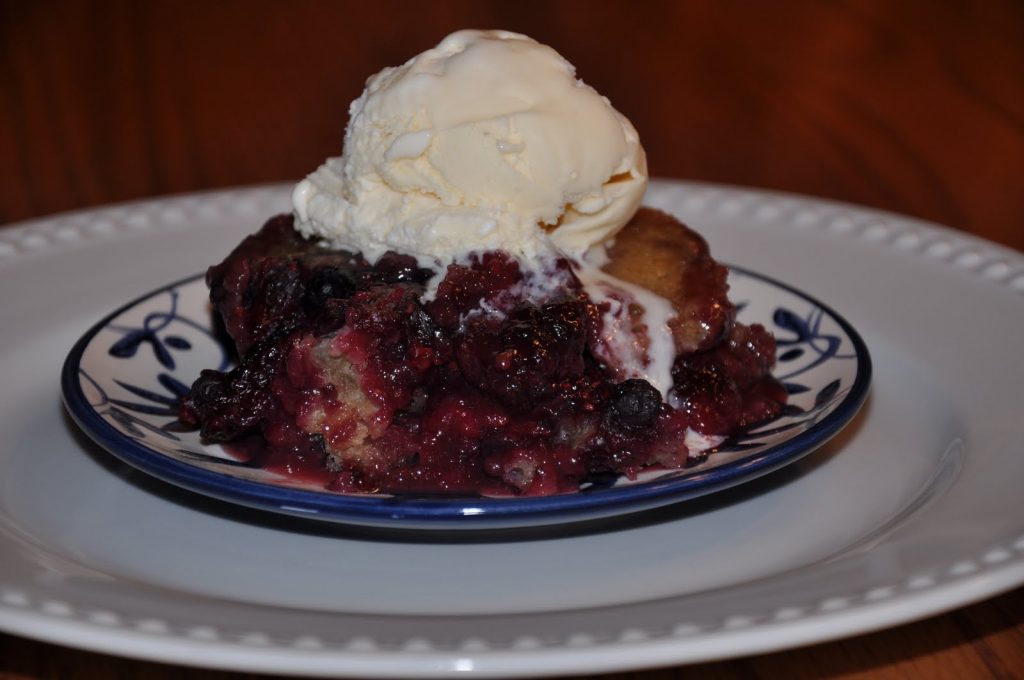 Find this yummy dessert at The Changeable Table
Blueberry Dump Cake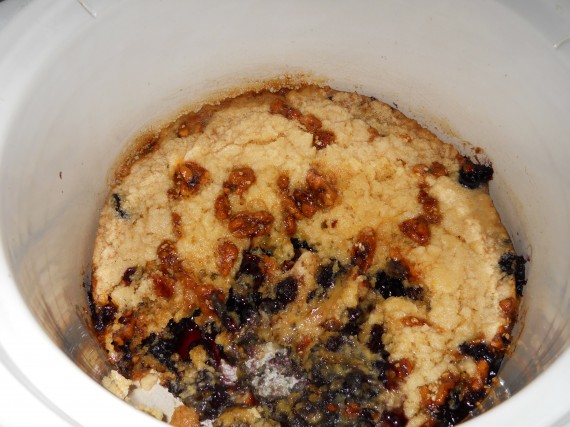 This yummy blueberry treat can be found at Lettuce Never Squash Our Love.
Chocolate Pudding Cake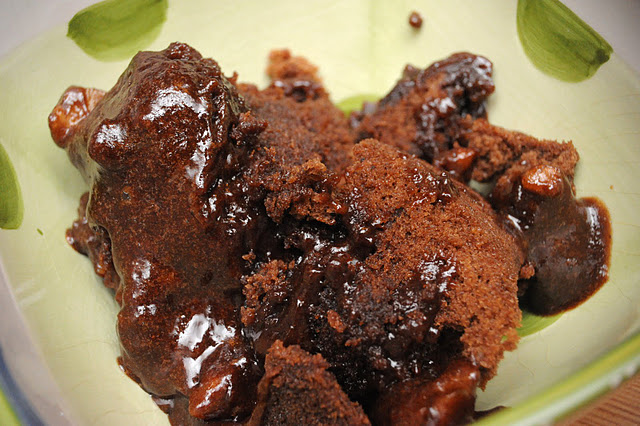 This DELICIOUS looking dessert can be found at Not Just Sunday Dinner.
I think it is time to get out my slow cooker now and chef up something SWEET!