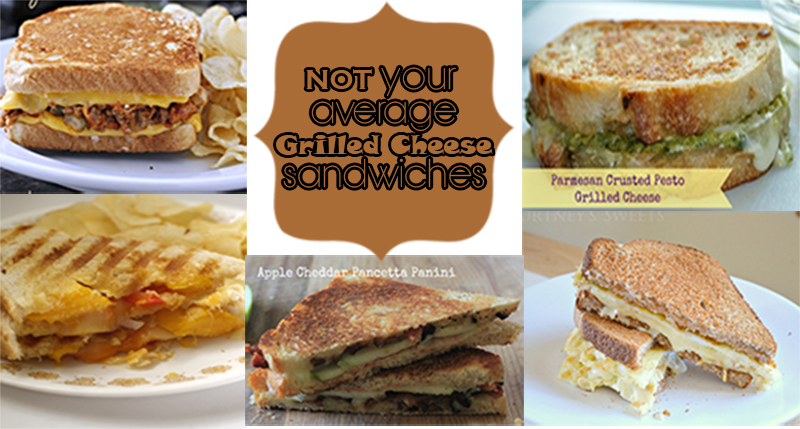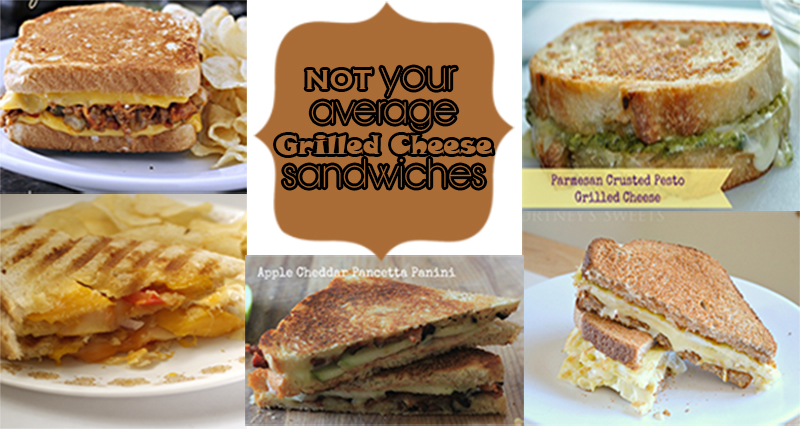 One of my favorite sandwiches would have to be a grilled cheese. I normally just enjoy some bread grilled with a couple slices of cheese, but there are others out there that make their grilled cheese sandwiches pretty darn fancy. I want to try every one of these.
The Grilled Cheese Egg Sandwich from Courtney's Sweets.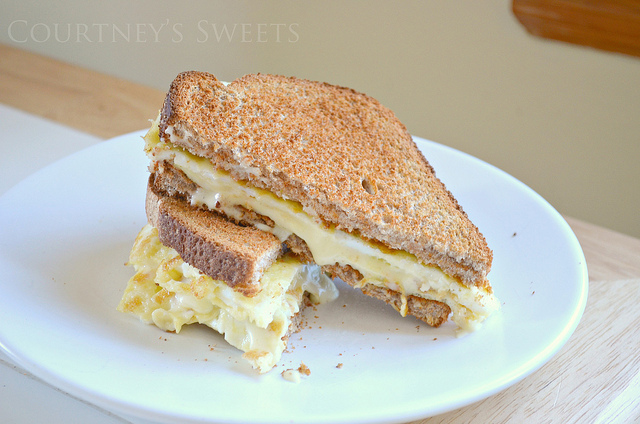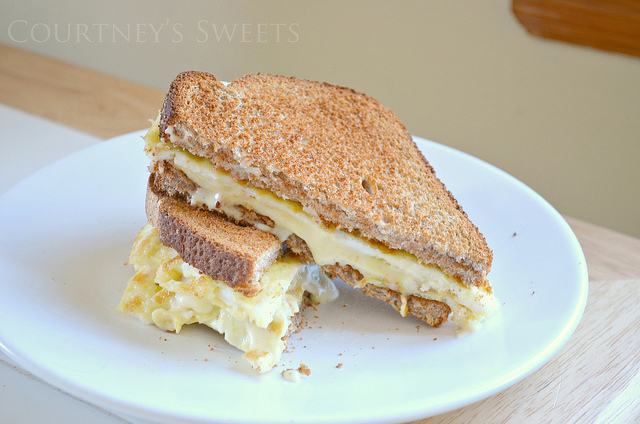 This sandwich looks really good to me. This one has eggs, American cheese on whole wheat bread. Sounds like a pretty healthy and delicious sandwich to me. (recipe)
The Sloppy Burger Grilled Cheese from Snappy Gourmet.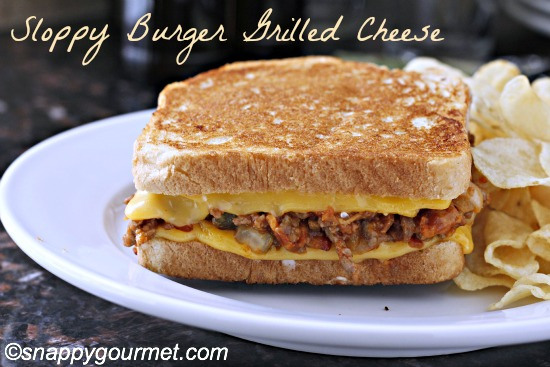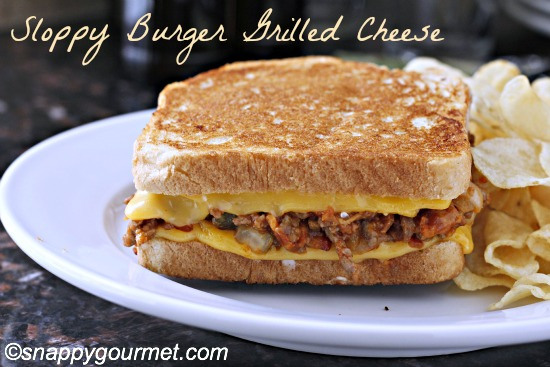 This sandwich is perfect for those that love cheese and sloppy joes. It has American Cheese, ground beef and even a little bacon. (recipe)
The Parmesan Crusted Pesto Grilled Cheese from My Frugal Adventures.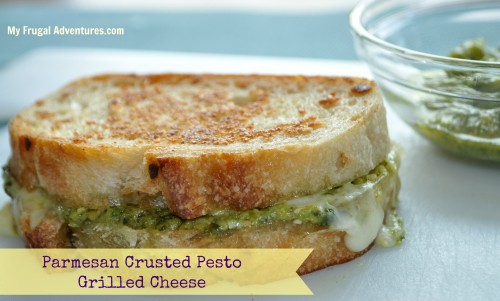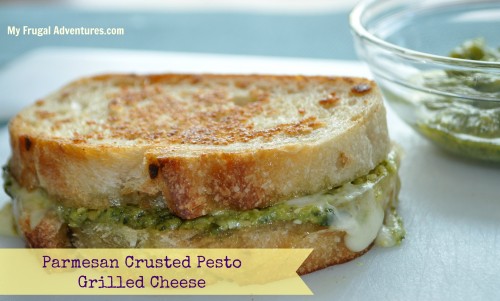 I had never thought of adding pesto sauce to a grilled cheese but now I want to. This sandwich uses Harvarti and Parmesan cheese, yum! I think I bet this sandwich could be even better with chicken or bacon added. (recipe)
The Mango Panini from Baking Beauty.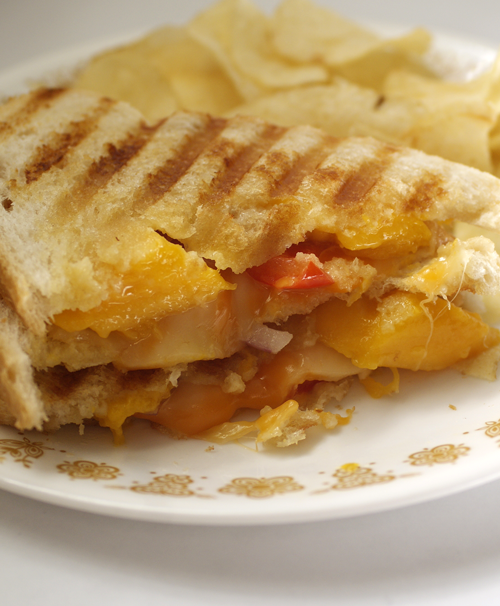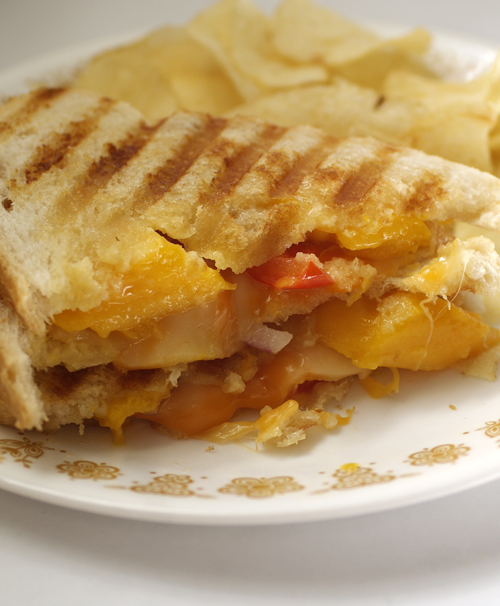 Every time I see a Panini sandwich I want a Panini maker. I don't know why, but it makes a sandwich look really appealing to me. This Mango Panini sandwich has fruit and red peppers which makes me want to try this combo! (recipe)

The Apple Cheddar And Pancetta Panini from Confessions Of An Overworked Mom.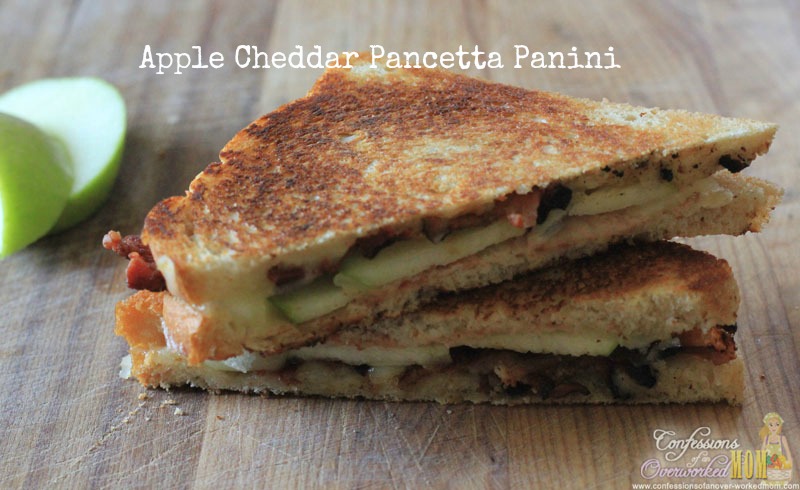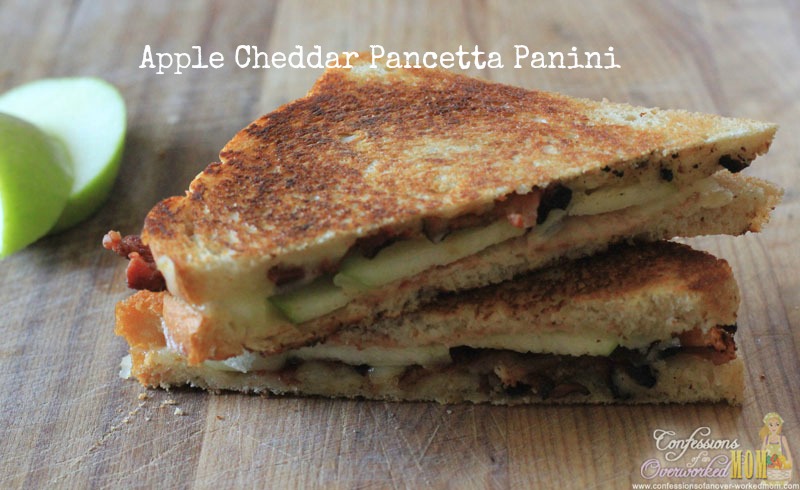 Here is another panini recipe that I am really wanting to try. This one has cheddar cheese and pancetta. It also has apples. Sounds like a pretty delicious and healthy sandwich to me. I am really wanting a panini maker now! (recipe)
 Which of these five sandwiches would you try first?