The last few years my Interesting Foods On A Stick post has been one of my most popular posts. I decided today to create a part two with even more fun and interesting foods that you can make on a stick!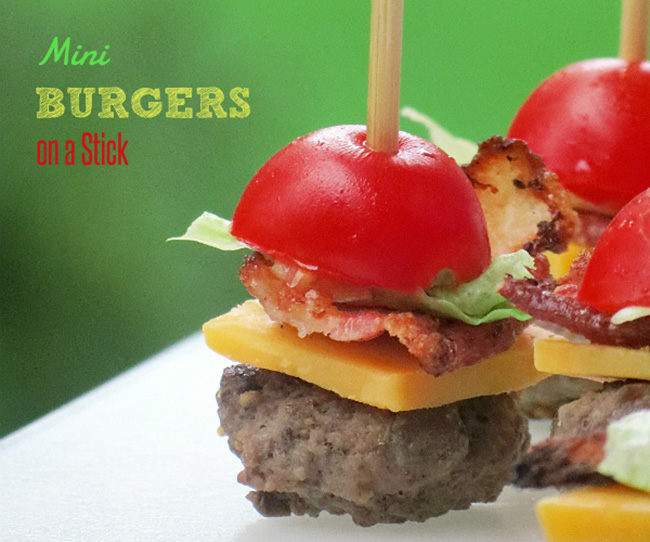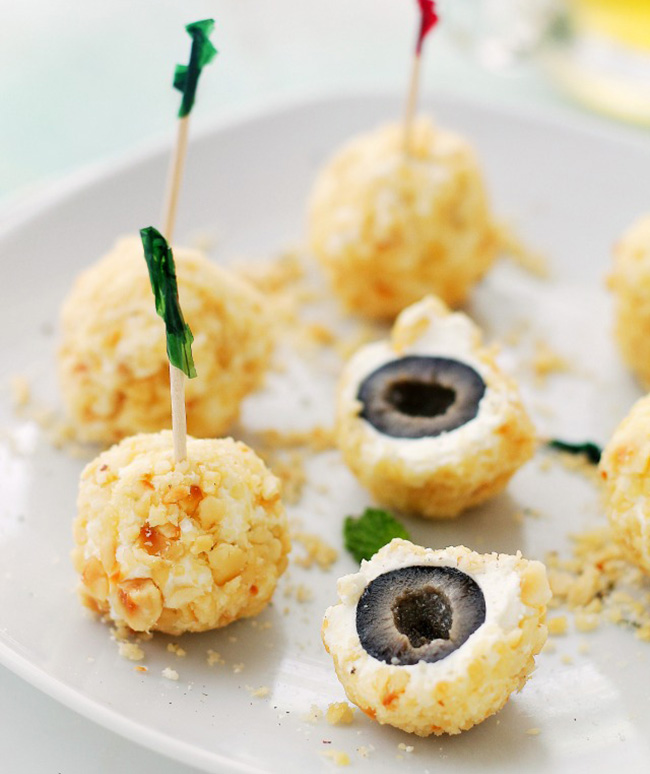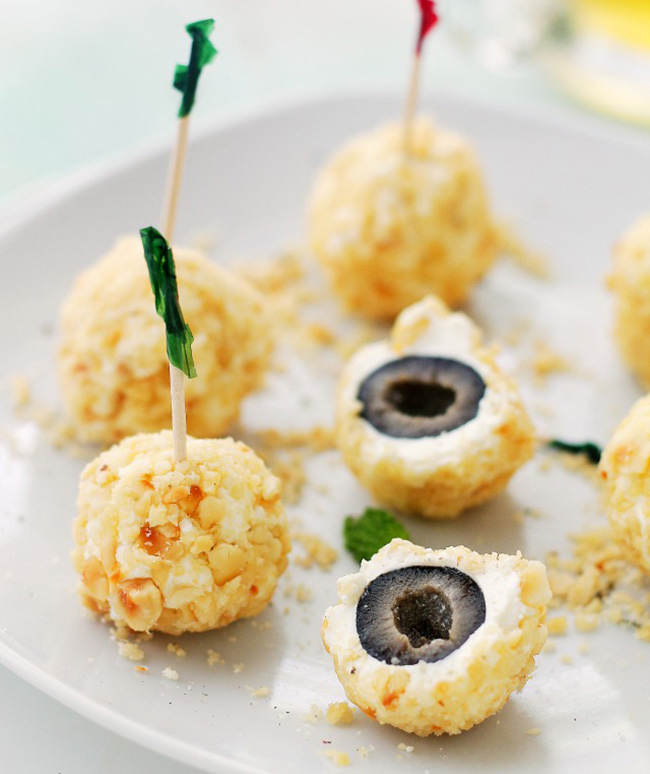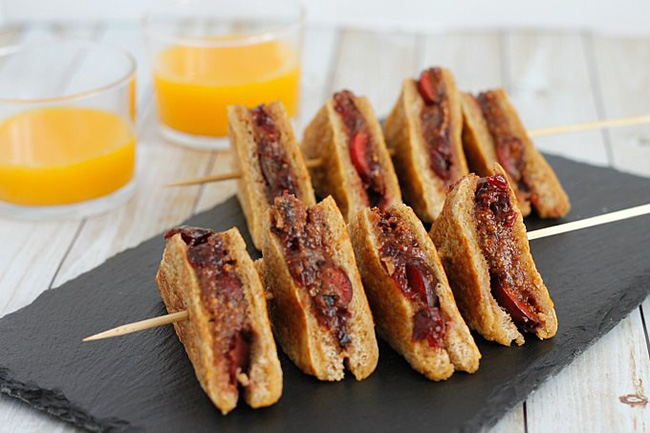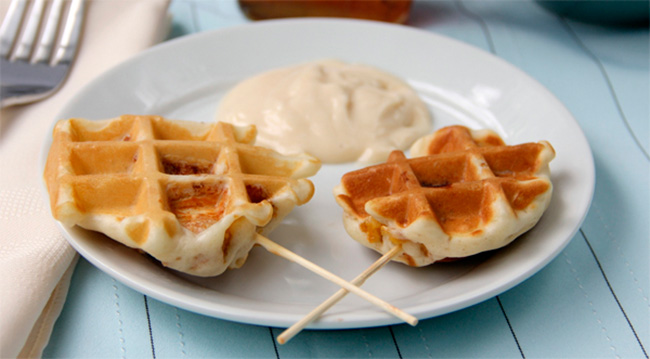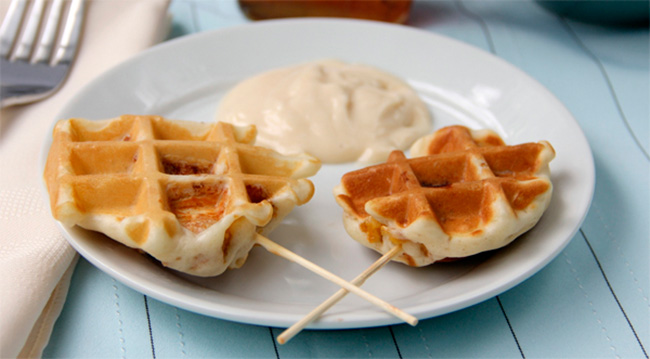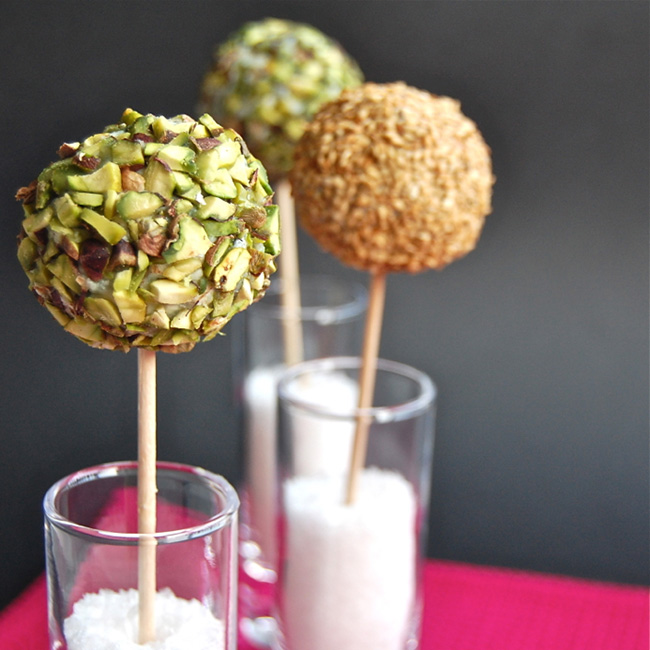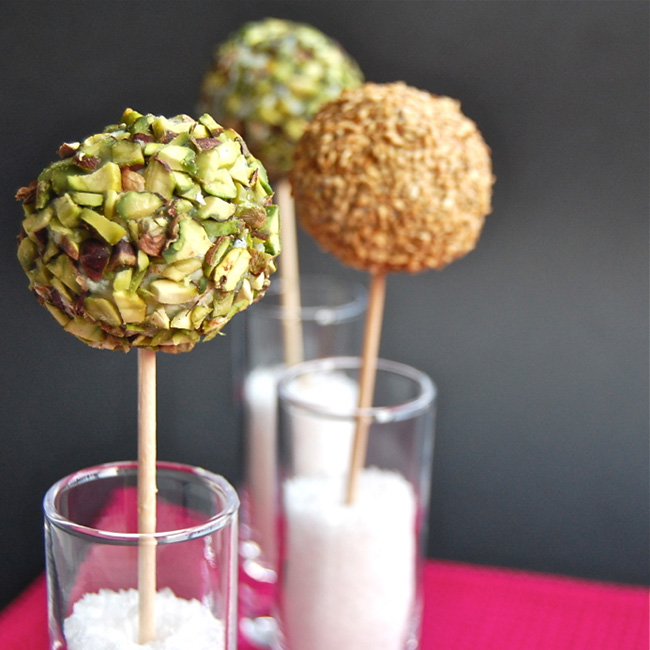 Deep Fried Spaghetti & Meatballs On A Stick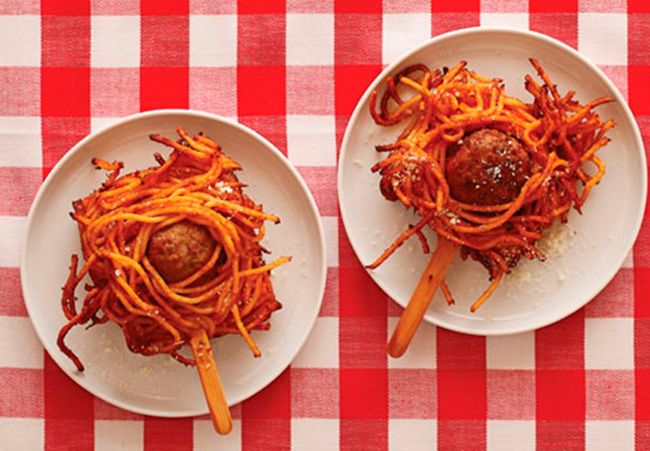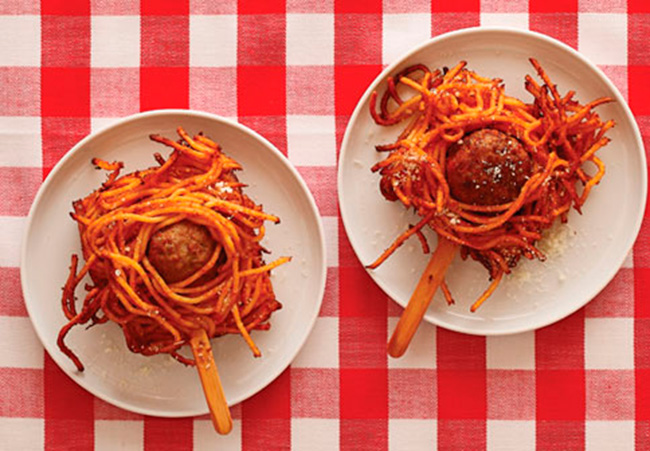 Full English Breakfast On A Stick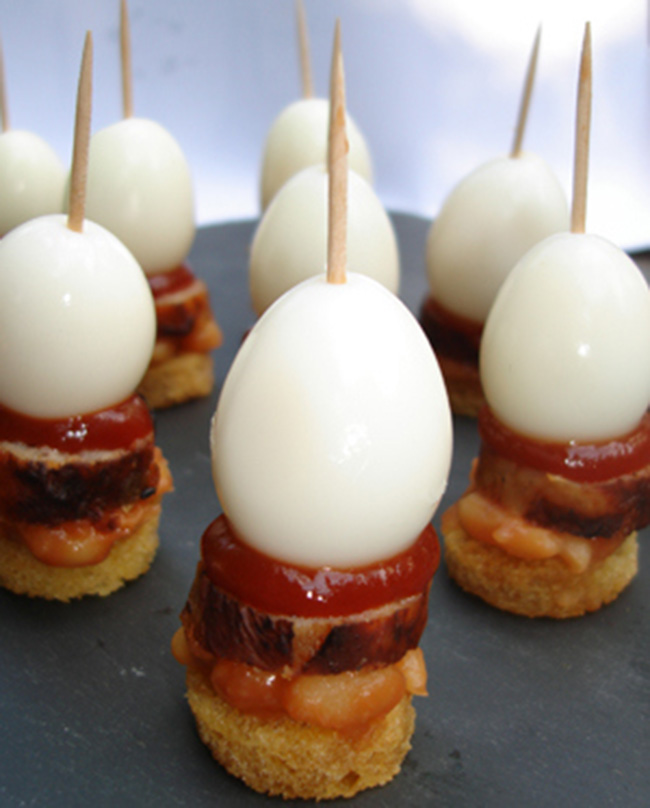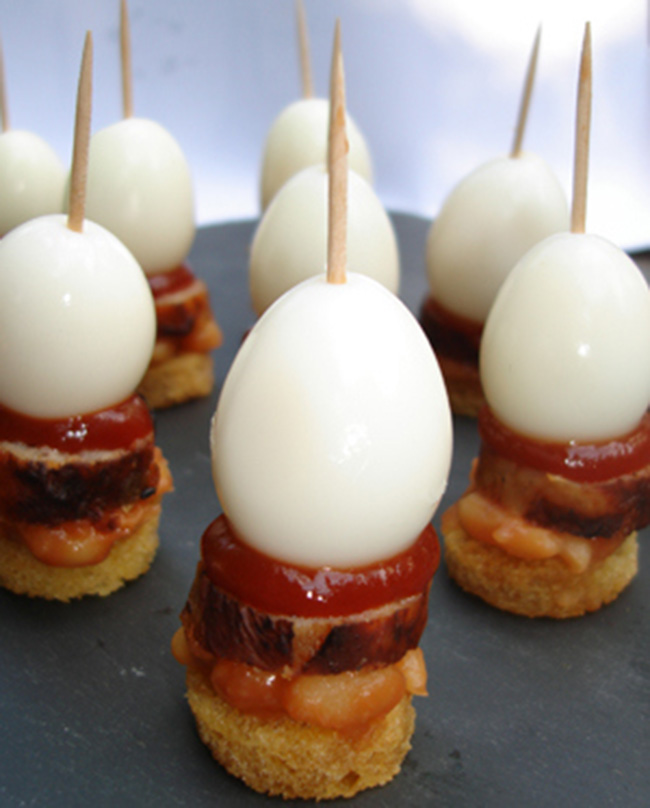 Which one of these interesting foods on a stick are you wanting to try?