I have an obsession with sushi rolls! I love eating them so much that I learned how to make sushi rice at home!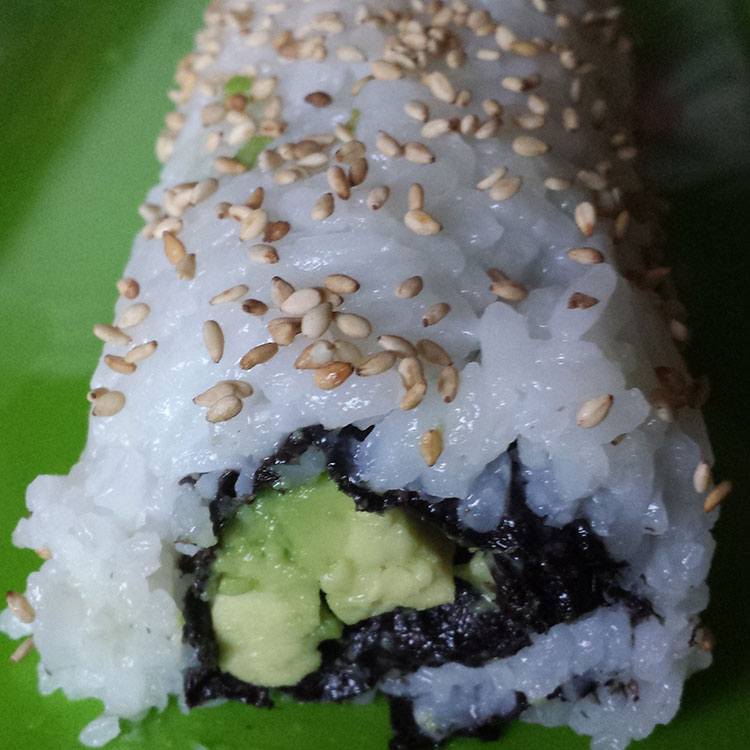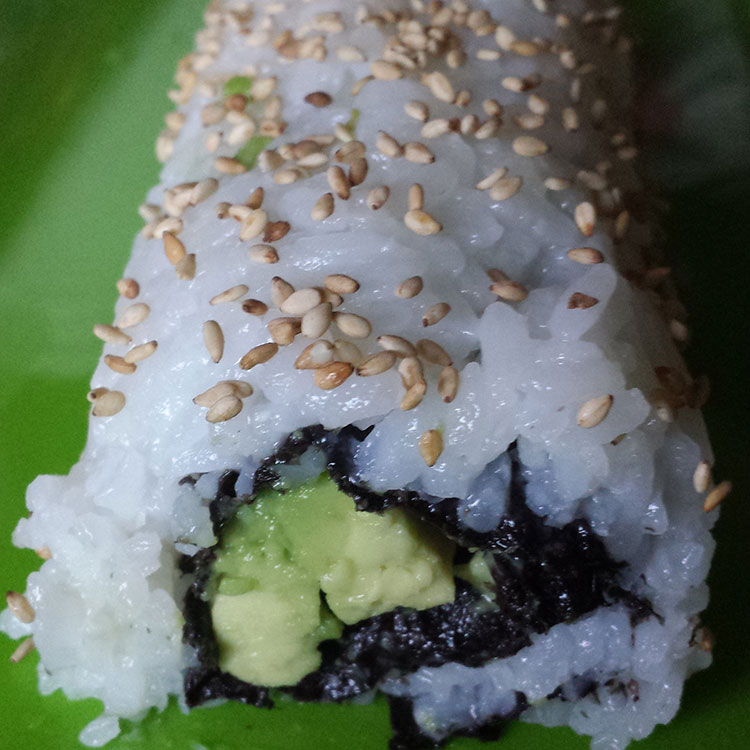 I LOVE sushi rolls but not the real fancy ones, just the simple rolls like the California rolls that have avocado and crab sticks in the center. Instead of going out by myself to order these rolls, I just make them at home instead, making my own little sushi roll creations.
With sushi rolls you have to have the perfect rice. It actually is really easy to make. Want to learn how to make sushi rice so you can make your own sush rolls at home? Below is the recipe that I use to make the perfect sushi rice!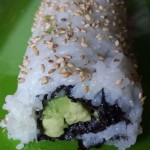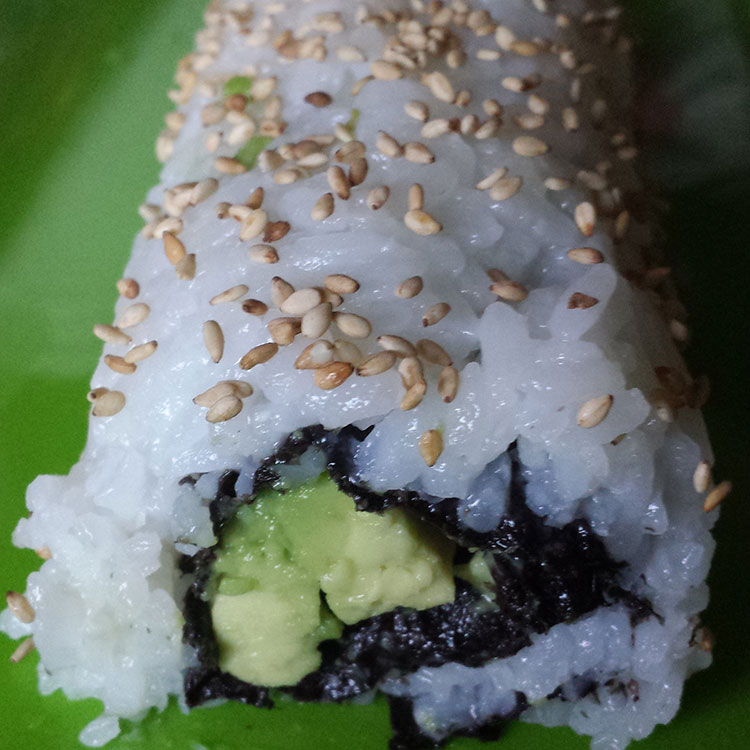 Sushi Rice Recipe - How To Make Sushi Rice
Ingredients
2

cups

of Nishiki Medium Grain Rice

3

cups

of water

1/2

cup

rice vinegar

1/4

cup

sugar

1

tsp

salt

1

tbsp

vegetable oil
Instructions
Rinse your rice in a strainer until water runs clean. Then add water and rice in a medium saucepan and bring to a boil.

Next you will want to reduce the heat to low, cover with lid and cook for 20 minutes. Rice will be done when it is soft and tender and the water has been absorbed. Set aside to allow to cool.

While rice is cooling you will want to get a saucepan and add sugar, rice vinegar, vegetable oil and salt. Stir to blend and cook over medium heat until the sugar has dissolved. Remove from heat and allow to cool. Add to cooked rice and stir until well blended.
Sushi Tools You May Want To Have
Sushi Making Kit
Sushi Rolling Kit
Sushi Toob