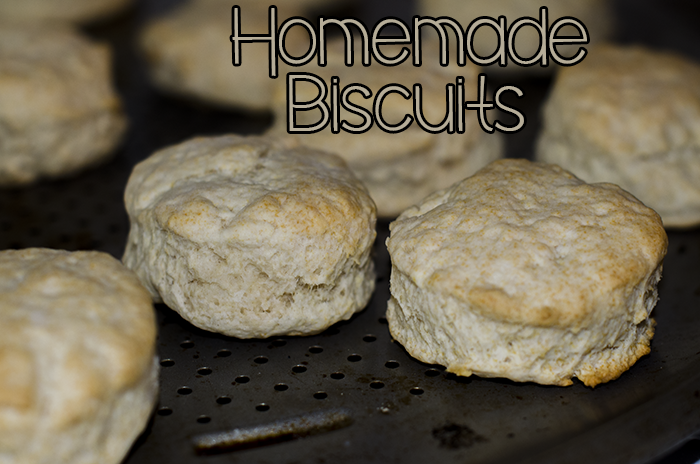 One thing that gets made for breakfast quite often in my home is biscuits and gravy. I love eating those two things combined and so does everyone else in my family. I will admit that I cheat most times and use the pre-made biscuits you can buy at the store. Those are the mornings when I am lazy and don't feel like making breakfast from scratch.
On the mornings or even evenings when I am in the baking mood, I will make up a batch of my homemade biscuits along with some gravy and make everyone smile. The recipe is very easy, especially for those with a stand mixer!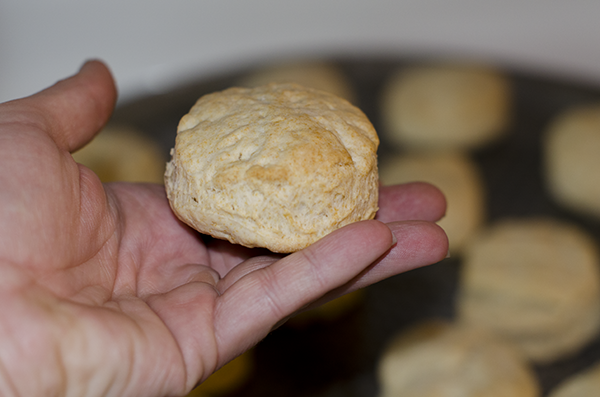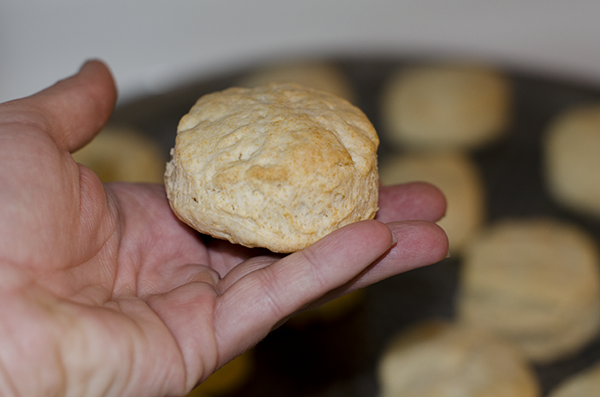 Okay, ready for the recipe? You might even already have all the ingredients…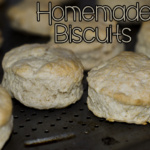 Homemade Biscuits Recipe
Ingredients
4

cups

all-purpose flour

2

TBS

baking powder

2

TSP

salt

2

TBS

sugar

2/3

cup

shortening

1 1/2

cup

milk
Instructions
In a mixing bowl add the flour, baking powder, salt and sugar. Use the whisk attachment and mix for 1 minute.

Slowly cut in shortening and mix until mixture resembles coarse meal. Gradually add the milk into mixture until dough pulls away from bowl. If dough has a "wet" consistency add a pinch of flour until you reach desired texture.

On a floured surface, pat or roll dough until it is about 1" thick. Use a glass to cut biscuits until all dough is used.

Place biscuits on ungreased cooking sheet. Bake at 425° for 12 to 14 minutes. Biscuits should be lightly golden when done.

Remove from oven, cool and enjoy!

Makes about 12-15 biscuits.
As for the gravy, I either make my own using bacon grease drippings or cheat and use a package. The country gravy packages from Walmart are pretty good and only $.49 cents!