This is a sponsored post written by me on behalf of Hillshire Farm®, Jimmy Dean®, Ball Park®; Tyson® Foods. All ideas, recipes, & opinions are entirely my own."
This summer is really going by FAST! Soon my kids will be heading back to school which means that I need to keep the fridge stocked with supplies for making school lunches and of course their after school snacks because they almost always come home from school hungry.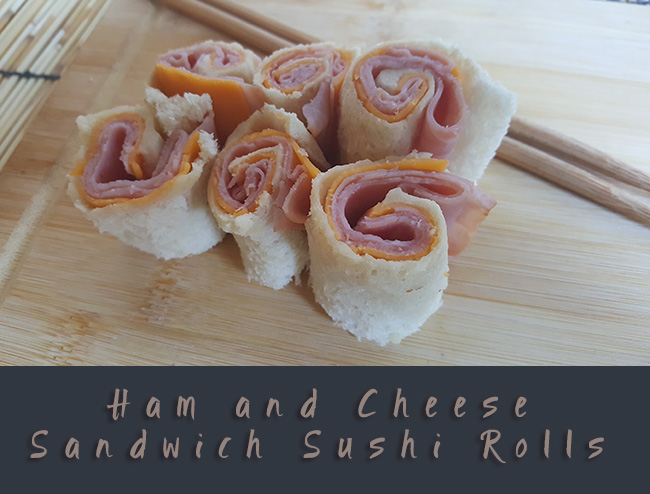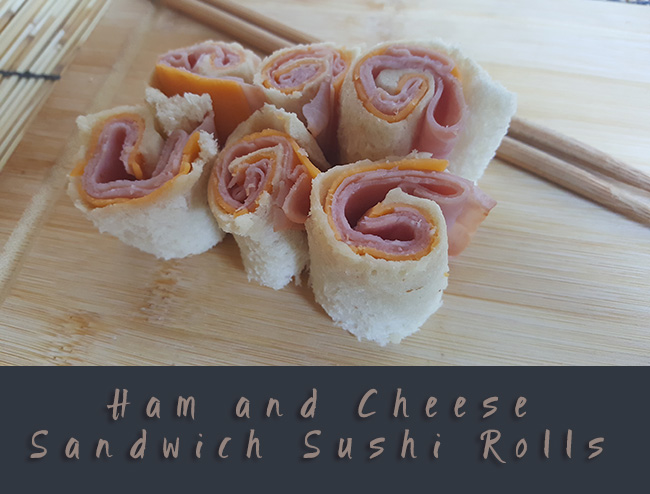 I recently had a sushi making class with my kids which they thought was fun but they didn't really care for the seafood. I thought I would have them make something just as fun that they would want to eat! With just a few ingredients you can have your kids make their own Ham and Cheese Sandwich Sushi Rolls which can be fun to eat with chopsticks. These would also make a great addition to those bento box style lunches.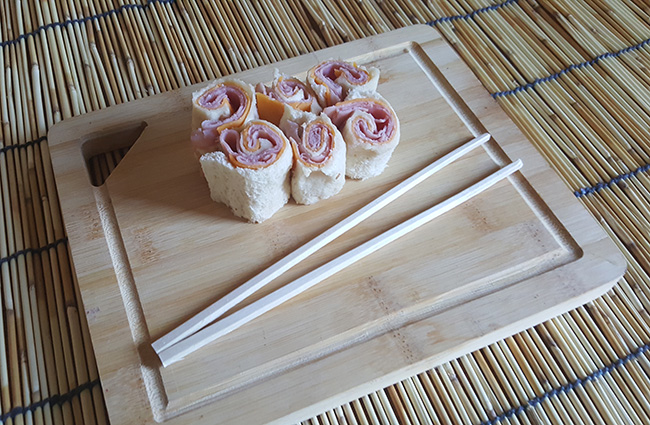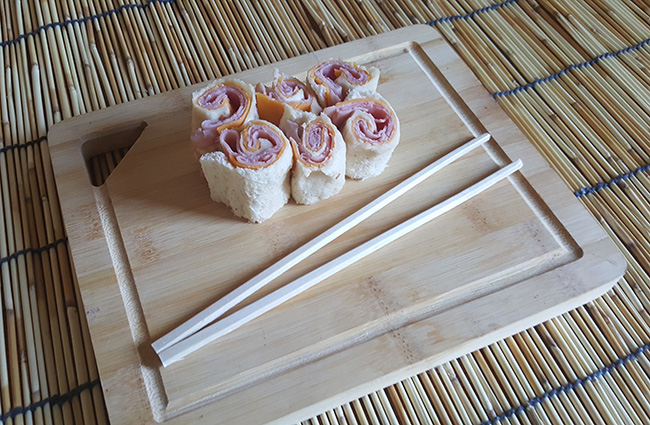 Ham and Cheese Sandwich Sushi Rolls
Ingredients:
4 Slices of Hillshire Farm Lunch Meat
2 pieces of sliced cheese
2 slices of bread
Directions:
Gently remove the crust from the two slices of bread. Use a knife to make your bread in the shape of a square.
Add 1 piece of cheese on top of each squared slice of bread.
Add 2 slices of Hillshire Farm Lunch Meat on top of cheese.
Roll the bread from the bottom up to create a roll.
Cut each roll into thirds.
Place rolls on plate with chopsticks and enjoy!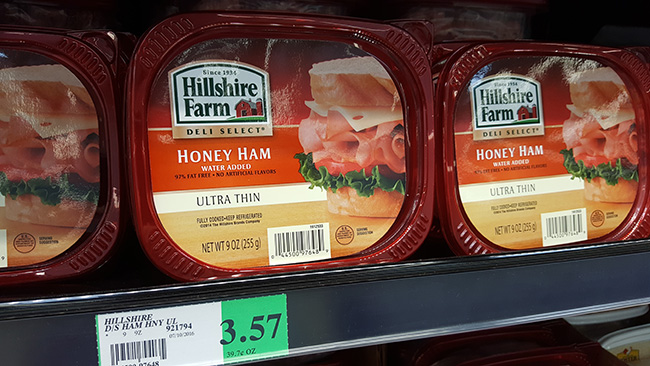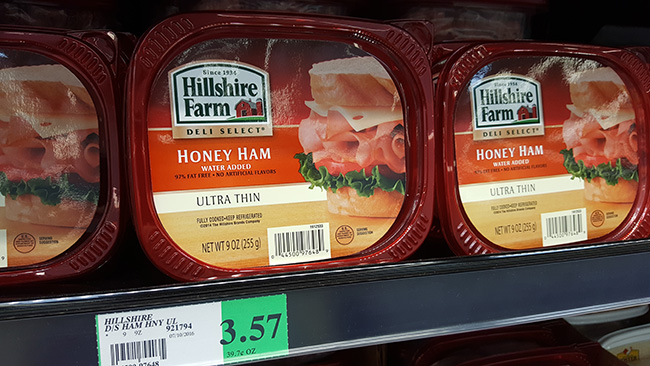 Tyson Back to School Items At WinCo #WinCoFoodsFuelforSchool
WinCo is one of my favorite stores for shopping for groceries. They have everything you need for all your back to school breakfast, lunch and after school snack needs. I used the Hillshire Farm Honey Ham for these sandwich rolls but they also have other varieties to choose from like turkey and pastrami that would work well too! I like using the Hillshire Farm lunch meat because their meat tastes tender and juicy because it has been slow roasted for hours.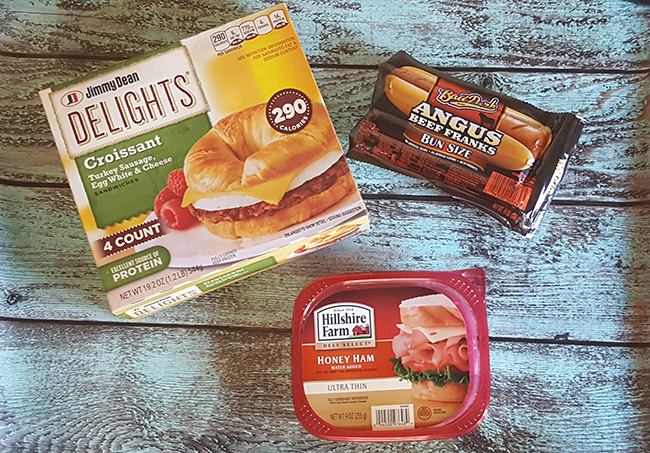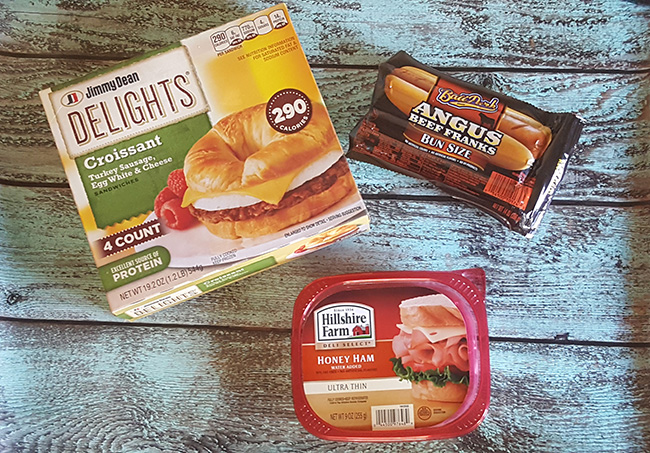 Visit WinCoFoods.com for a chance to win a $50 gift card to WinCo Foods to purchase all Tyson Back to School items.
.