I LOVE me a grilled cheese sandwich. When I was younger, I used to think that a grilled cheese was only good with just the bread and the cheeses. Now that I love to try new recipes and foods, I have found that there are more than just the regular ole grilled cheese sandwiches that taste pretty darn good.
Below are some grilled cheese sandwich recipes that I want to try and want to share with you.
Growing Up Gabel's Bacon Chipotle Pimento Grilled Cheese Sandwich recipe…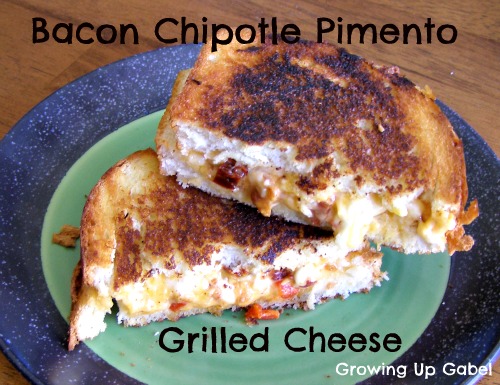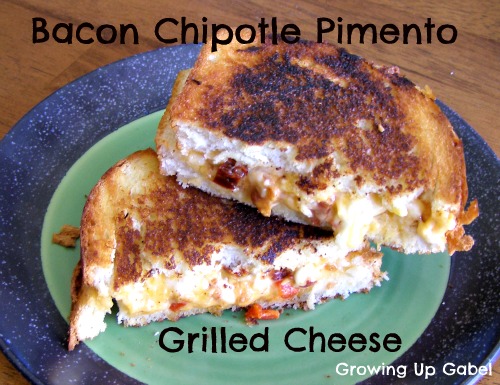 Or how about the Hawaiian Pizza Grilled Cheese Sandwich on the Home Cooking Memories website.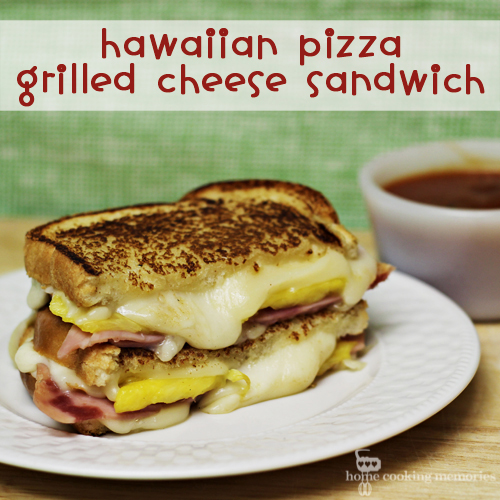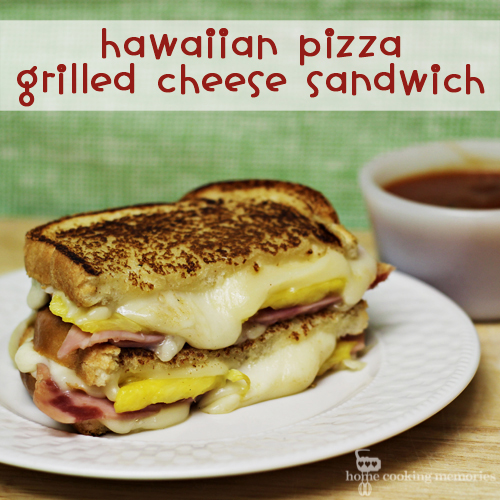 I also would love to try Mama Chocolate's Grilled Mozzarella, Tomato and Basil Sandwich recipe…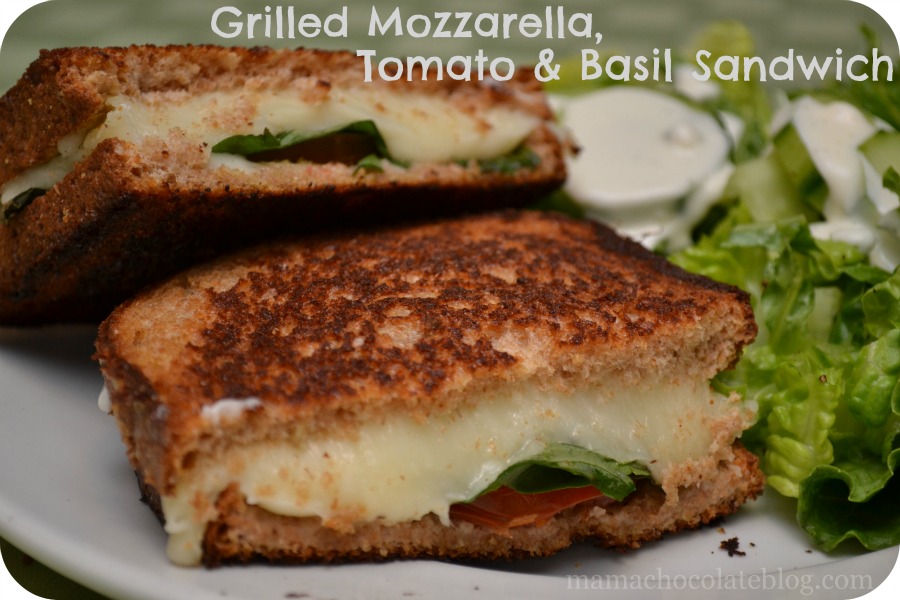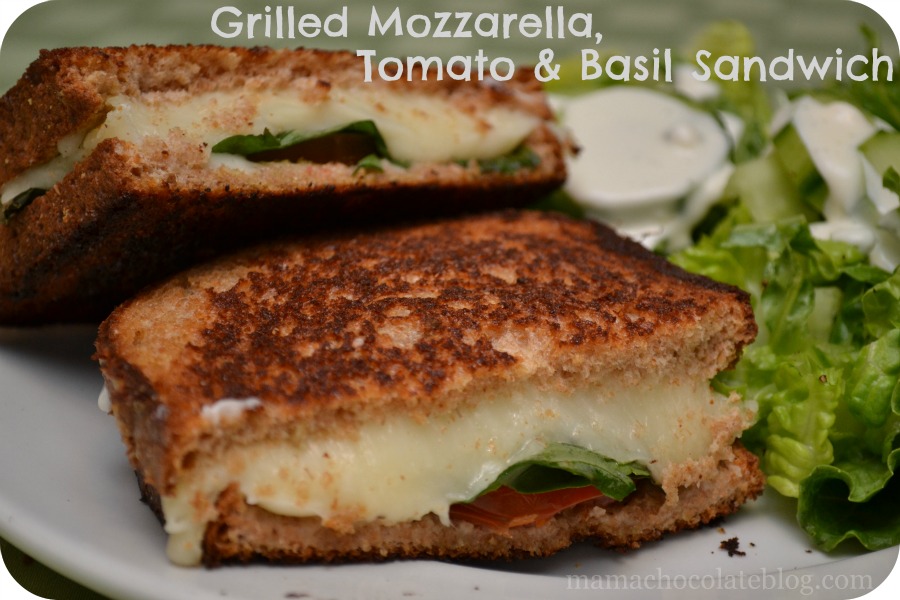 For those that like Greek food, you might want to try ThriftyJinxy's Greek Inspired Grill Cheese Recipe, it looks pretty tasty!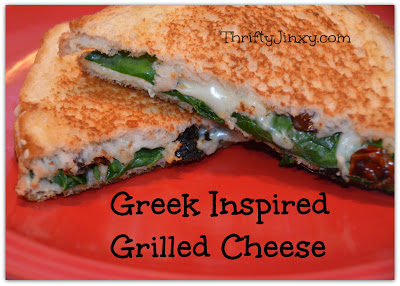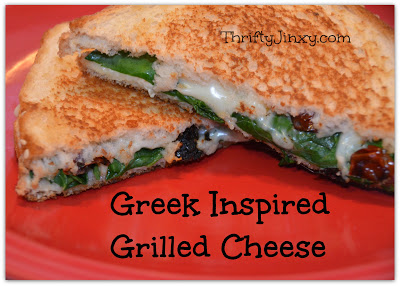 If you really want to get creative, try A Frugal Chick's Carmelized Onion and Roast Beef Grilled Cheese Sandwich…

Which YUMMY recipe above do you want to try?