This is a sponsored conversation written by me on behalf of General Mills®. The opinions and text are all mine.
I love the California style Sushi Rolls. The kids have seen me buy the rolls and have also seen me make my own. I thought I would get creative in the kitchen with the kids and create some Candy Sushi that they could eat for a fun snack and give them ideas on snacks they can pack in their lunches to impress their friends.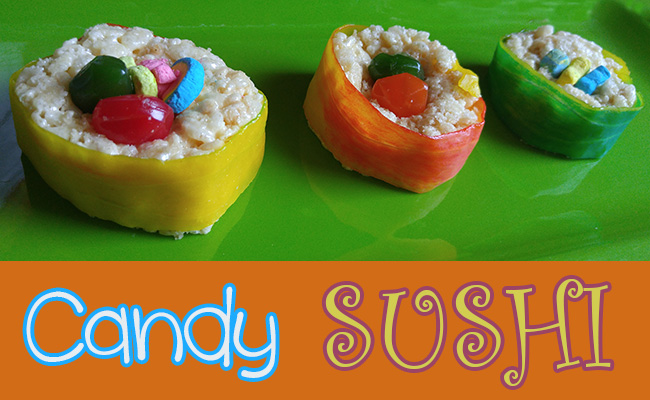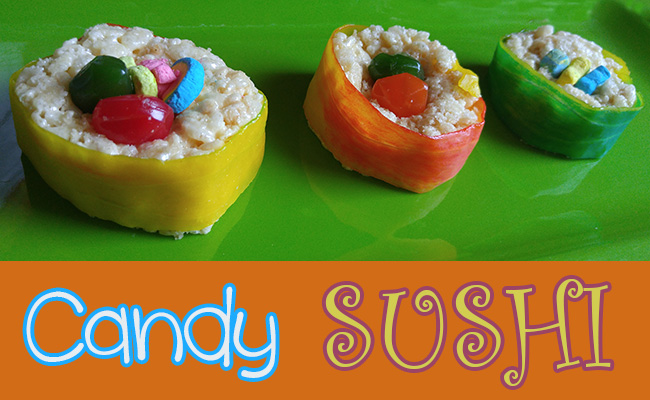 For the last couple weeks we have been on a mission to try to add as many Box Tops as we can to our Box Tops Collection Box. Right now we have 83 in our box and the school year just started. What I have been doing is buying the products that have FIVE Box Tops instead of just one. Right now you can find the Fruit Gushers with the five Box Tops at Walmart which were perfect for our candy sushi.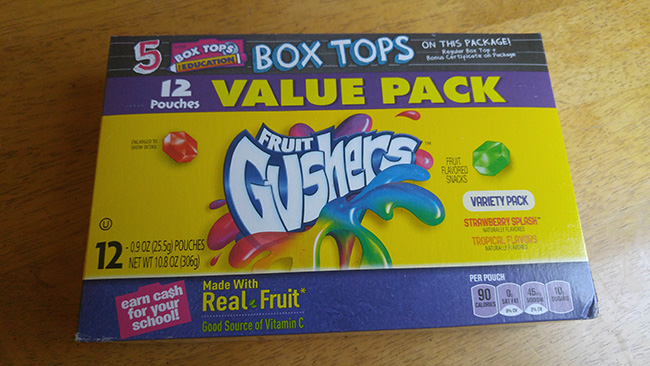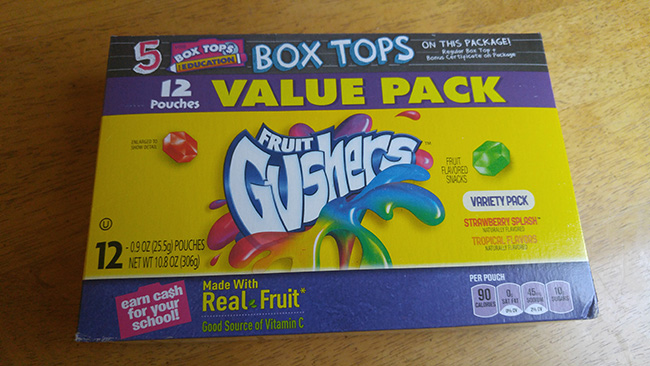 With just a few ingredients you can make your own candy sushi too. My kids and I used the following ingredients:
Fruit By The Fuit
Fruit Gushers
Lucky Charms
Rice Krispies Treats
Making these are easy! You can make your own Rice Krispies treats or buy them. Take some of the marshmallow treat and shape it into a circle and using your fingers or a round cookie cutter. Once you have a circular shape press down on the middle to create a bed like a nest.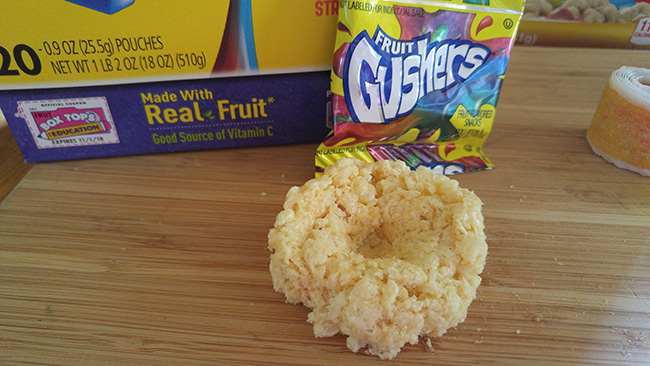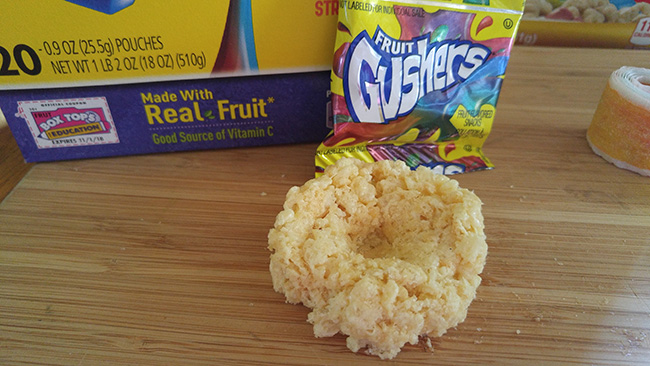 Next add the candy. We used some of the Lucky Charms marshmallows and the Fruit Gushers. Both of these products are ones that I found at Walmart with the Bonus Box Tops.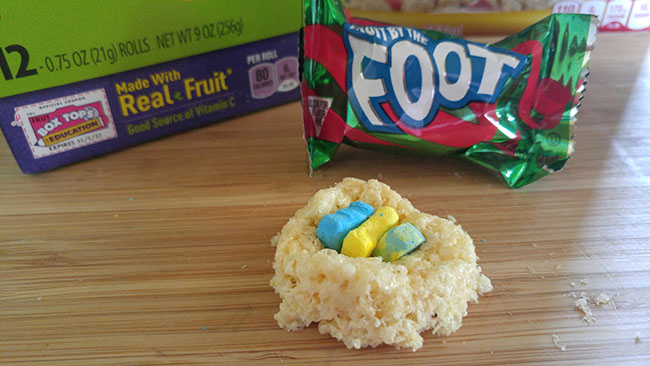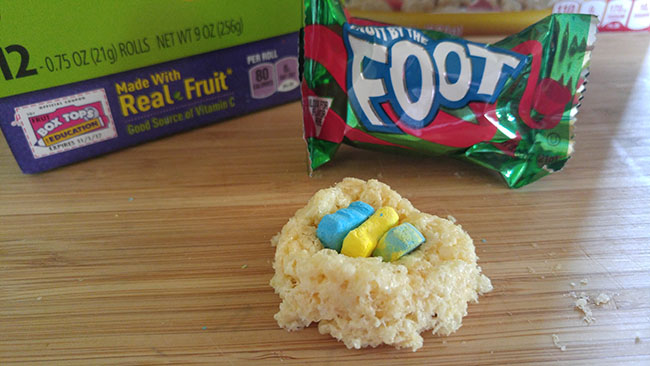 Next take some of the Fruit By The Foot and wrap it around the edges.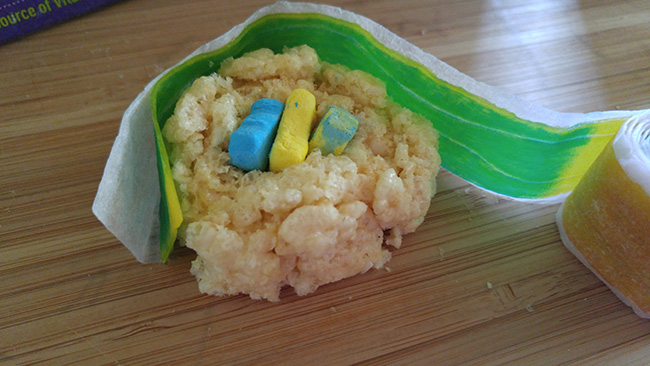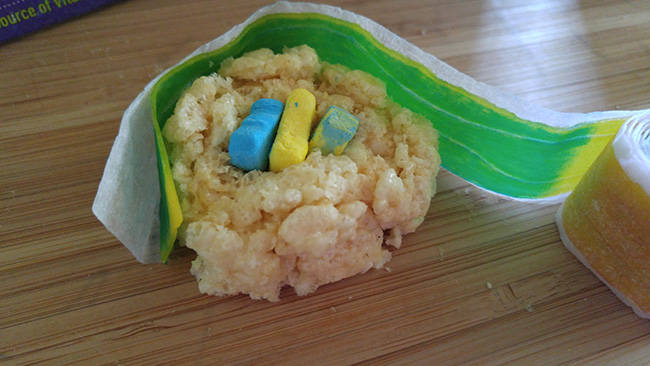 If you are making your snack to pack in a lunch be sure to leave the wrapper on the Fruit By The Foot so it doesn't stick to the lunchbox.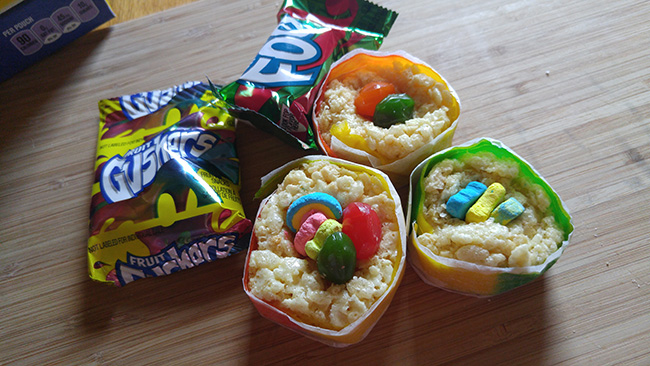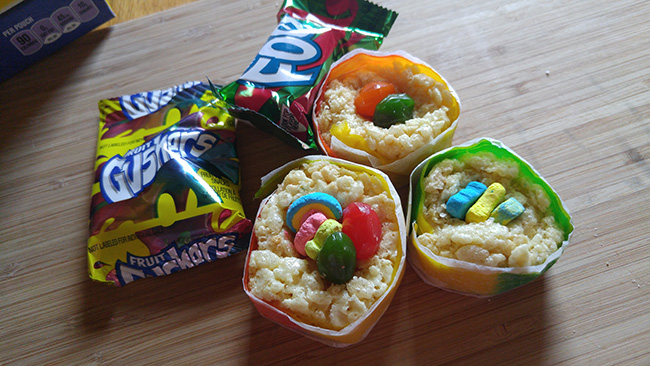 While I was busy making the candy sushi rolls my seven year old son was creating his own candy sushi bars.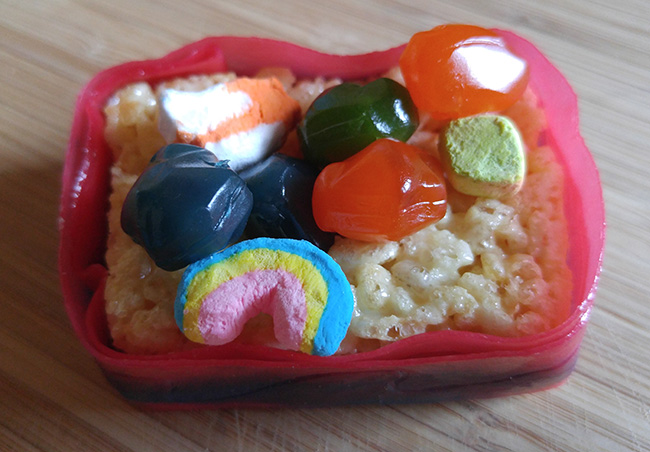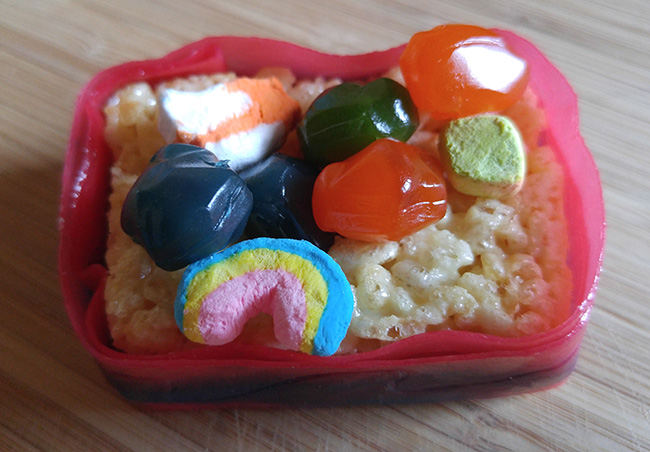 My kids thought this was such a fun idea that I have already bought more of these General Mills® products so that they can make these cute Candy Sushi Rolls to put in their lunches next week. My son is also looking forward to clipping those 5 Box Tops off each of the boxes to add to his Box Tops Collection Box.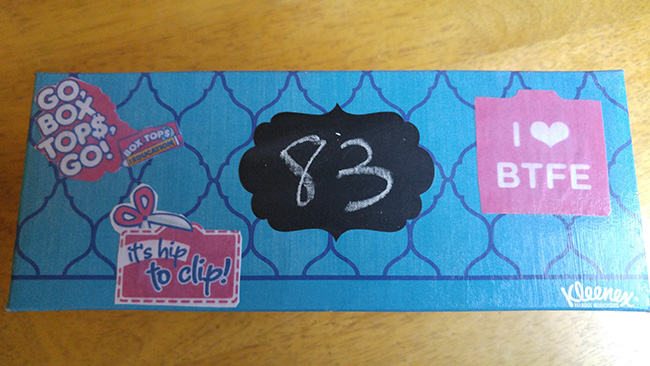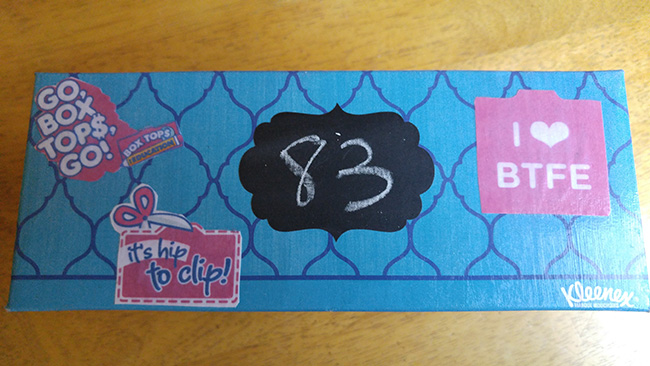 We currently have 83 Box Tops saved in our box and it is only the starting of the school year. Right now at Walmart you can find select General Mills® products like the ones featured above that have Bonus Box tops to help you get your Box Tops collection off to a great start like ours!
To find out more about Box Tops For Education™ visit: www.boxtopsforeduction.com
This is a sponsored conversation written by me on behalf of General Mills®. The opinions and text are all mine.