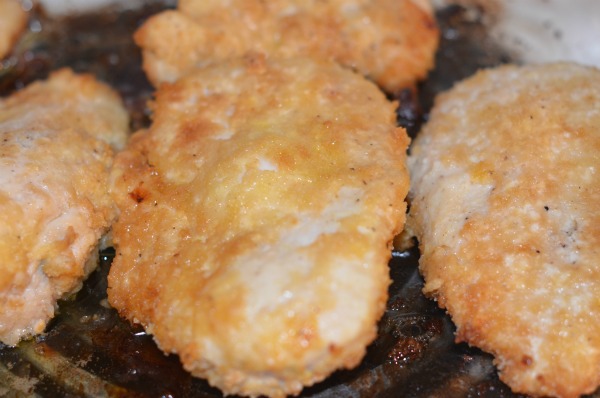 When it comes to making dinner for my family, I often am finding new ways to cook chicken. Since everyone in my family likes chicken, it is up to me to find different ways to make it appealing for us all.
I often use breadcrumbs when making a coating for my chicken. I have been hearing about the Panko bread crumbs, but had not had a chance to try them until tonight. I have had the box of Kikkoman Planko Bread Crumbs in my pantry for about a week, just waiting to be used in one of my meals. Tonight I felt a little in the baking mode, so I got out the ingredients for dinner, including these two key ingredients.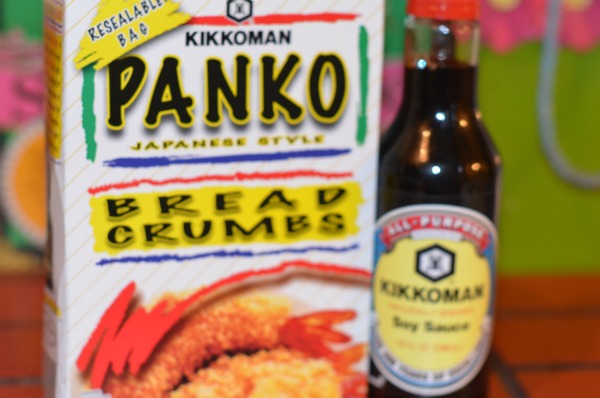 I actually got this recipe from the Kikkoman website and was a little curious about how the Soy Sauce was going to enhance the flavor. The end result was delicious. The chicken breast came out moist and tender with an excellent taste to it! Now for the recipe.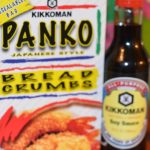 Kikkoman Parmesan Chicken Recipe + Giveaway
Ingredients
1/2

cup

butter

3/4

cup

Kikkoman Panko Bread Crumbs

1/4

cup

shredded fresh Parmesan cheese

1

egg

3

tablespoons

Kikkoman Soy Sauce

6

chicken breast halves

1/2

teaspoon

salt

1/4

teaspoon

pepper
Whether looking for the perfect side to compliment that turkey, preparing an appetizer that makes you the star of any party, or finding tasty variations of classic family meal staples, Kikkoman has the solution.
For more recipes like this one, please visit: http://www.kikkomanusa.com/panko
Disclosure – I received the products featured above to facilitate you with this review .This post is not a paid post and the opinions stated herein are 100% my own.