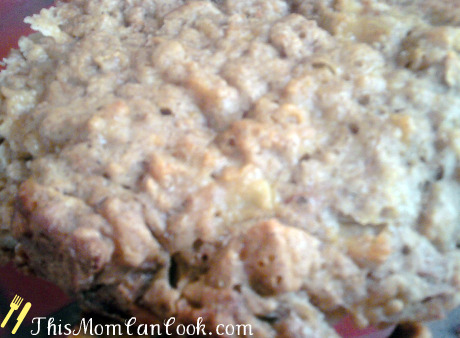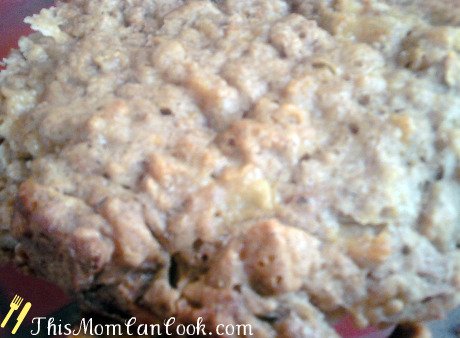 Last week I made a dessert in my crock pot for the first time. While I have been using a crock pot to make stews and other dinner related dishes, I had NEVER thought of cooking anything sweet in it. Then I seen a recipe and I knew I had to try it. Below is my recipe for Crock Pot Apple Cake………..
Ingredients:
1 cup white flour
3/4 cup light brown sugar
2 tsp baking powder
1 tsp cinnamon
1/4 tsp salt
3 large apples – peeled and chopped in small cubes/pieces (I used 3 different types of apples)
2 eggs beaten
2 tsp vanilla
Directions:
In a medium bowl mix the flour, sugar, baking powder, cinnamon and salt. Add the peeled & diced apples and coat with flour mixture.
In a small bowl mix the eggs and vanilla. Once mixed, add to apple mixture. Your mixture will be thick.
Cook in crock pot on high for 2 hours. Cake will be done when toothpick comes out clean.
Recipe adapted from Finding Joy In My Kitchen.