One of my favorite part of the state fair is checking out all the different kinds of foods. They always different unique foods that are deep fried. Which one of these deep fried foods below do you dare to eat?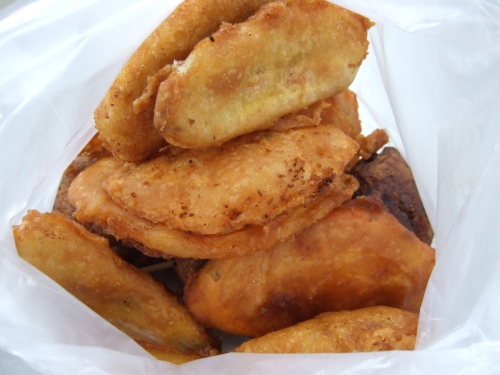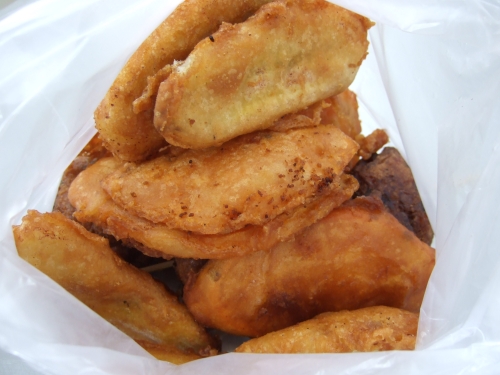 Deep Fried Stuffed Potato Patties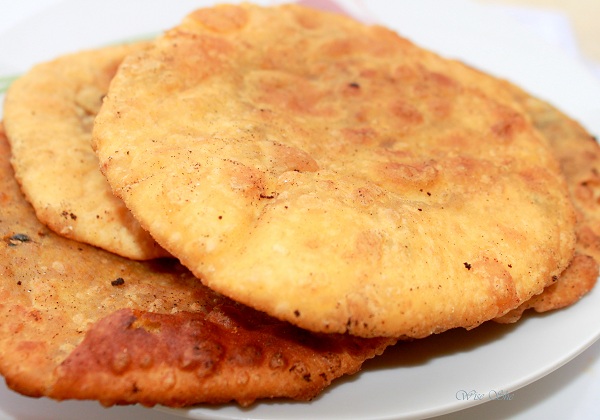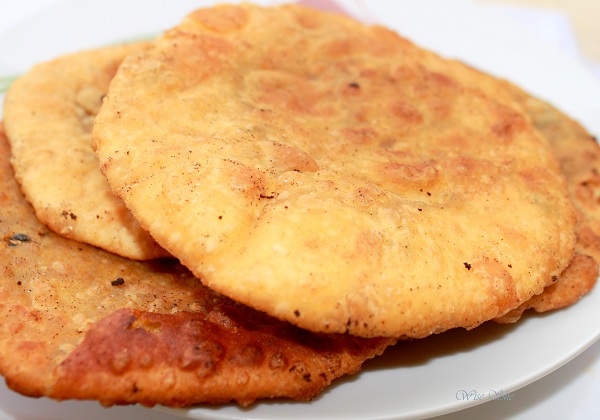 Deep Fried Candy Bars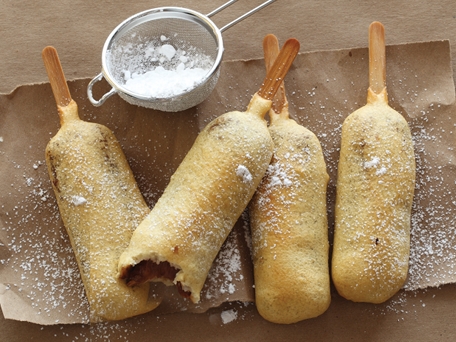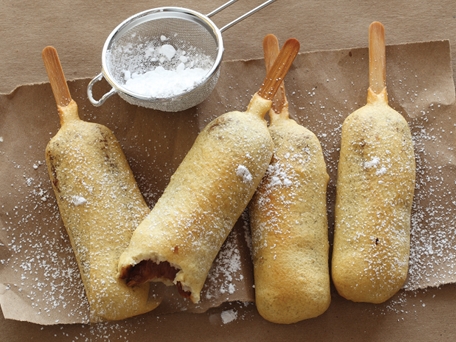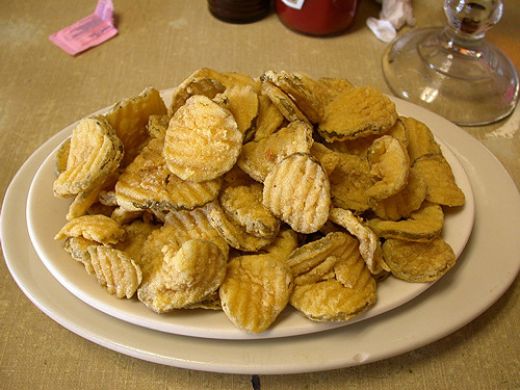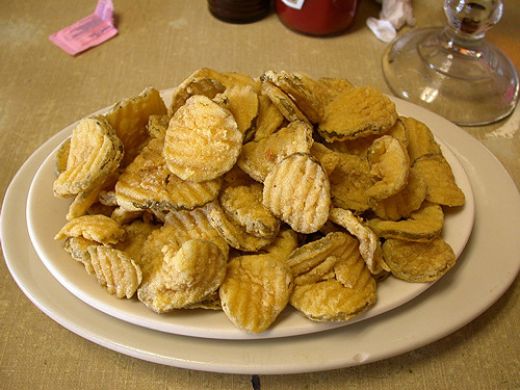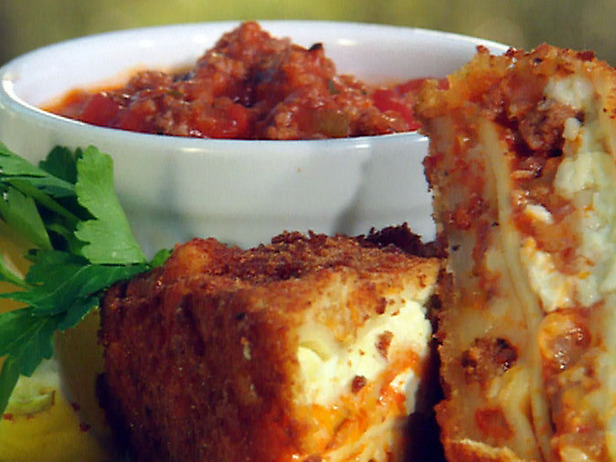 Okay, so you can only pick one.
Which one would you eat out of all of these deep fried foods that I have featured?