One popular snack around my house is chips! Chips are great to snack on alone but they are even better with your favorite dip. One dip that I really enjoy making is a Creamy Bacon Cheese Dip that is the perfect dip for game day!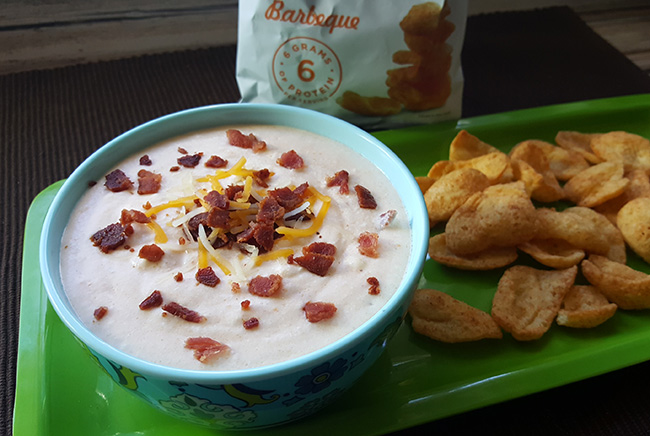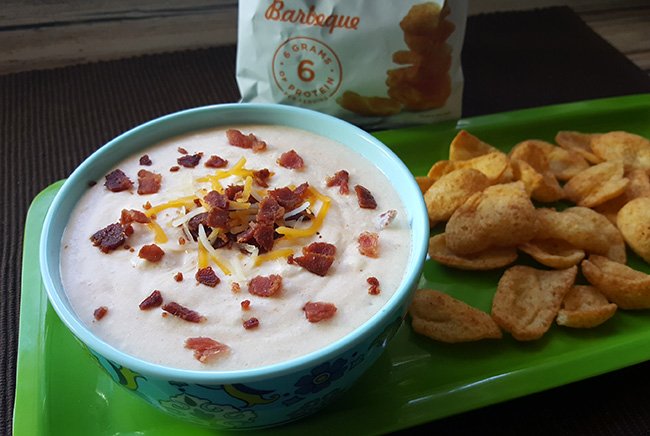 We were introduced to the Ips Chips earlier this year and we LOVE them. These chips are made by Ips Snacks™ that make gluten-free chips and popcorn in a variety of yummy flavors. The Ips Chips are made in the USA from non-GMO corn and whey protein and have HALF the fat of regular fried potato chips. For those looking for a flavorful snack with protein, 1 oz of Ips Chips have the same amount of protein as 1 egg!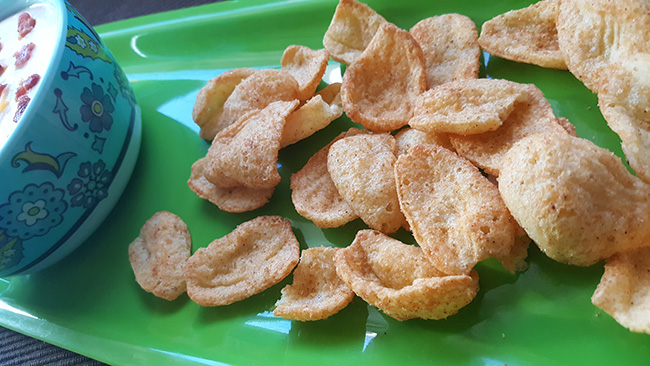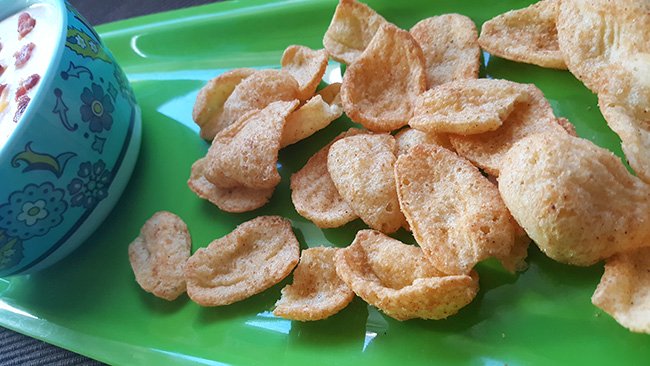 The Ips Barbeque Chips go perfect with this Creamy Bacon Cheese Dip that you will want to try if you like warm and creamy cheese dips.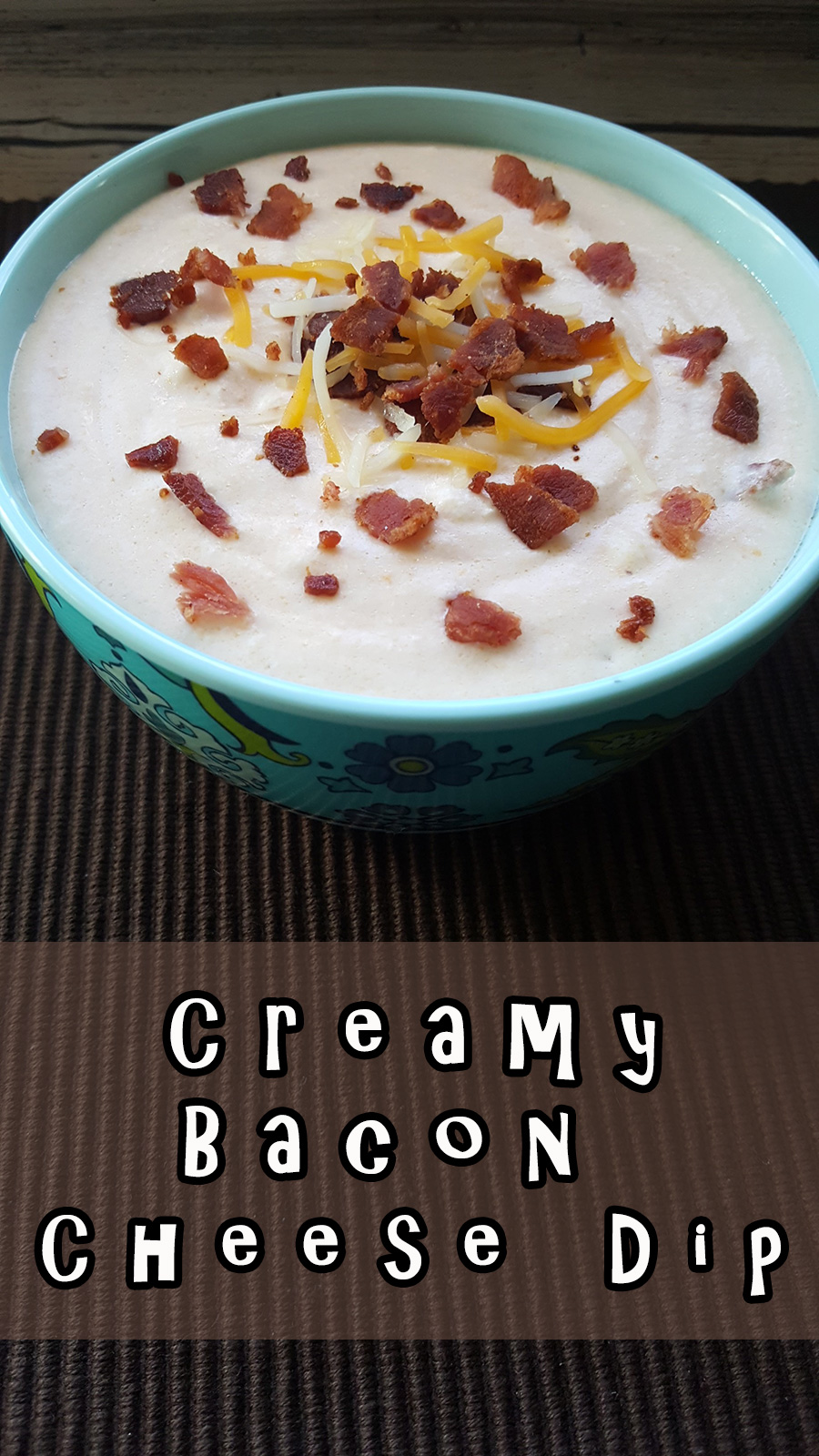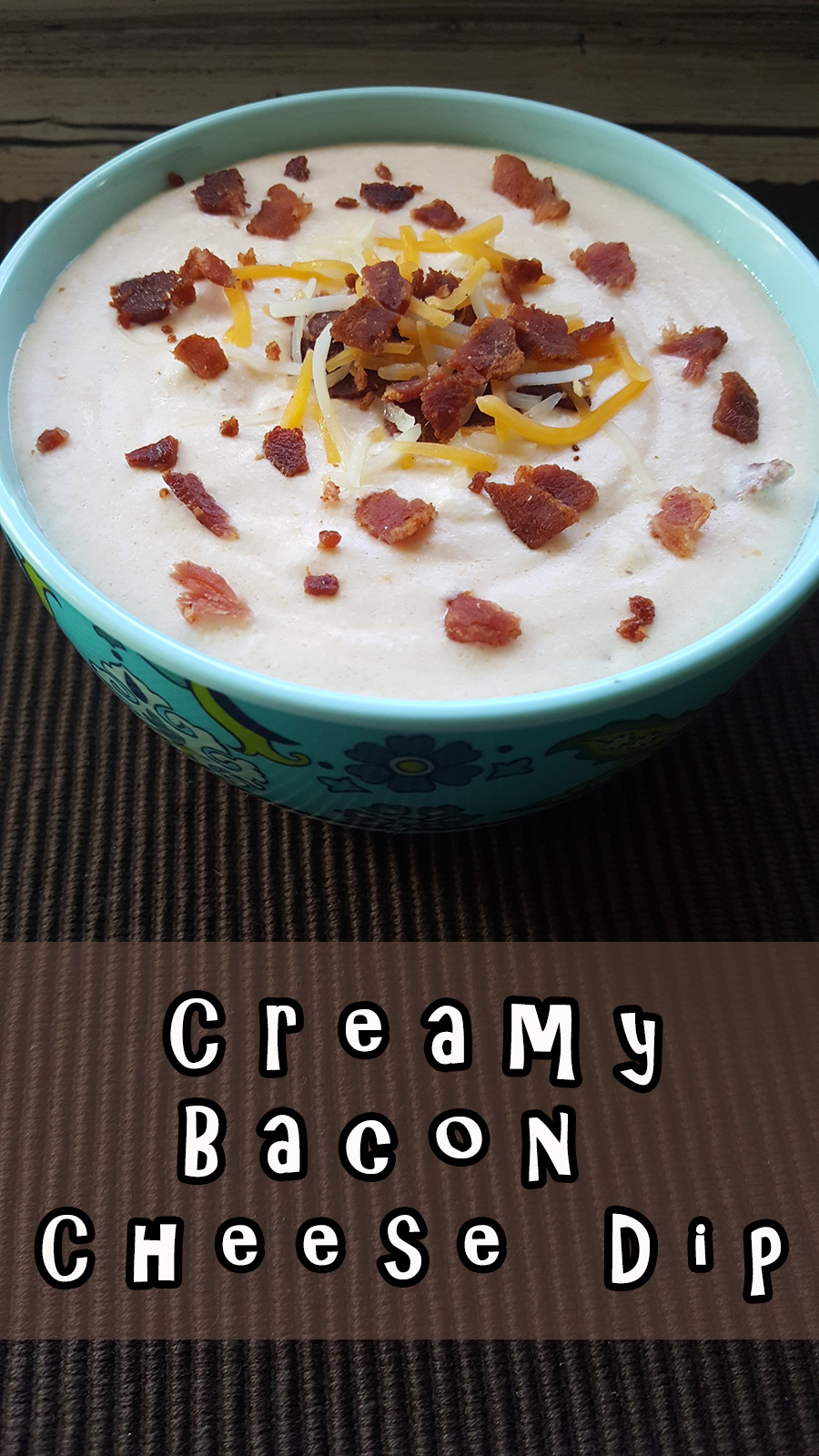 Creamy Bacon Cheese Dip Recipe
If you are a fan of CHEESE you are going to just LOVE this dip. I used half a package of bacon but you could use a whole package if you are a bacon fan too!
Ingredients
8oz cream cheese (softened)
2 cups sour cream
2 cups mixed shredded cheese (Cheddar, Colby, Monterey Jack, Mozzarella)
8 pieces of cooked bacon
Directions
In a bowl add cream cheese, sour cream, cheese (save a little for top of dip).
Crumble 6 pieces of the bacon and add to bowl. Stir and mix well.
Bake at 400° for 20 minutes. Remove from heat and let sit 2 minutes. Stir dip. Crumble remaining 2 pieces of bacon on top and add a sprinkle of cheese.
Serve warm with your favorite chips, crackers or vegetables.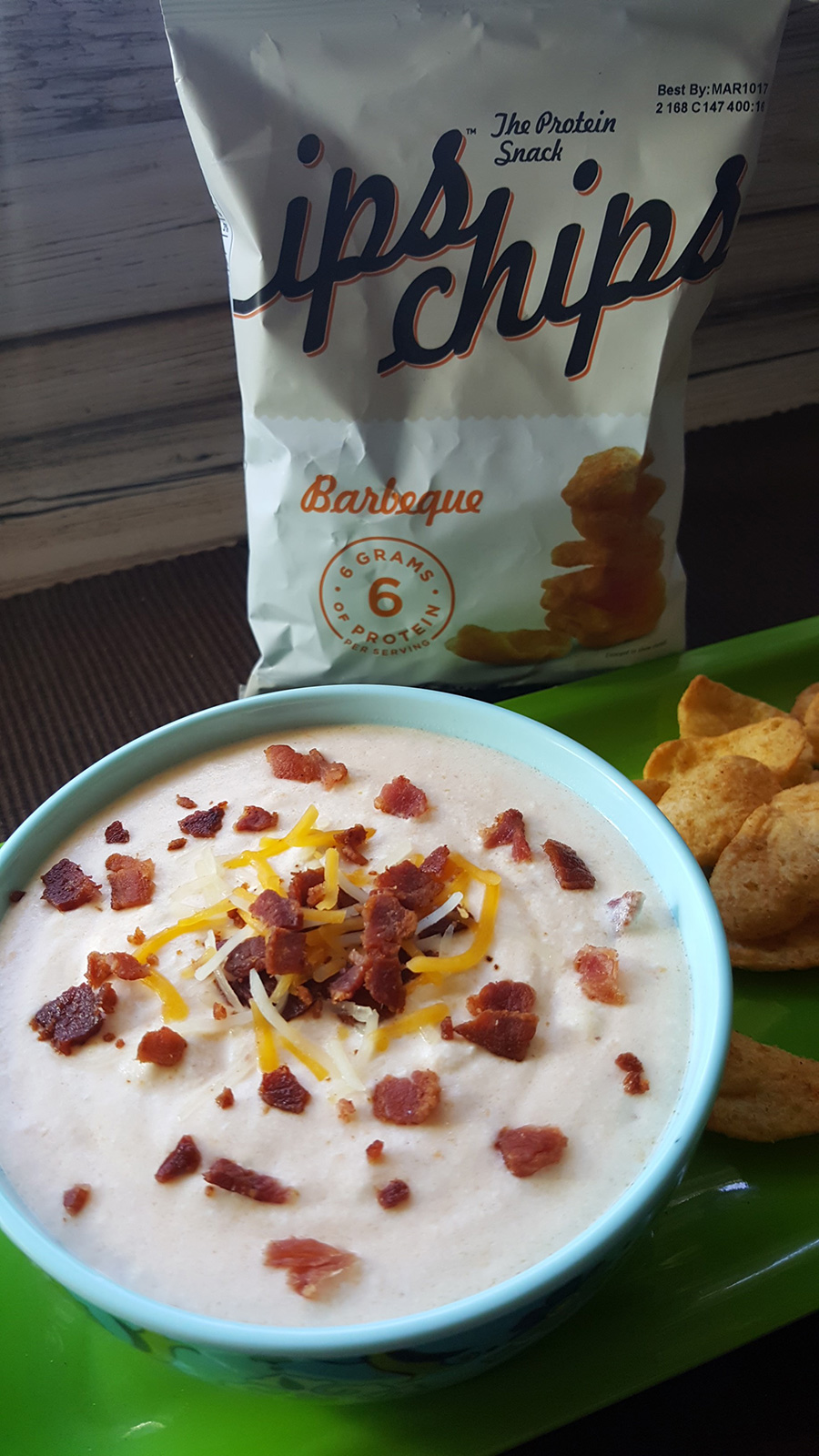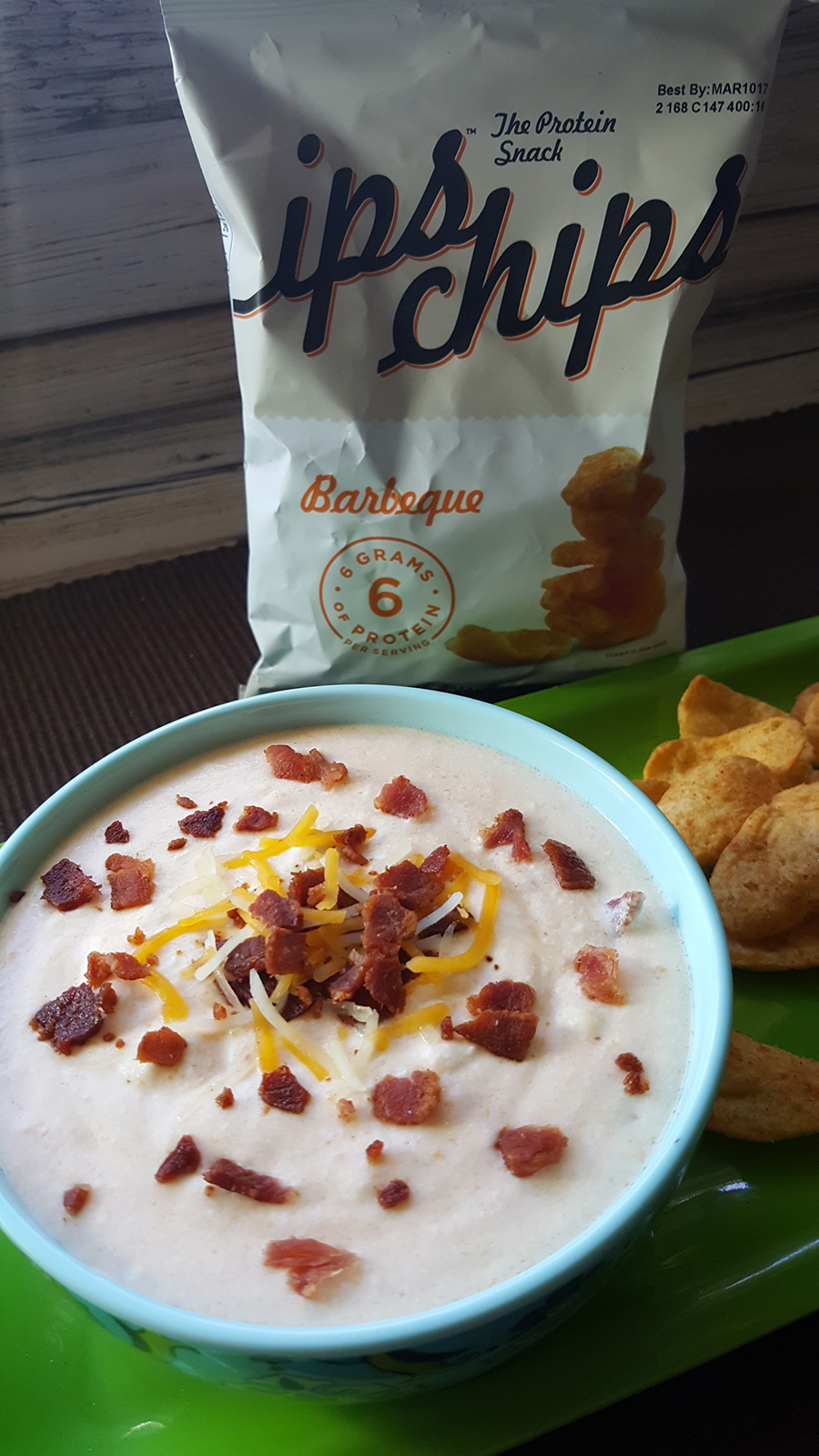 This creamy bacon cheese dip is just one way to enjoy the Ips Chips! Learn more about Ips Chips at: www.ipsallnatural.com.
Ips Chips Prize Pack Giveaway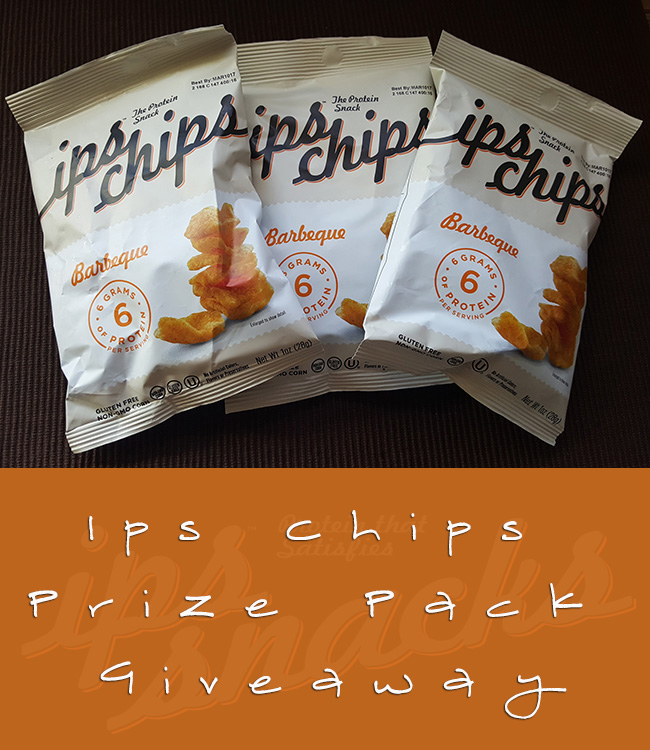 One of my lucky readers is going to win an Ips Chips Prize Pack that includes a variety of the Ips Snacks products. To enter for your chance to win use the rafflecopter below: