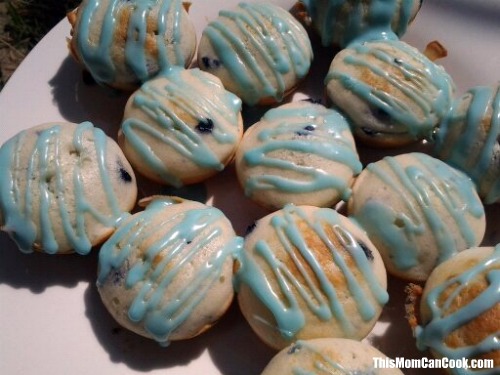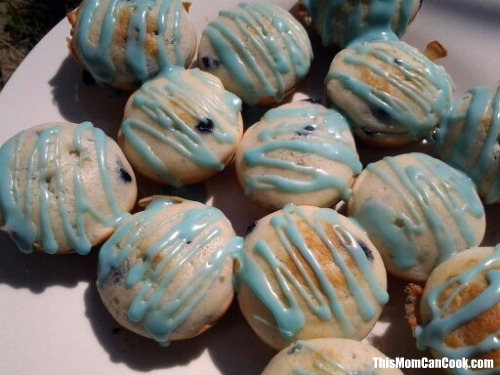 A couple months ago I splurged and bought myself a Babycakes Cupcake Maker. I originally had wanted to purchase the Babycakes Cake Pop Maker, but it wasn't in stock I didn't want to go home empty handed, so I went ahead and bought the mini cupcake maker. Since then, I have been trying to come up with fun ways to make cupcakes.
Last week I was looking through the pantry and seen a box of blueberry pancake mix. I thought it would be interesting to make some mix and put it in the cupcake maker to see how they would come out. When I made the mix, I followed the directions as if I was making waffles. They ended up coming out delicious and I had to put a little twist on them with some homemade blue frosting.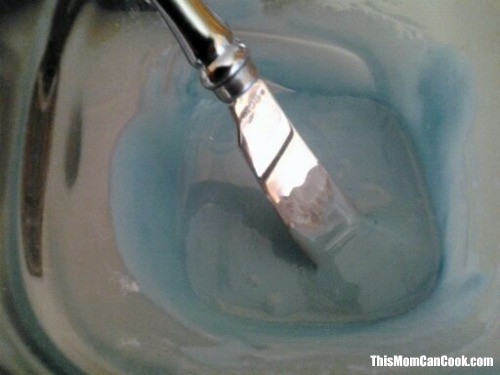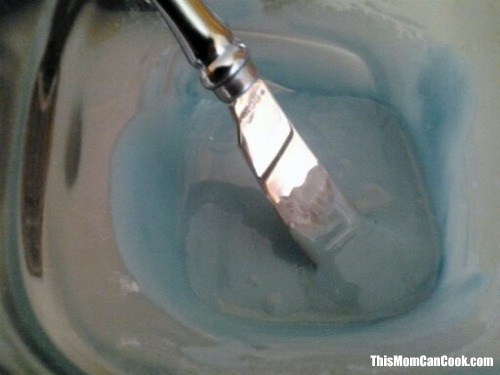 For those that have never made homemade frosting, all you need is some confectioners sugar, milk and maybe some vanilla extract. Put about a cup of confections sugar and pour just a teaspoon of milk in at a time until you get the frosting consistency. Then add a drop or two of food coloring.
Then drizzle!
---
Recipe: Blueberry Pancake Cupcakes Recipe
Ingredients
2 cups blueberry pancake mix
1 1/4 cups cold water
2 TBS oil
1 cup confections sugar
1 to 2 TBS milk
Blue food coloring
Instructions
In a bowl add pancake mix, water and oil. Mix until blended and pour into heated Babycakes Cupcake Maker. Cook for about 5 minutes or until top is golden.
In a separate bowl mix confectioners sugar and milk to create frosting and add 1 to 2 drops of food coloring depending on how dark you want the frosting to be.
Allow cupcakes to cool and then drizzle frosting on top.
Preparation time: 10 minute(s)