One of my favorite things to add to many of my foods is avocado! There are times when I wish I had an unlimited supply and someday hope to grow my own, I love them that much. For those of you that enjoy pasta and also love avocado like I do you are going to want to try this avocado and lime pasta recipe that my family enjoys that is definitely full of flavor.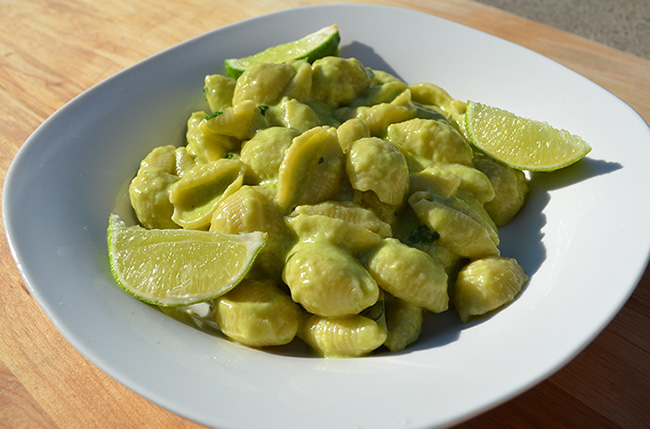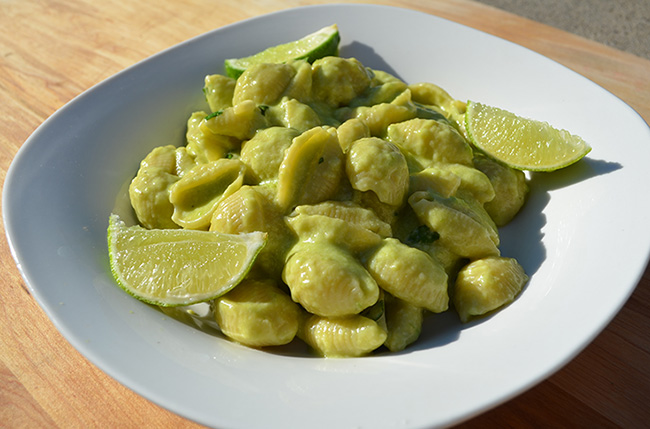 Avocado And Lime Pasta Recipe
Recipe found at: PastaFits
Ingredients:
1 jalapeño pepper
Zest of 1 lime
Juice of 1 lime
2 green onions, green parts only, chopped
2 cloves garlic, chopped
3 ripe avocados, pits and skin removed, divided
10 ounces conchiglie or other medium shell pasta
1½ cups milk
2 tablespoons butter
3 tablespoons flour
1 teaspoon sea salt
½ teaspoon freshly ground black pepper
10 ounces Beecher's Flagship Cheddar, shredded
¼ cup chopped cilantro
Lime wedges for garnish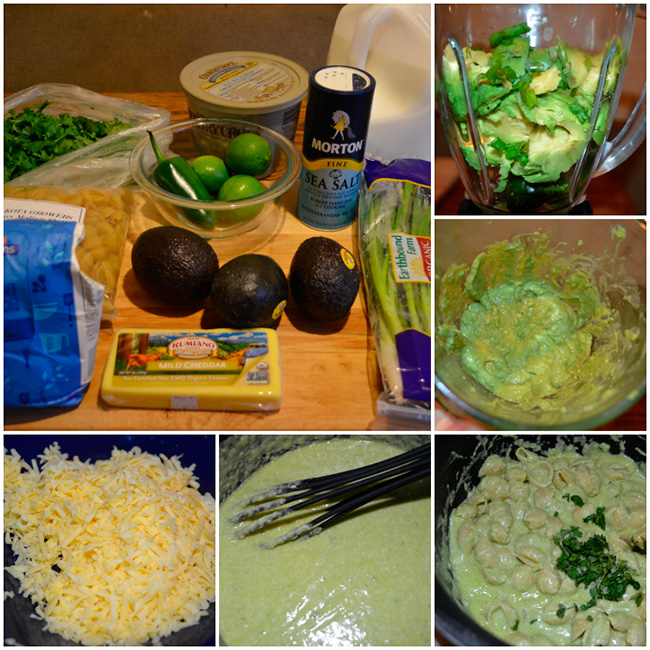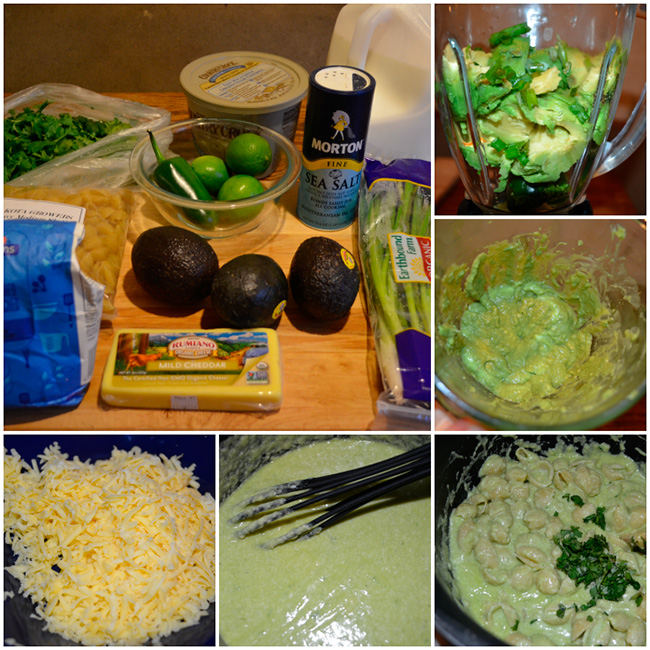 Directions:
1. Remove the stem from the jalapeño and cut the jalapeño half. Remove the ribs and seeds—or keep them, depending on how much heat you like. Toss the jalapeño into the bowl of a food processor with the lime zest and lime juice. Add green onions, garlic, and flesh of 2 of the avocados. Blitz together into a very smooth paste.
2. Cook the pasta in a large pot of salted boiling water until al dente. Drain through a colander and set aside.
3. To prepare the mornay sauce, heat the milk in a small saucepan over medium heat. As soon as the milk starts to steam and tiny bubbles form around the edges of the pan, turn off the heat. Place the butter in a medium saucepan and melt over medium flame. Add the flour and stir with a flat-edge wooden paddle just until the roux begins to take on a light brown color, scraping the bottom to prevent burning, about 3 minutes. Slowly add the milk and stir constantly until the sauce thickens enough to evenly coat the back of a spoon—a finger drawn along the back of the spoon should leave a clear swath. Remove from heat and stir in salt and pepper. Add cheese to sauce, stirring until completely melted. Add the avocado-onion paste and whisk together until uniform and creamy. The key word here, if you haven't guessed, is smooth. Season with more salt and pepper to taste.
4. Add the pasta and cilantro to the sauce and stir together. Dice the last avocado and toss together with the mac and cheese. Serve immediately with a splash of lime juice.
To find more delicious pasta recipes like this one visit: www.pinterest.com/mommye/recipes-pasta-salads/