I have a family of six and sometimes it can be hard to please the whole family when I am in the kitchen. There is one thing that I can make that everyone enjoys, bacon. I LOVE bacon and so does the rest of my family. Not only is bacon delicious by itself, it also makes a great addition to so many other meals.
Below is a roundup of delicious recipes that include BACON….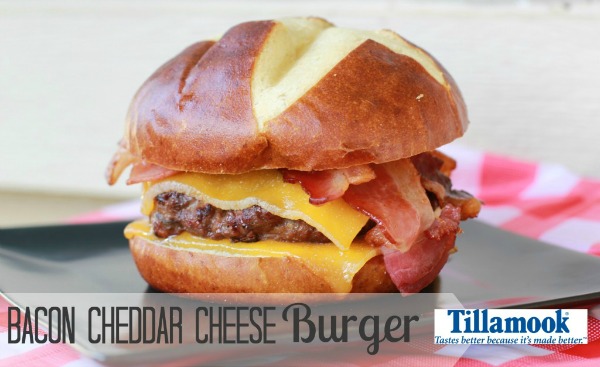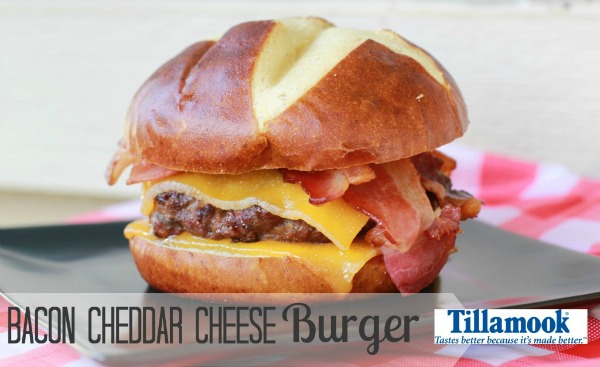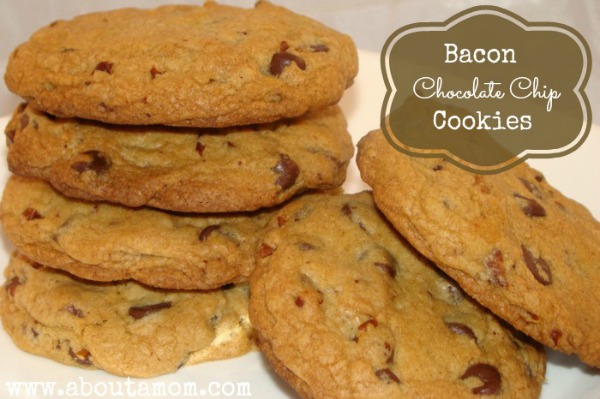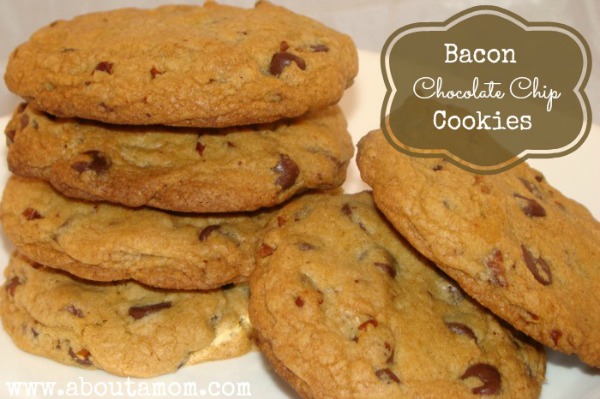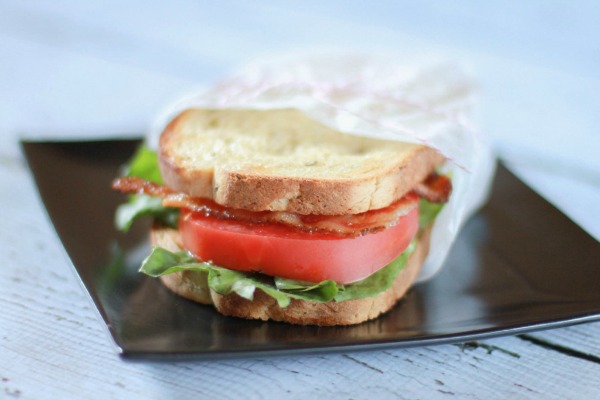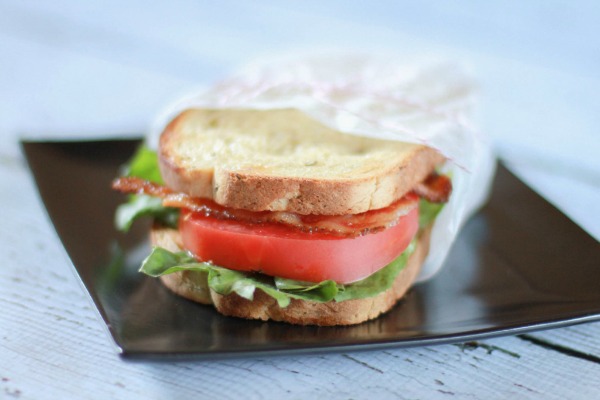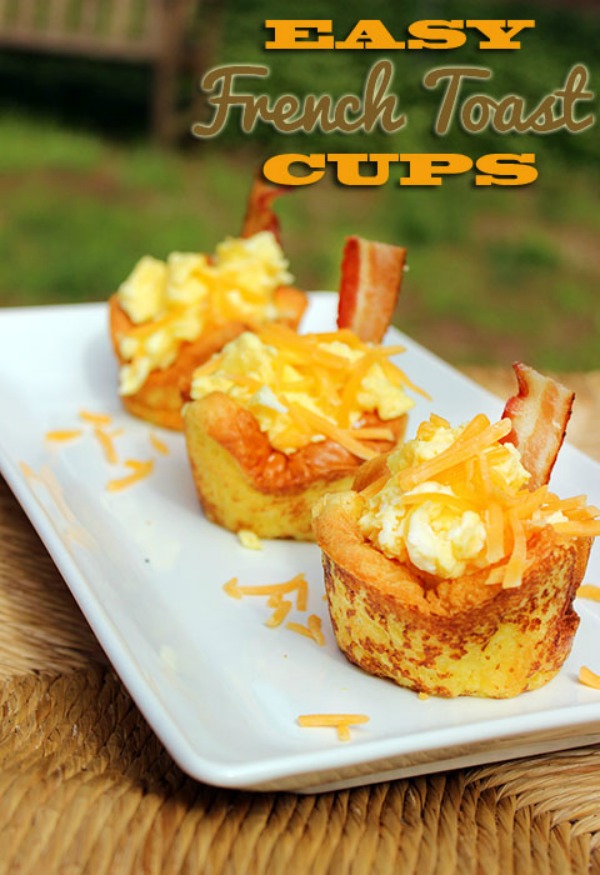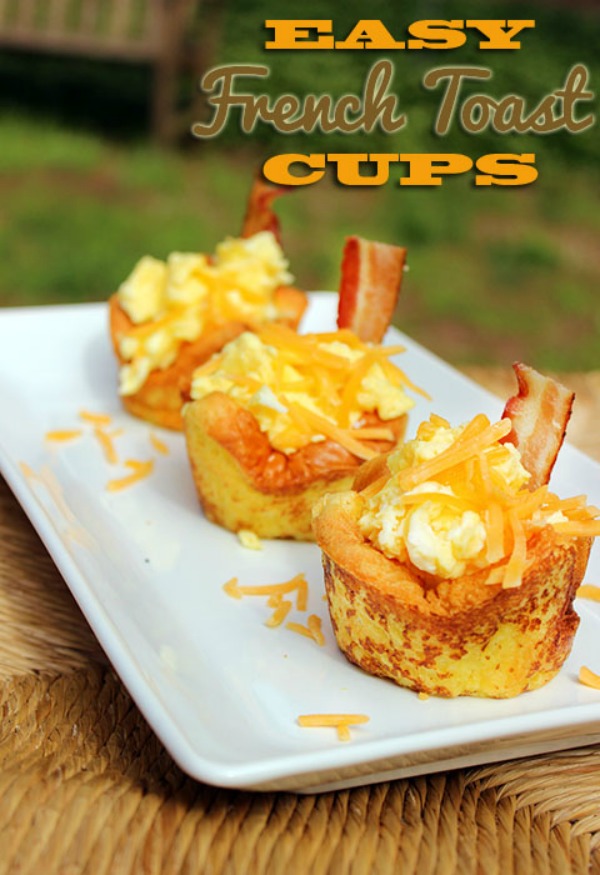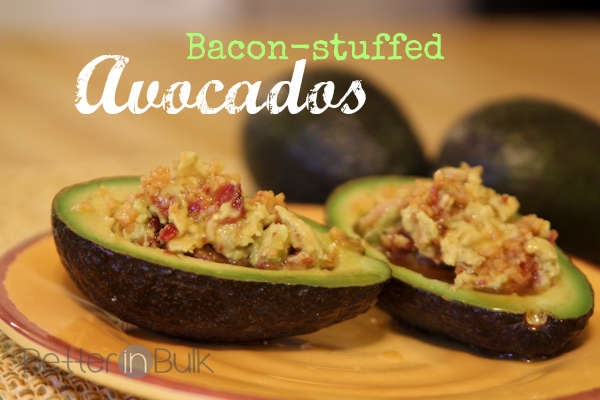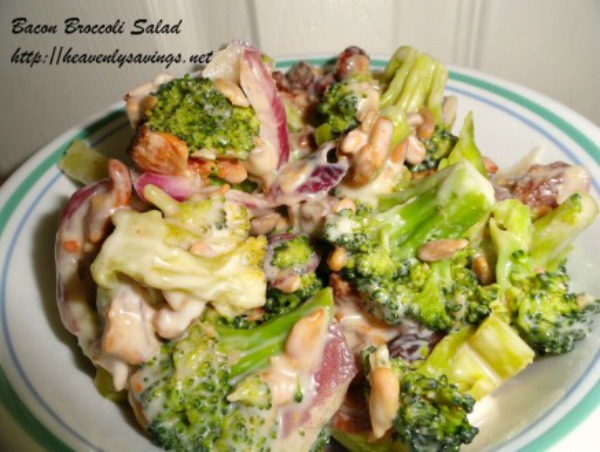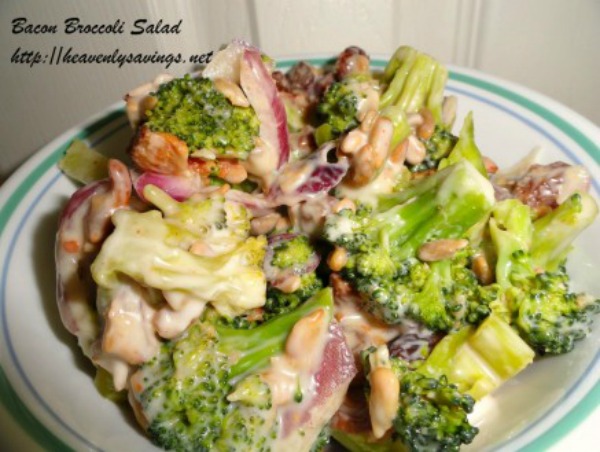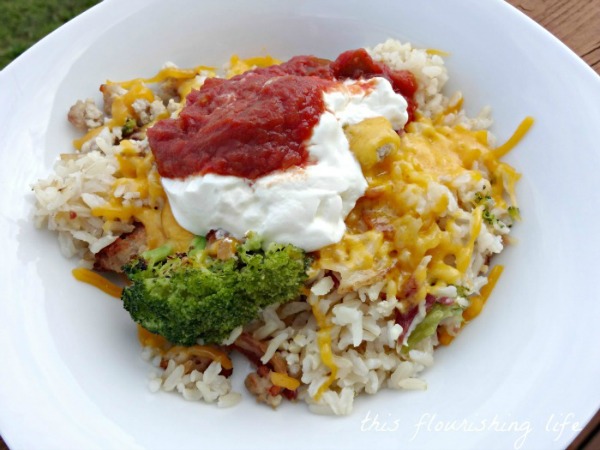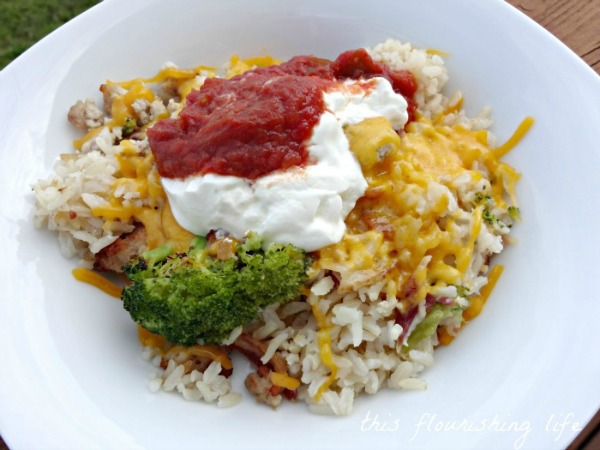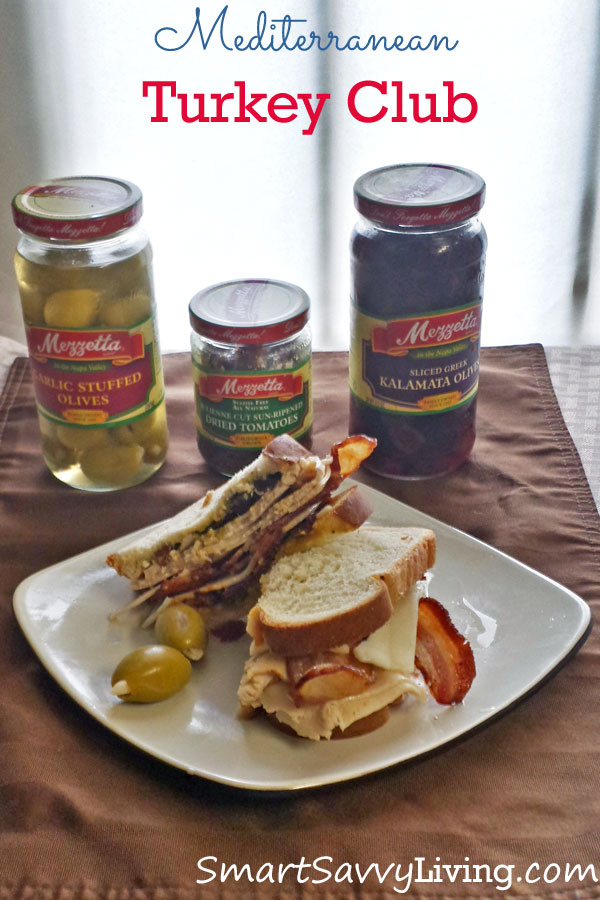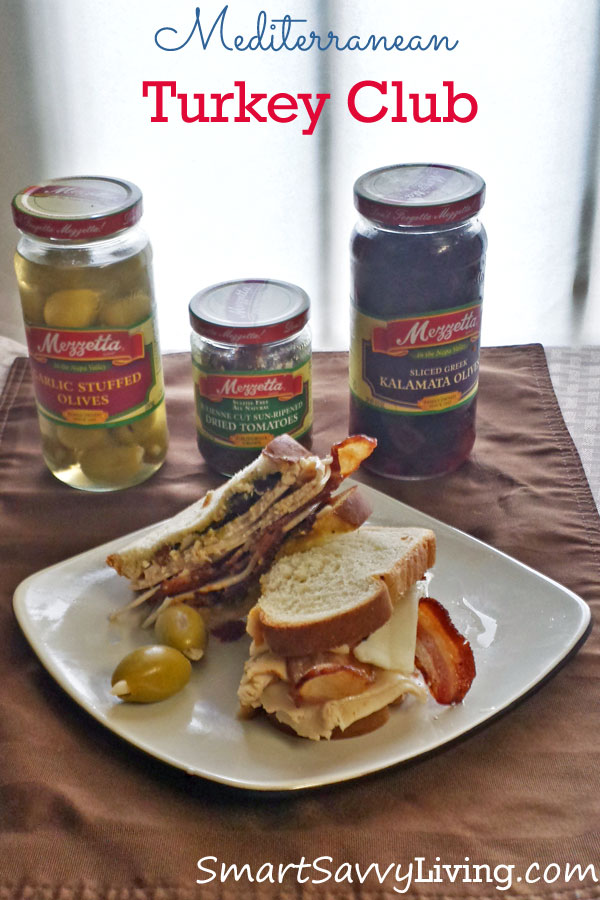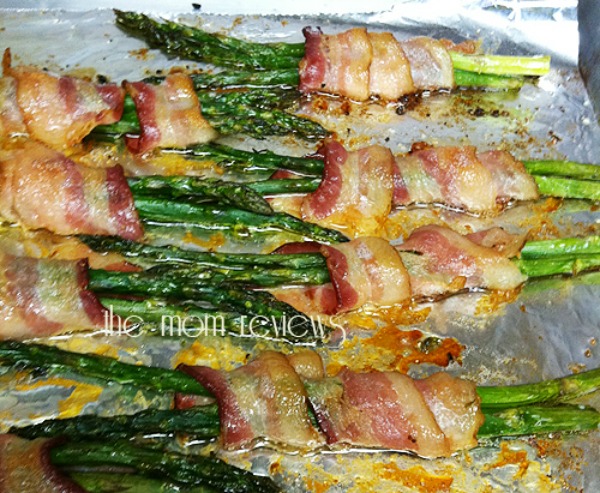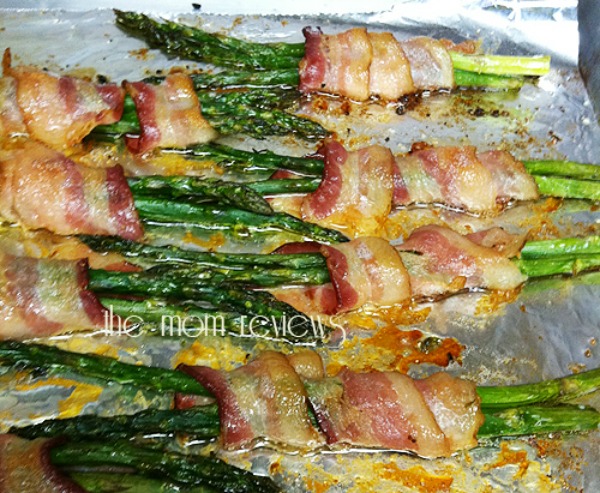 Which one of these recipes do you want to try?