Sometimes there are cakes that are good without all the frosting. Don't get me wrong, I love cake with frosting but there are days when I like something with a little less sweetness to it. Those are the days when a butter cake is a must!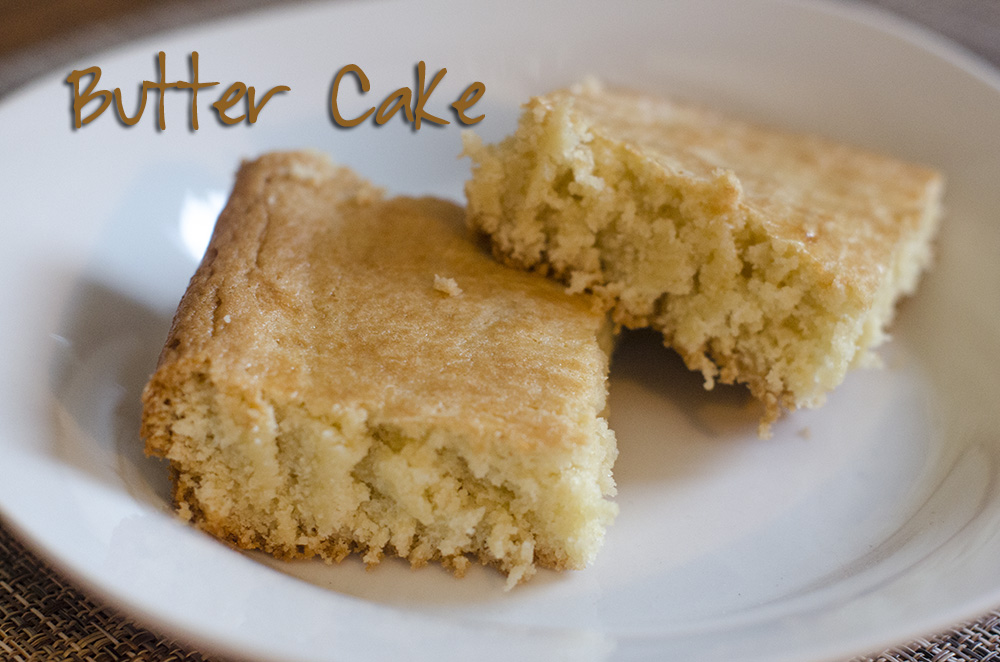 When I make butter cake it goes FAST! You would think the kids would turn their noses up at a cake without frosting but they know me too well. They know I love to make food that tastes good so they weren't hesitant to ask for a piece.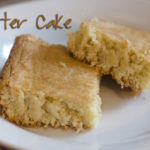 A Delicious Cake Without Frosting - BUTTER Cake
Ingredients
3

cups

all-purpose flour

2

cups

sugar

2

sticks butter - room temperature

3

eggs

1

tsp

Almond extract

1

tsp

Vanilla extract

1/2

tsp

salt

1

tsp

beaten egg

for top of cake
Instructions
In a large bowl add butter and sugar and mix well. Add vanilla extract and almond extract and continue to mix until well blended.

Next add eggs and beat until mixture is creamy. Add flour and mix until it reaches a dough consistency.

Add dough into a un-greased 11x7 or 9x12 baking pan. Make sure to press dough into each corners and use spatula to make dough smooth.

Add 1tsp of water to 1tsp of beaten egg and Spread on top of dough evenly.

Bake at 350° degrees for 35 to 40 minutes or until dough is firm to touch.

Cool and enjoy!