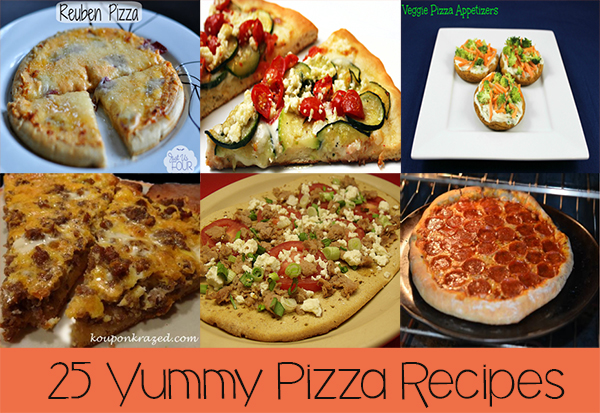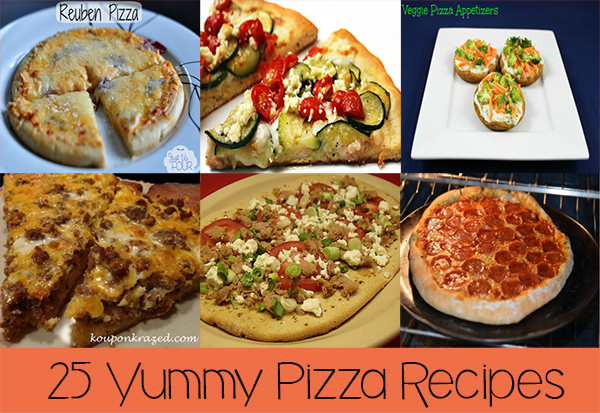 Pizza is one of my FAVORITE foods. I can eat it for breakfast, lunch or dinner. Below are a variety of different pizza recipes you might enjoy.
Breakfast, Lunch & Dinner Pizza Recipes:
Dessert Pizza Recipes:
Now you have a variety of pizza recipes to choose from when you are having the urge to make a homemade pizza.