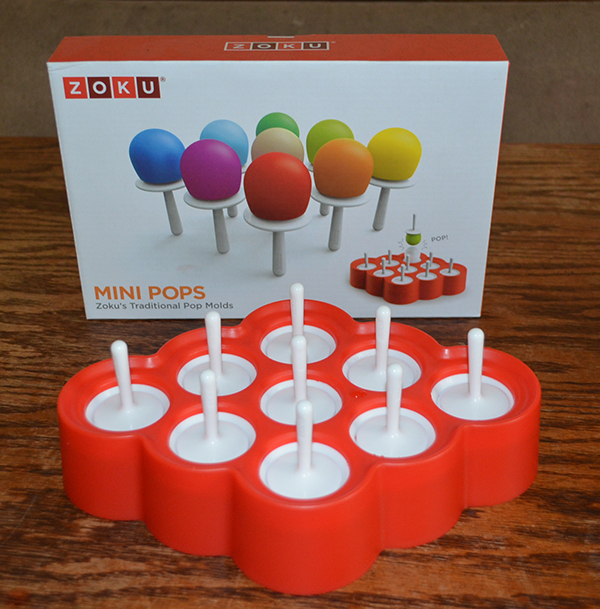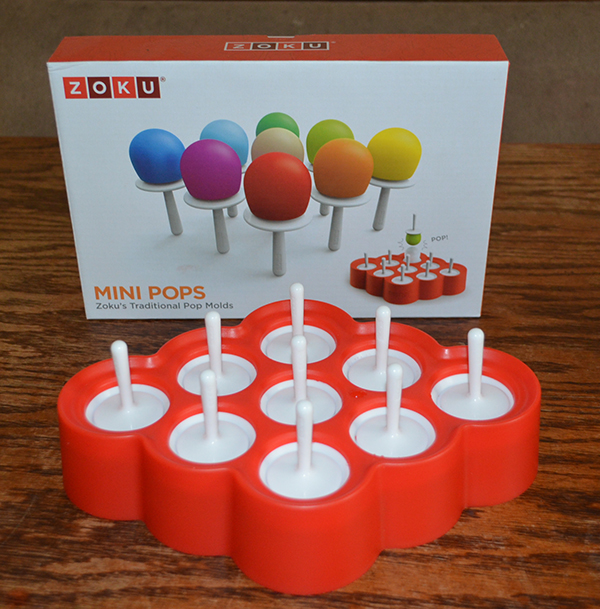 Frozen treats are something we crave at my house during the summer months. I normally buy popsicles from the store because I get frustrated with the popsicle makers I have bought in the past. For me they have never worked. Maybe I haven't bought the right ones but I normally go the easy route and just buy them.
I have been recently using the ZOKU Mini Pops mold and LOVE how easy it is to make my own frozen treats. You simply add the beverage like orange juice into the molds, add the plastic sticks on top, freeze and in just a few hours you have yourself a little frozen pop to enjoy.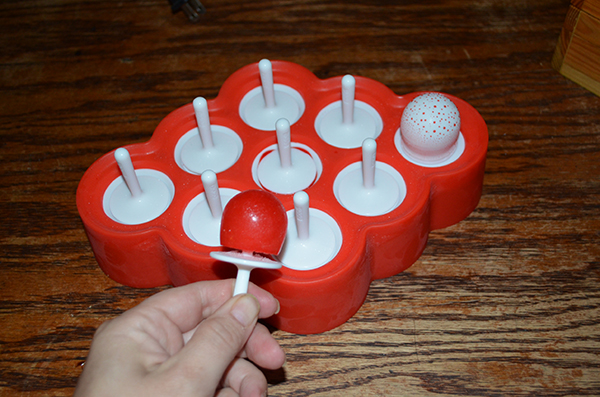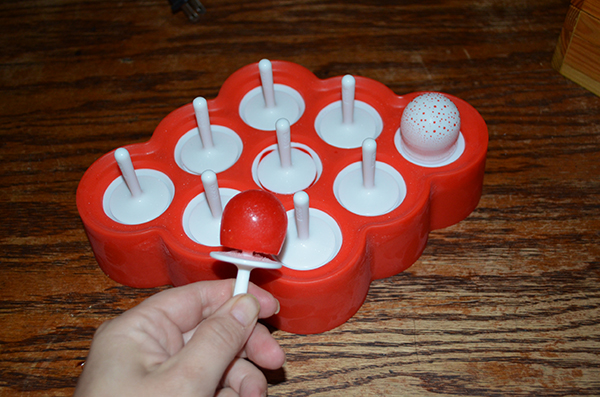 We have been using the SunnyD Chillers to put in the molds. There is a variety of flavors but my family's favorite would have to be the Watermelon flavor when making the Mini Pops.

What I like about the ZOKU molds is that you can pull the popsicle out easily without having to run hot water underneath. I like the size of these Mini Pops but now I am also wanting to try some of the other pop molds.
To learn more about ZOKU visit: http://www.zokuhome.com.