During the summer months when it is HOT and in the triple digits, I don't even dare use the stove or oven. In my hands I have a copy of The No-Cook, No Bake Cookbook that has 101 recipes that you can make when it is too hot to cook.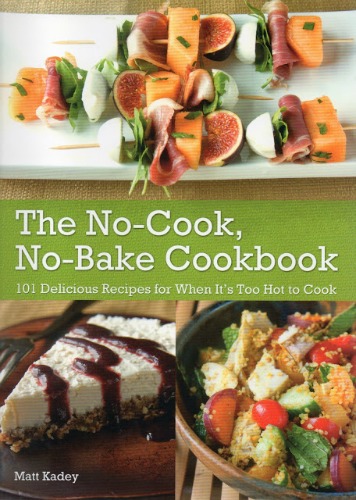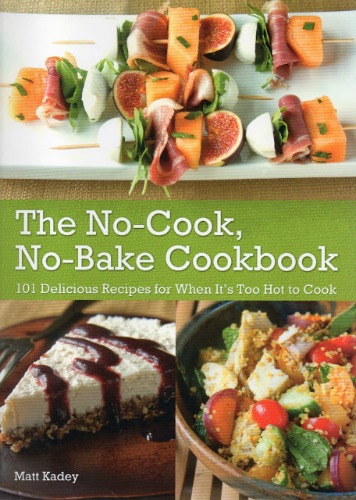 In this book you will find a variety of recipes and colored pictures of dishes from the following categories:
Breakfast and Brunch
Starters and Sides
Main Dishes
Desserts
In addition to the mouth watering recipes, you will also find some other useful information like suggested tools you should have and other product resources.
Take a peek at some of the yummy recipe photos here:
Right now you can purchase The No-Cook No-Bake Cookbook: 101 Delicious Recipes for When It's Too Hot to Cook
on SALE on Amazon for only $11.83.