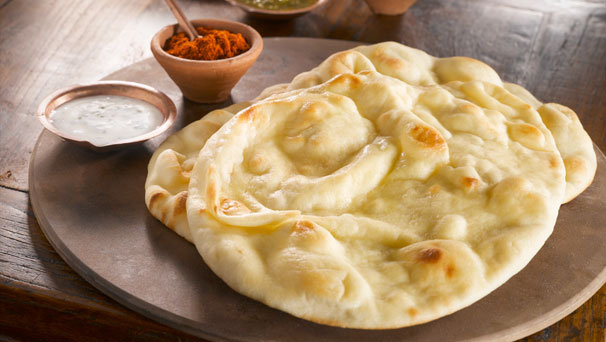 I have mentioned before that I make chicken quite often at my house. There are so many different dishes you can create with cooked chicken. This last week I had some Stonefire Naan Flatbreads that I needed to try and put to use. I had BBQ'd the night before and wanted to eat some leftovers because BBQ grilled chicken is one of my FAVS.
So last week I got creative. I heated up the Stonefire Naan Flatbread in the microwave. In the meantime I shredded the leftover chicken and then added the chicken on top of the flatbread once it was warm. I then added some shredded cheese and BBQ sauce. I could have ate it like a pizza, but I rolled it up and it was pretty good.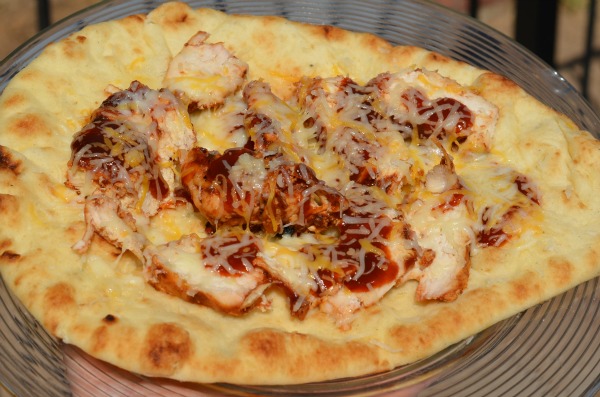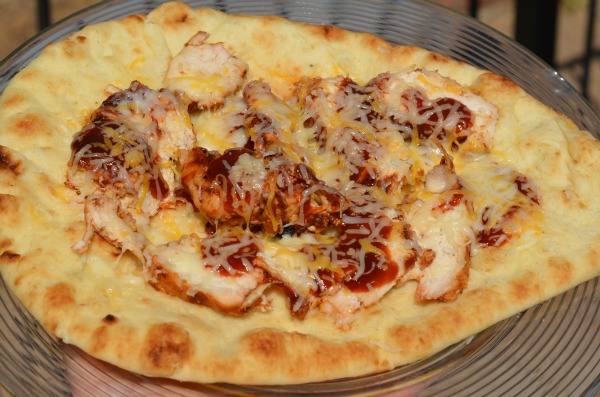 There are some many recipes that you can create with the Stonefire Naan Flatbread products. They currently are available in three different varieties including Original, Garlic and Whole Grain. I used the Original and was pleased with the flavor. I definitely want to try other foods with this bread. My husband tried using leftover taco meat, cheese and sour cream. He mentioned his tasted good, but said my creation was even better.

Stonefire offers other flatbread products that I can't wait try. For more information on these YUMMY products, visit: www.Stonefire.com.
Disclosure – I received the products featured above to facilitate you with this review .This post is not a paid post and the opinions stated herein are 100% my own.