I will admit that I love to snack. I work full time from home and my desk is pretty close to the food pantry and there are times where it is hard to resist to want to grab a snack while working during the day.
This past couple week or so I have been snacking on some YUMMY snacks I received in my NatureBox. Are you curious as to what is inside the box?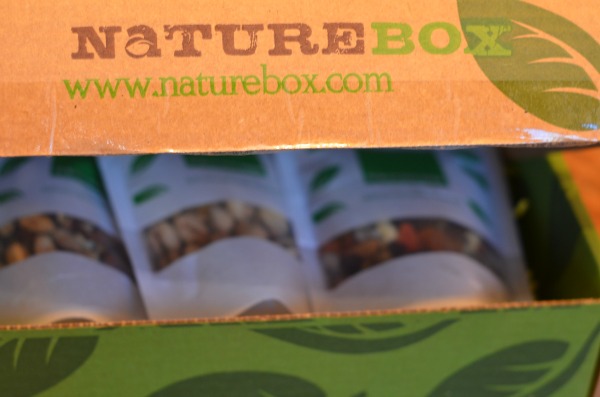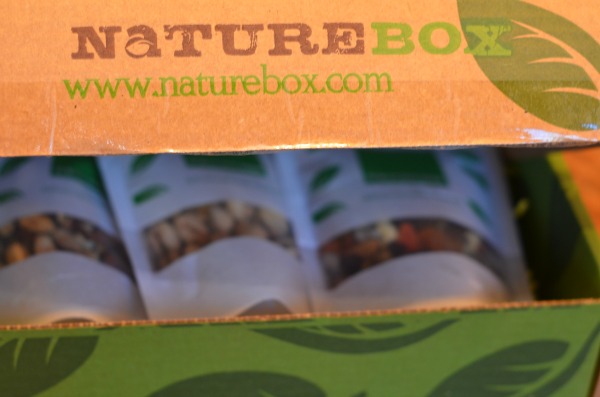 When I heard about NatureBox, I knew I wanted to try it out. NatureBox offers a service that delivers delicious and healthy snacks to your door every month. You don't receive the same snacks either. Each month there is a different selection of snacks that you will find in the box for only $19.95 per month.
I received the July NatureBox to review and it has me wanting to subscribe. Inside my box was 5 different snacks that all tasted good if not delicious!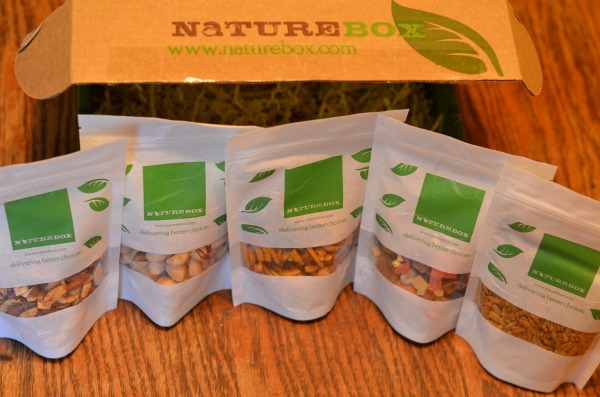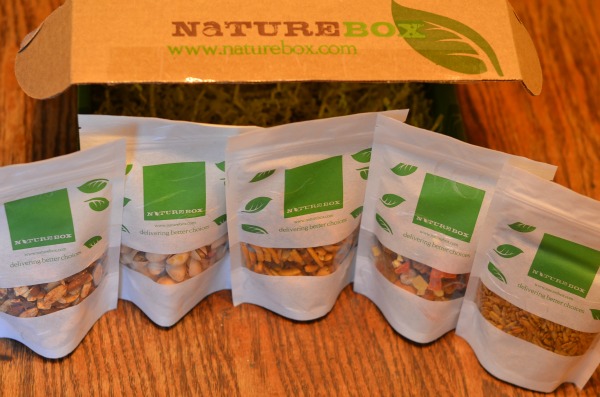 July's NatureBox included the following snacks:
Sunny Trails Snack Mix – A snack mix packed with a medley of dried fruits + raw almonds
Lemon Pucker Pistachios -Pistachios with a bright lemon flavor!
Southern BBQ Sunflower Kernels – Flavors of a good ole Southern BBQ.
Zesta Fiesta Mix – A snack with a little est of paprika, garlic, cilantro and chili powder
Garden Tomato Crunchies – Bite size pieces of almond with some delicious flavor.
I like all of these snacks but really LOVE the Lemon Pucker Pistachios. Since I was nice and shared with my daughters, my Lemon Pucker Pistachios went fast and I want more!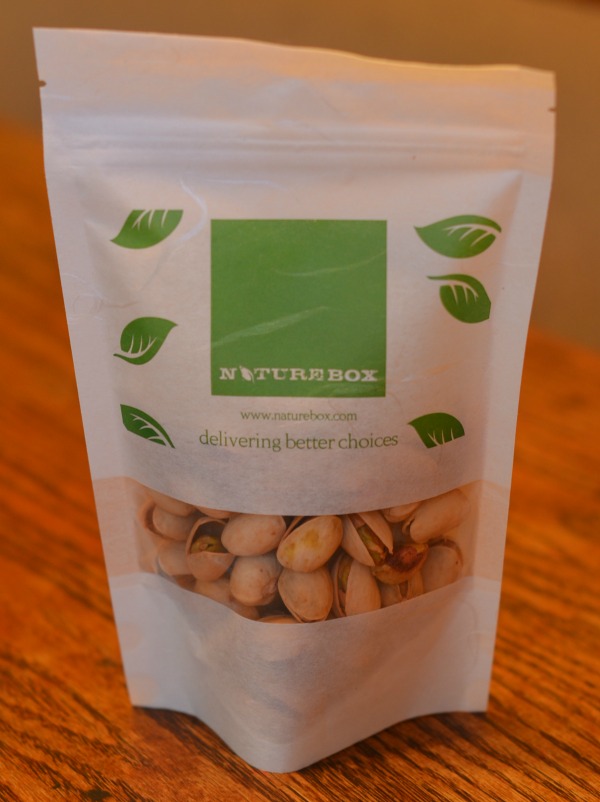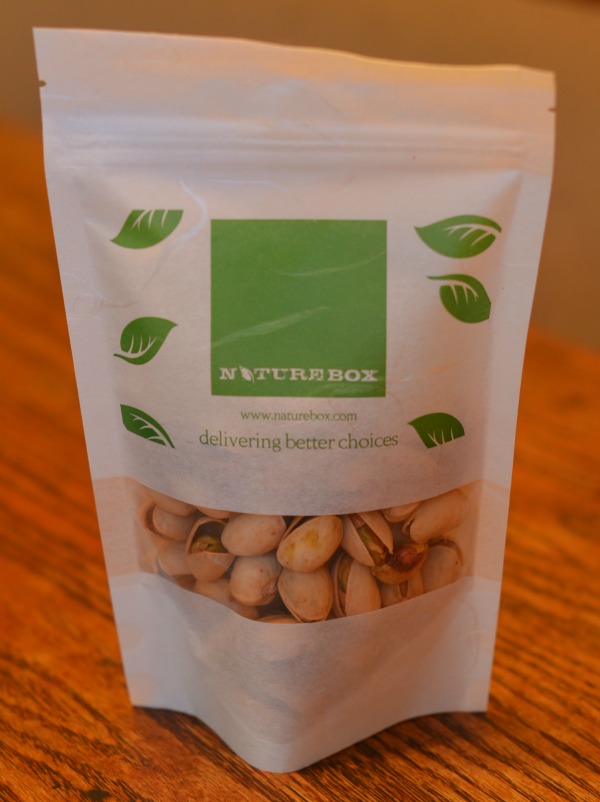 Want to try a NatureBox too?To sign up for the current month's selection,  be sure to sign up before the 5th of the month. Once you join you can pause or cancel your membership at anytime. You can also save 25% off your first purchase by using the promocode: REFER25.
I am interested in seeing what is in next month's shipment! Take a peek at my NatureBox Photo Album on Google Plus.
To order, visit: www.NatureBox.com
Disclosure – I received the products featured above to facilitate you with this review .This post is not a paid post and the opinions stated herein are 100% my own.