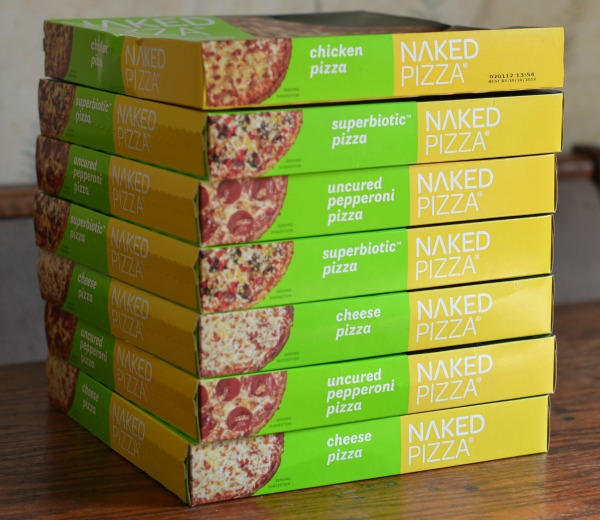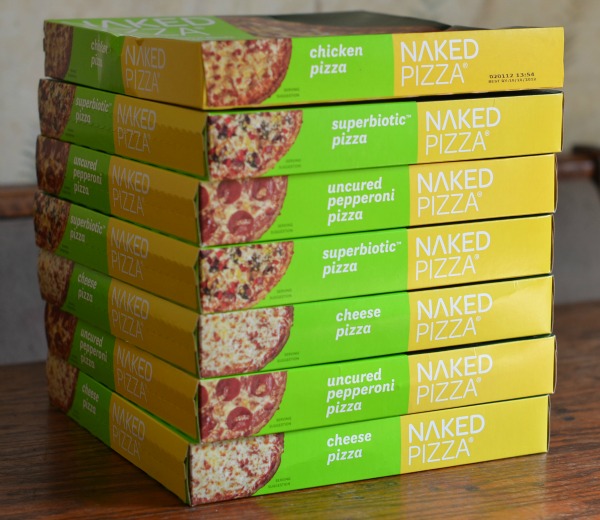 When it comes to my favorite foods, I will have to say that pizza is one the top of my list. I love pizza and could probably eat it every day if I had to although it is not the healthiest option. My favorite toppings are Pepperoni and Pineapple but this month I have been eating Naked Pizza. Get your attention? This pizza isn't naked, it just happens to be a more healthier pizza option that I am used to eating.
The Naked Pizzas are made with whole food ingredients that include their Ancestral Blend® crust of 10 grains, seeds and agave fiber. The pizzas are then topped with tomato sauce, premium mozzarella cheese, all-natural vegetables, and all-natural meats. These pizzas are available in the following varieties:
Uncured Pepperoni
Chicken
Superbiotic
Cheese
My first experiment was with the Pepperoni Naked Pizza. I cooked it in the oven like any other pizza and set it out for the kids to eat. I was happy to see my kids eat the pizza without saying it tasted different, weird or funny. If you look below, the pizza came out looking delicious!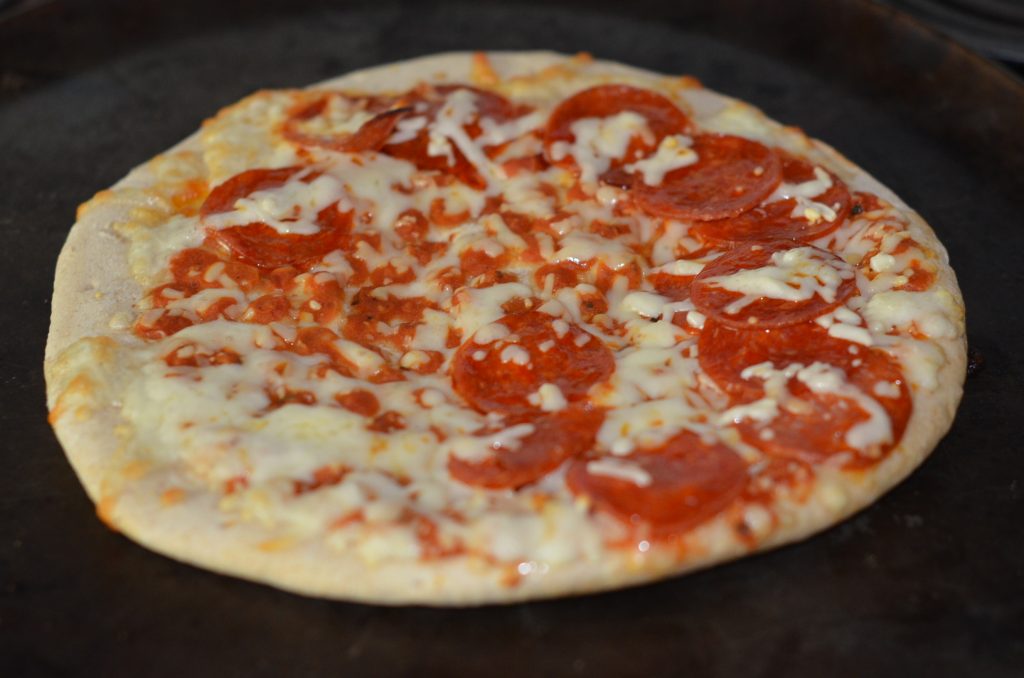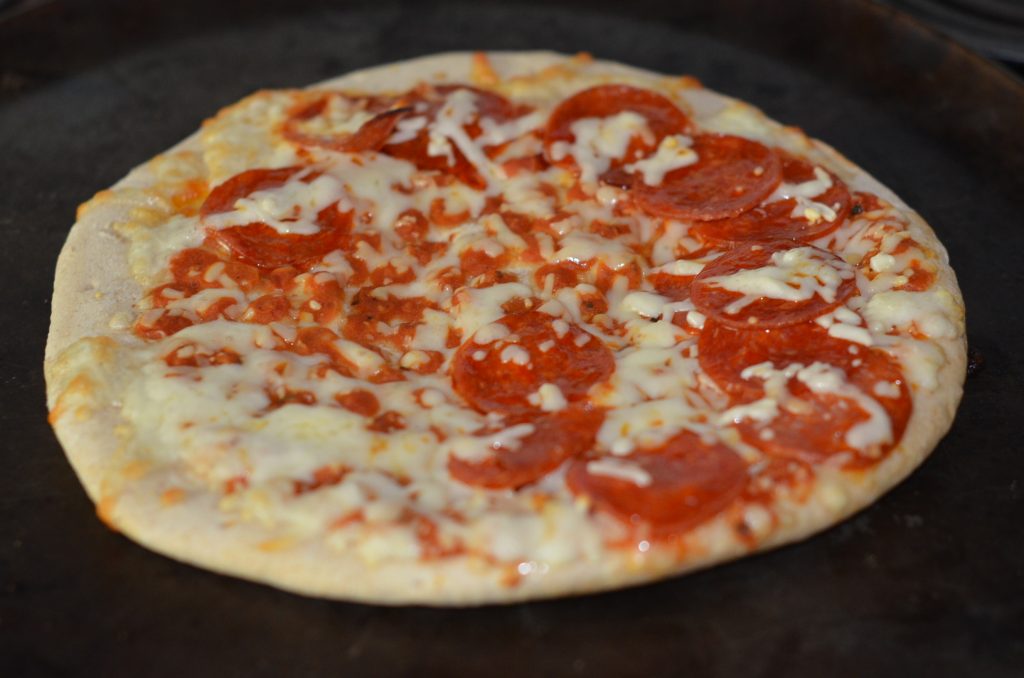 I have since baked more of these Naked Pizzas and they get eaten just as if they were our regular frozen pizza brand I normally buy, but these are healthier! If you have children that LOVE pizza and are looking for a healthier option,  I would suggest giving Naked Pizza a try. I think they taste great and I hope to see them offered at my local grocery store soon.
To find out more about Naked Pizza, visit: http://www.frozennaked.com
Disclosure – I received the products featured above to facilitate you with this review .This post is not a paid post and the opinions stated herein are 100% my own.