I received the following products for review. All thoughts and opinions are my own.
One thing that I love to do when cooking different meat is to give it flavor. With foods like beef and chicken there are so many different spices, rubs and marinades that you can use to make your meat full of flavor. Another thing you can choose to use to give your meat flavor is WINE!
For those that like to cook, Holland House has a variety of wines specially formulated for cooking.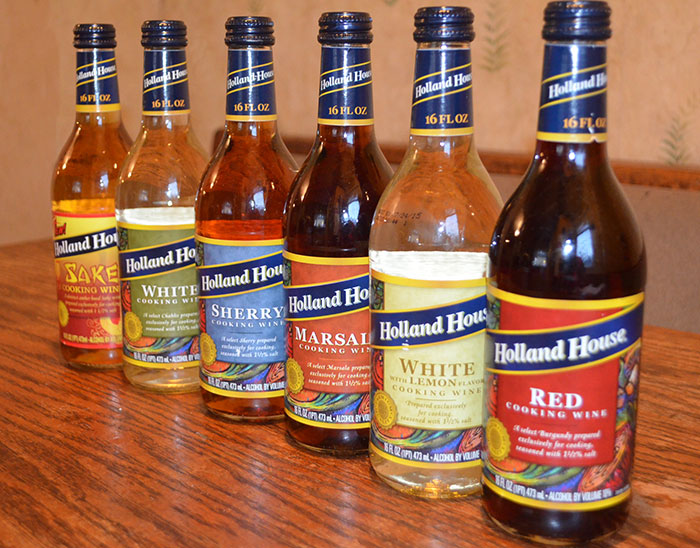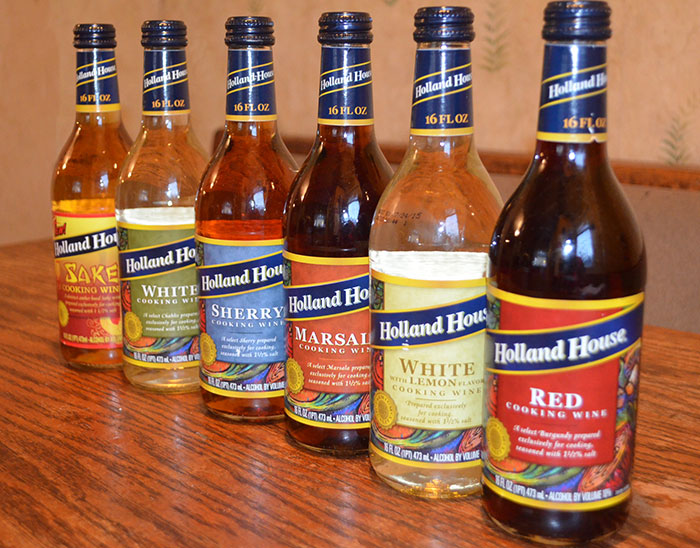 Holland House has been making their cooking wines since 1887. They use premium wine stock to create a perfectly balanced taste and aroma. While many wines loose their flavor once you start cooking with them, the Holland House cooking wines stand up to cooking temperatures to keep the flavor.
From red to white, Marsala to sherry and several in between, there's a bottle of Holland House Cooking Wine to pair perfectly with every menu. Holland House is a quick and easy way to bring bold flavor to almost any dish. Made with fresh grapes, hand selected from our fine wineries for their rich robust flavor, then fermented and blended with our special seasoning just for cooking and flavor that lasts!
I like to use the Holland House Marsala Cooking Wine as part of my marinade with my chicken but almost any of these cooking wines would work well with chicken.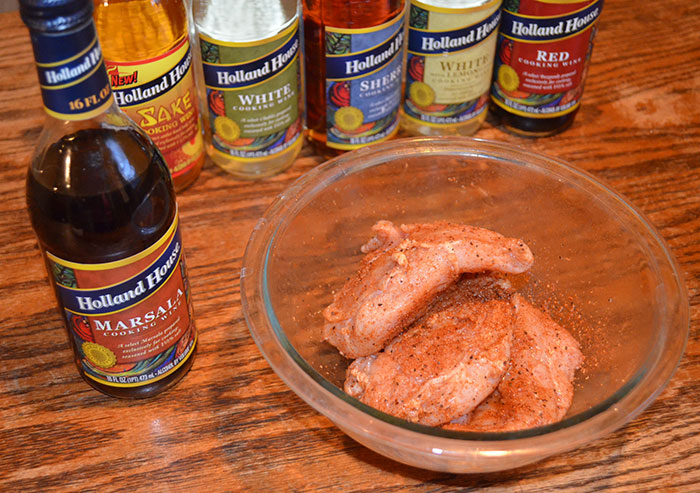 If you have never tried cooking with wine, I suggest giving it a try because not only does it give your food some added flavor, cooking with some wines like red wine can also have some health benefits too!
Below are some of the Holland House recipes that you might want to try:
Do you cook with wine? What do you cook?