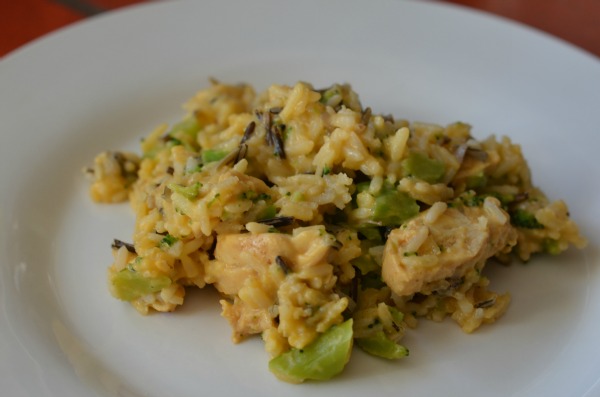 Back when I was younger, I used to love frozen meals. They always seemed easier than cooking a meal from scratch. Now that I have a family of six, I am always in the kitchen cooking and I don't get to try many of the frozen meals unless I am making a meal for just myself.
Yesterday I received one of the new Healthy Choice BAKED meals to try, the Chicken & Rice Cheddar Bake. As always I am a little skeptical eating frozen meals. Normally they don't look as appetizing out of the microwave as they do on the box. I was really surprised on how well this meal looked on my plate once it was done cooking. Not only did it look pretty good, it tasted pretty good too!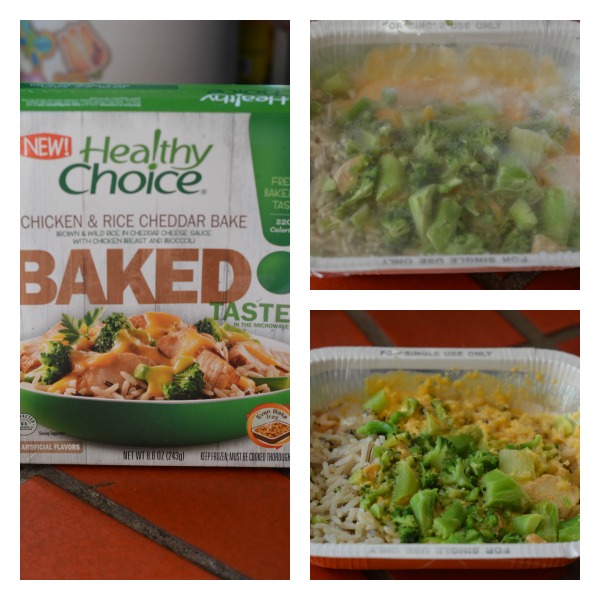 To make it even better, this yummy dish that was ready in just 4 minutes only has 200 calories. The Healthy Choice Baked Entrees are also sold in a unique Even Bake tray that hs been designed to cook the meal evenly and minimize burnt edges to deliver a fresh-baked taste, straight from your microwave.
This is just one of the YUMMY Healthy Choice BAKED dishes. Here are the other varieties available:
Four Cheese Ziti Marinara
Roasted Chicken and Potatoes
Fettuccini Alfredo Bake
Italian Sausage Pasta Bake
Lasagna with Meat Sauce
For more information on these products, visit: http://www.healthychoice.com.
Disclosure – I received Healthy Choice product samples of the product featured above to facilitate you with this review. This post is not a paid post and the opinions stated herein are 100% my own.