Ever since I was a kid I can remember liking Grape-Nuts cereal. It must have been one of my moms favorite cereals or something because I can remember it being one of the cereals I ate often in the mornings for breakfast growing up.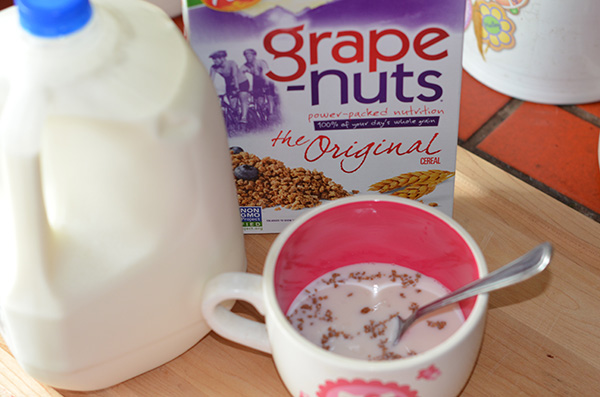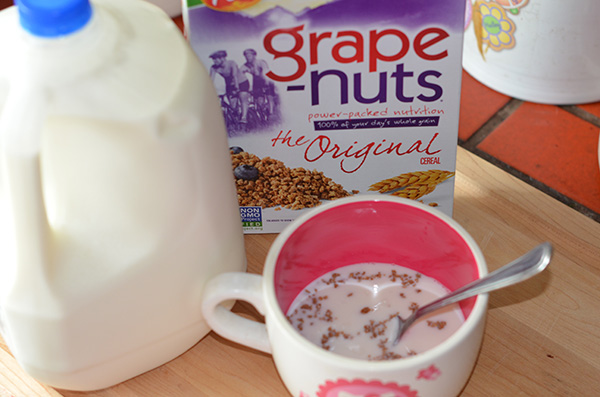 For me I love eating Grape-Nuts with milk and of course, sugar. There of course are lots of different things you can add to your cereal like strawberries, bananas or maybe dried cranberries. For those of you that really like Grape Nuts like me, you can get a little creative with your box.
When I eat a bowl of Grape-Nuts, I feel like I am eating something healthy and nutritious. Here is what this cereal has to offer:
8 grams of protein
Excellent source of fiber
49 grams of whole grains
High in iron and folic acid
Now you know its healthy for you, here are some recipes that include Grape Nuts that I think you might enjoy.
Overnight Apple Pie Breakfast Pudding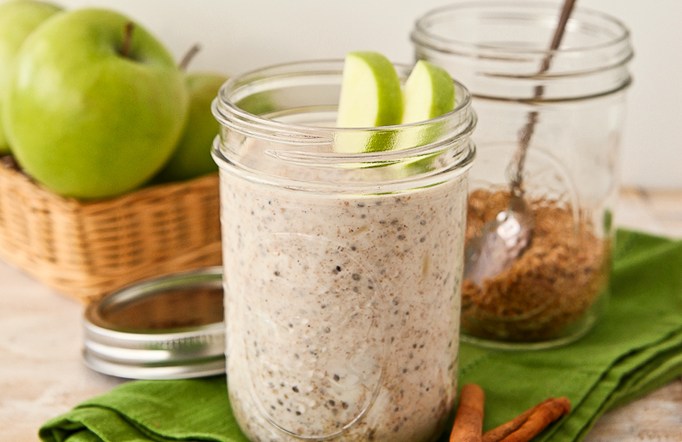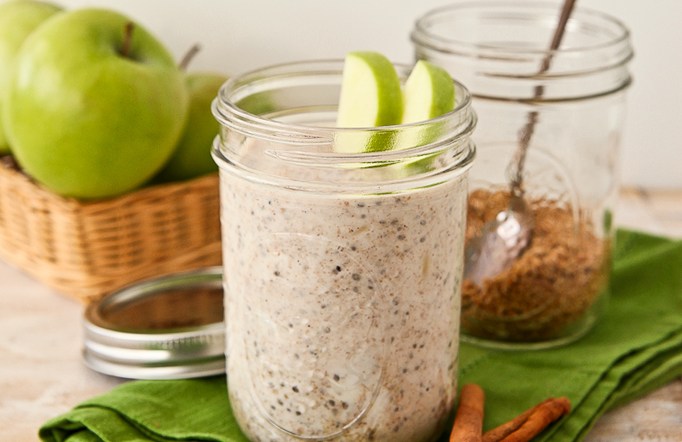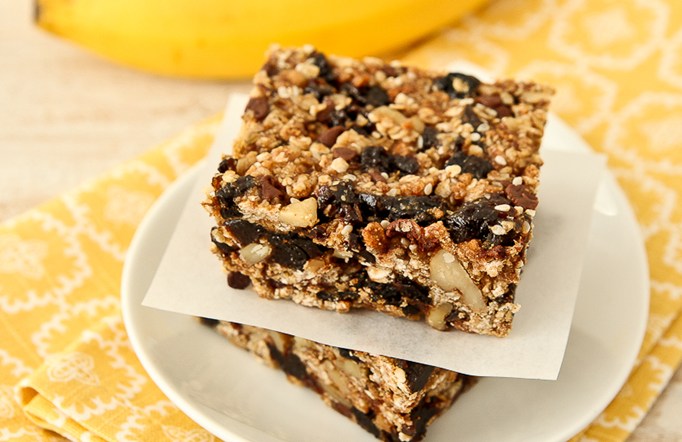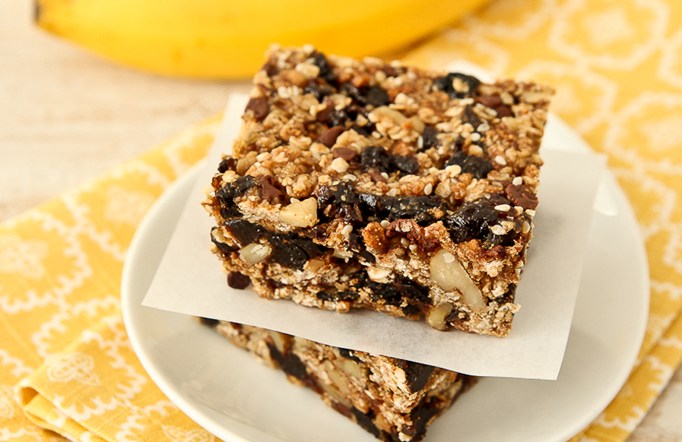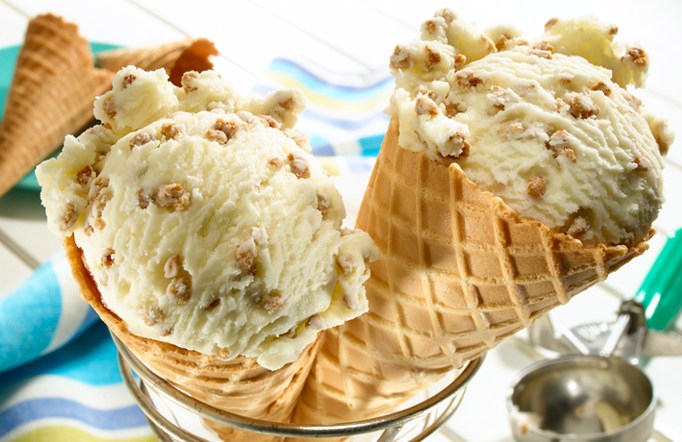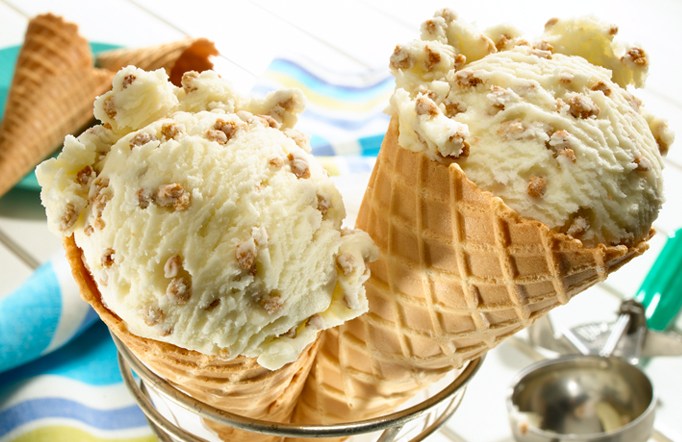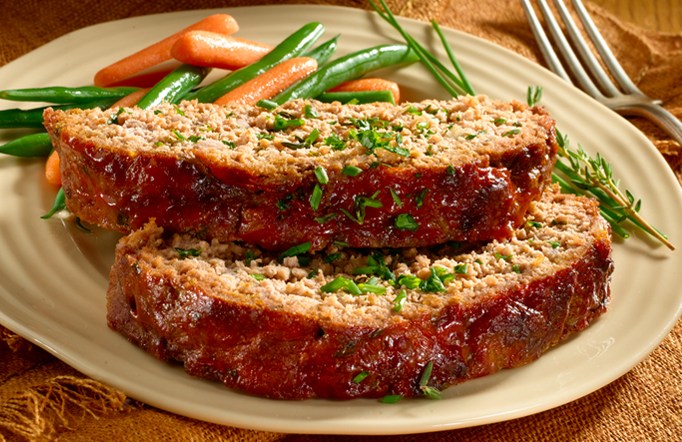 These are just some of the YUMMY recipes that you can make that include Grape-Nuts. For more recipes like these, visit: http://www.postfoods.com/recipes/