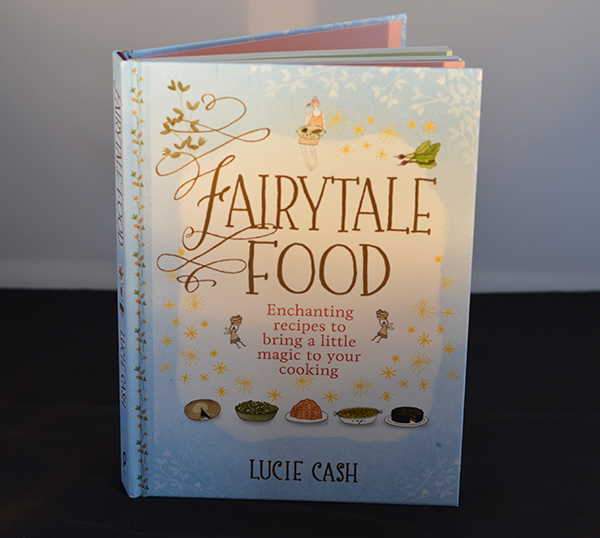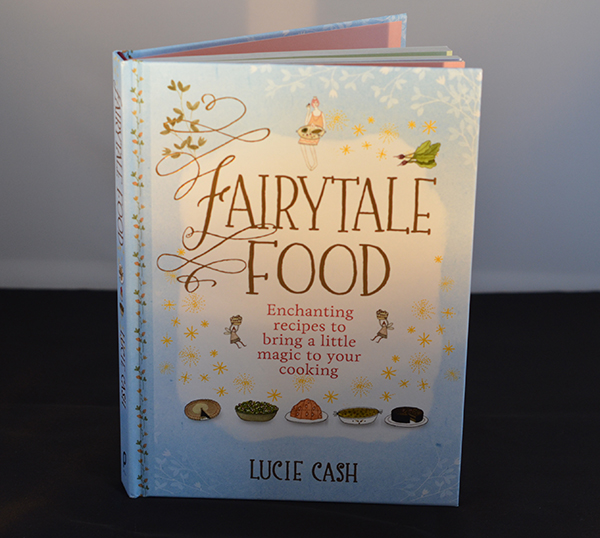 One thing that I do collect is cookbooks. Even though I like to create my own recipes, I have a HUGE collection of recipes when I am in the mood to look for new ideas. One book that I recently added to my collection is a neat book by Lucie Cash called Fairytale Food.
Fairytale Food is a full color illustrated cookbook that features simple recipes that are all linked to different fairy tales. Although the book does not have pictures of the actual recipes, it is full of great illustrations for those who enjoy fairy tales.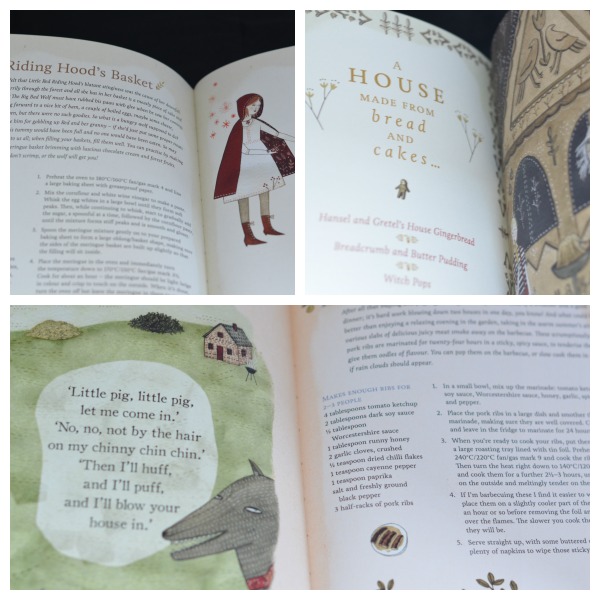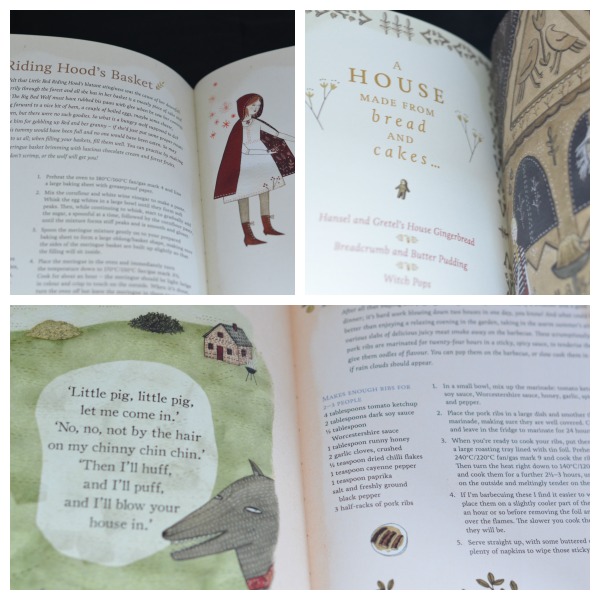 Here are some of the recipes in the book that I would like to try:
Evil Stepmother's Stew
Snow White's Apple Tart
Jack's Magic Bean Salad
Fad Fairy Cakes
Beauty and the Beast Burgers
Princess and the Pea Soup
The Mad Hatter's Teacakes
Although this book has a fairytale theme, it is not geared for children to use. This book is more geared for the teens and adults but it could be fun for kids too as long as an adult is helping along.
These are just some of many of the fun fairytale themed recipes you can find in this book. Right now Fairytale Food is on sale at Amazon for only $22.69 for the hardback copy.