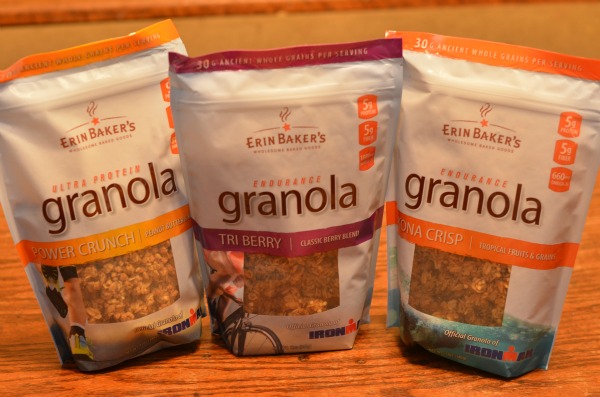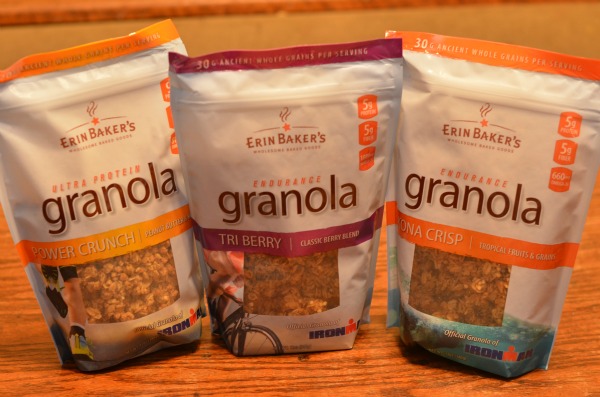 One thing I LOVE to snack on is granola. I remember always looking forward to granola bars in my lunch growing up and granola is something you will almost always find in my pantry. It is also something that everyone in my family enjoys eating. My favorite way to eat granola these days is in a bowl with some milk.
I recently have been enjoying the Erin Baker's Endurance Granola. I am actually snacking on some it now while I write this review. What makes this granola special is…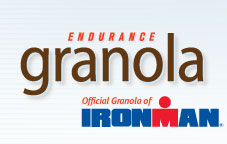 Erin Baker's Endurance Granola has chia and quinoa, two grains that seem to becoming more and more popular. This granola actually is full of the ancient grains including buckwheat, quinoa, chia, oats, and flax. This is a perfect snack for athletes that want to help boost their energy and stamina.
I have tried three varieties (Kona Crisp, Tri Berry and Power Crunch) and enjoyed them all. I think I am going to try the granola next with some yogurt!
For more info on Erin Baker's Endurance Granola, visit: http://www.erinbakers.com
Erin Baker's Endurance Granola Sample Kit Giveaway
One of my readers is going to receive a Sample Kit to they can try the Erin Baker's granola too! To enter my giveaway to win, please use the Rafflecopter below:
Disclosure – I received the products featured above to facilitate you with this review .This post is not a paid post and the opinions stated herein are 100% my own.