I received the following book below for review. All opinions are my own. 
One thing that I have been collecting for years is cookbooks. I have so many and I love each and every one of them. I recently received a new cookbook to review called Fit-It and Forget It Slow Cooker Magic that has 550 recipes that you can make in your slow cooker.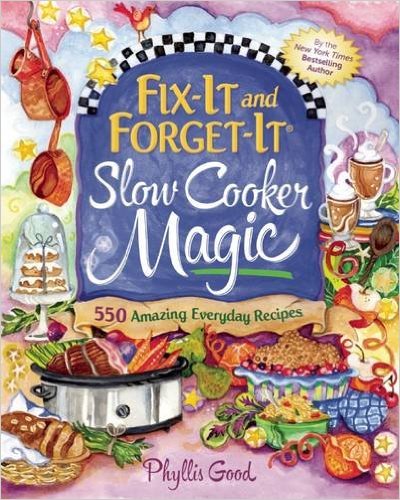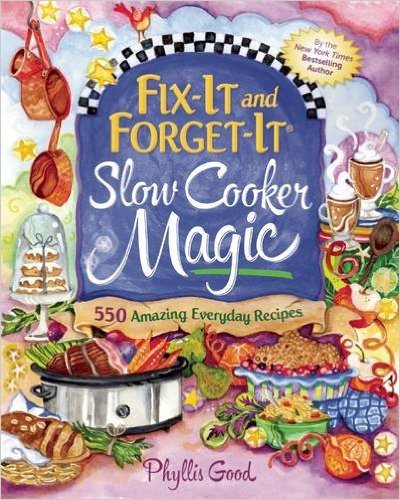 I LOVE this cookbook because I really enjoy using my slow cooker and this book has a ton of recipes that I can't wait to try. There are some pictures in the cookbook but not many. There are recipes for appetizers, breads, soups, main dishes, desserts and more!
The first recipe I had to make was the Cornbread Chicken Recipe. This is a recipe that only required but a few ingredients and came out delicious. I use chicken with many dinners and the family said that this was their new favorite.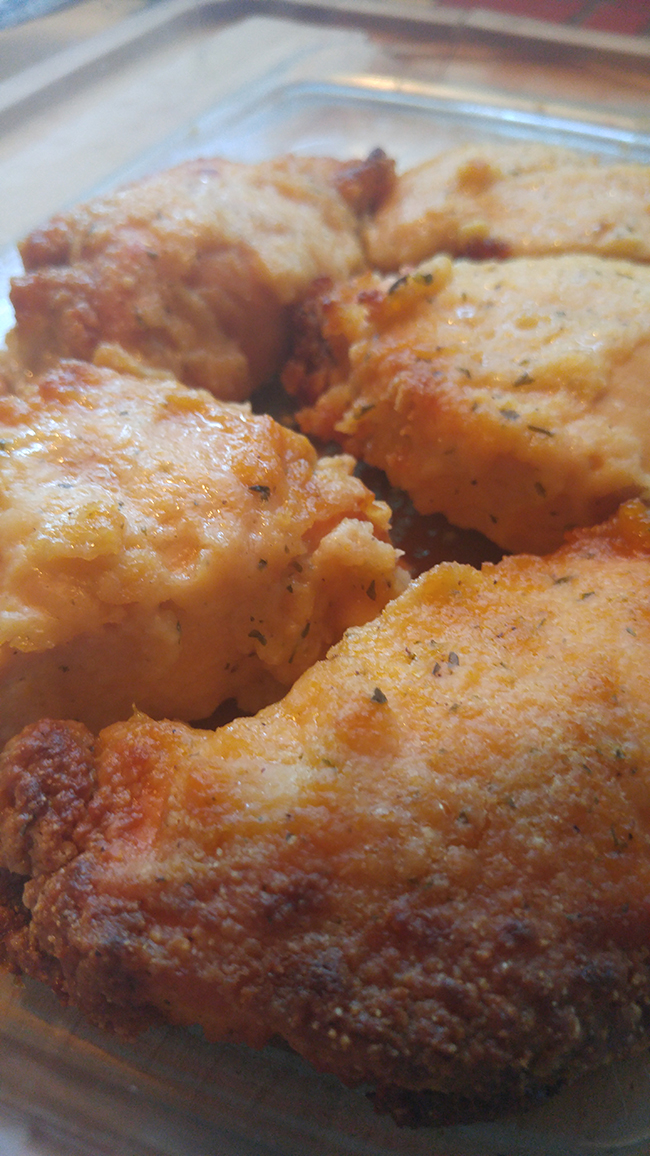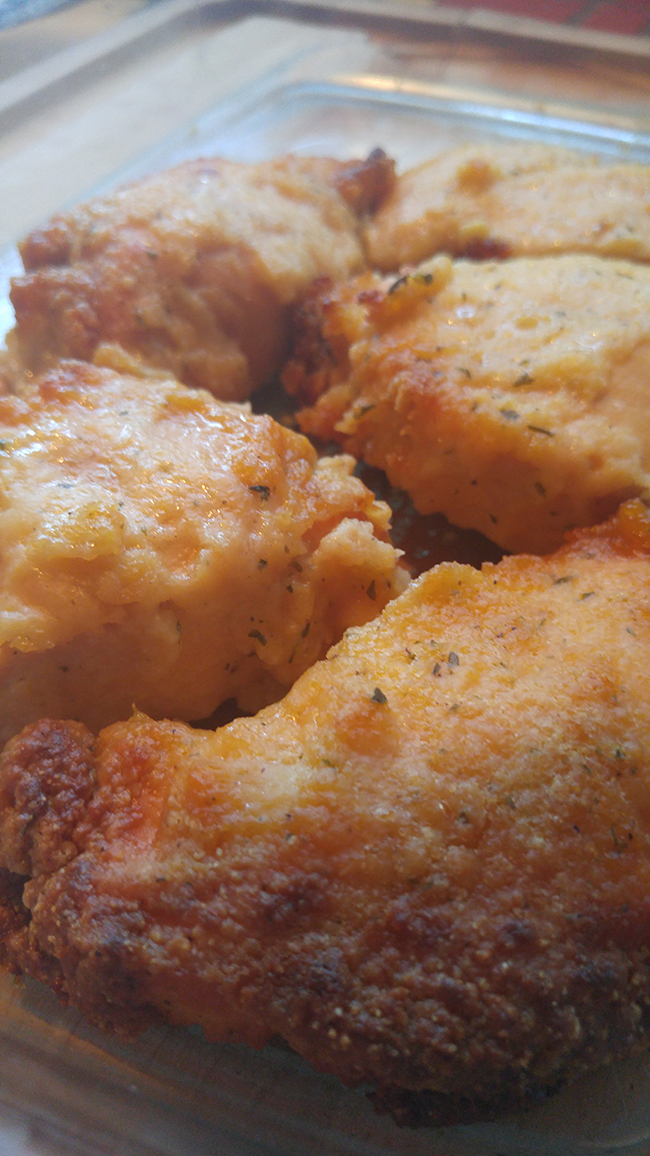 This recipe only needs a handful of ingredients. Some chicken breasts, cornbread mix, package of dry Ranch Dressing mix, milk and some vegetable oil. In 4 hours you have some delicious chicken with a sweet ranch flavor.
Here is the recipe from the cookbook. Although the recipe suggests chicken thighs, I used chicken breasts instead.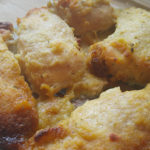 Cornbread Chicken Recipe – Fix-It and Forget-It Slow Cooker Magic
Ingredients
8 1/2-

oz.

package cornbread mix

1

envelope dry ranch salad dressing mix

1

cup

milk

6

boneless

skinless chicken thighs

1-2

Tbsp.

oil
Instructions
Grease interior of slow-cooker crock.

In large resealable plastic bag combine cornbread mix and salad dressing mix.

Pour milk into shallow bowl.

Dip thighs, one at a time in milk, then place in bag with dry mixes and shake to coat.

Place thighs in slow cooker. If you have to create a second later, stagger them so they don't completely overlap.

Drizzle each with a bit of oil, lifting the top layer to drizzle the first layer, too.

Cover. Cook on Low for 4 hours, or until instant-read meat thermometer registers 160° - 165°when inserted in thighs.

If you wish, place the thighs on a rimmed baking sheet and run under the broiler to allow chicken to brown. Watch carefully so it doesn't burn.
This is just one of many recipes that I will be making from my new Fix-It and Forget-It Slow Cooker Magic: 550 Amazing Everyday Recipes
cookbook!