Up until yesterday, I had only used mustard in a liquid form out of a bottle. With all the cooking I have done, I never realized there was an actual dry version of mustard that I could use in my food.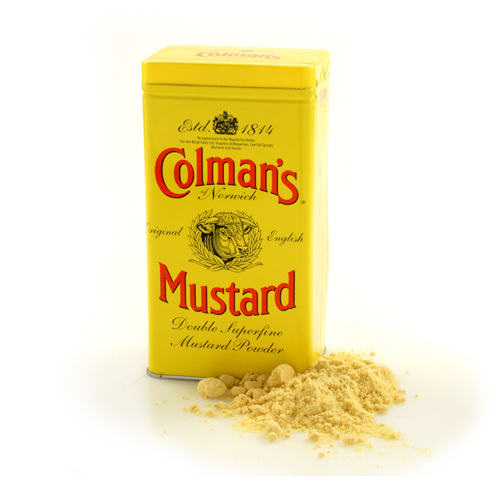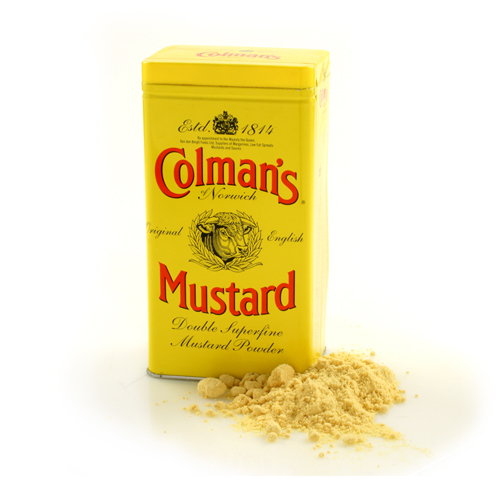 I was making deviled eggs and I remembered that I received a neat tin of Colman's Mustard to check out. Since I use mustard in my eggs, I thought I would go ahead and try some with my egg mix and see if anyone would notice. I thought they tasted good and I guess so did everyone else because all  of my eggs got gobbled up.
Here is a peak of my deviled eggs with the Colman's Mustard in the mix….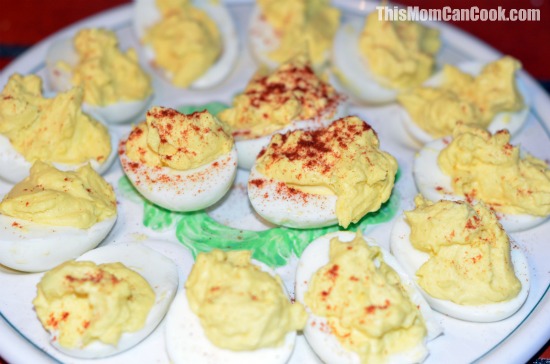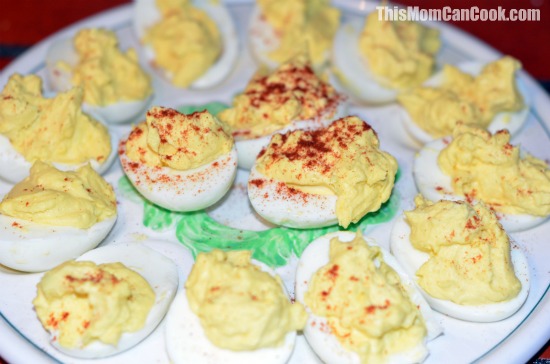 After thinking about it, I didn't get a chance to eat any eggs of this tray so they must have been good!
For more info on Colman's and some tasty recipes that you can use with this stuff, visit: http://www.colmansusa.com.
Disclosure – I received a sample of the product mentioned to facilitate you with this review .This post is not a paid post and the opinions stated herein are 100% my own.