This is a partnered post with Foster Farms. All thoughts and opinions are my own.
One thing I have been focusing on this year is eating more healthy. While I enjoy eating fried foods I know that fried isn't always the healthiest way to go. This last month I have been preparing some quick and easy meals for my family with the Foster Farms NEW Baked Never Fried Chicken products that have been a hit!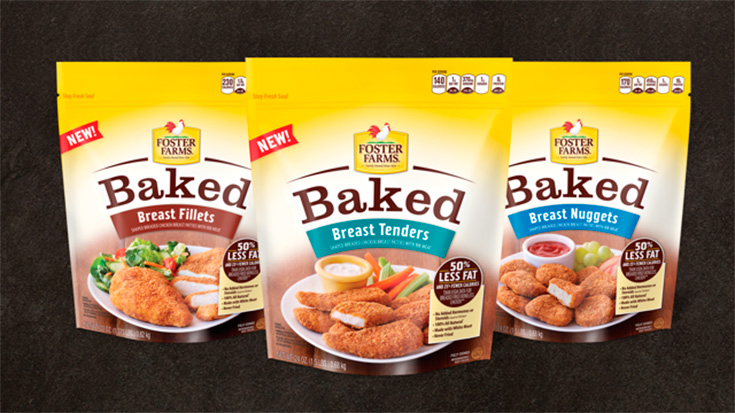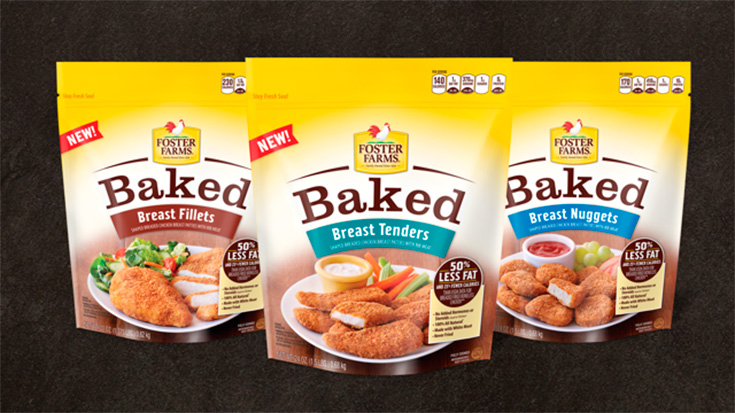 Foster Farms is always coming out with something new that I can't wait to try! They now have a new lined of BAKED, never fried chicken products that have 50% less fat and 25% fewer calories. What I like about these products is that they are FULLY cooked so you can take them out of your freezer, heat and have them ready to eat in just minutes! The new Foster Farms Baked Never Fried Chicken includes:
Breast Fillets
Breast Tenders
Breast Nuggets
My whole family is a fan of the Foster Farms chicken nuggets and chicken tenders! I usually get creative and make a few dipping sauces, bake some fries and my kids are happy campers! When we want more than nuggets, I use the Foster Farms Baked Breast Fillets and make a delicious BAKED Chicken Sandwiches that the whole family will like!
 Baked Chicken Breast Fillet Sandwich With Foster Farms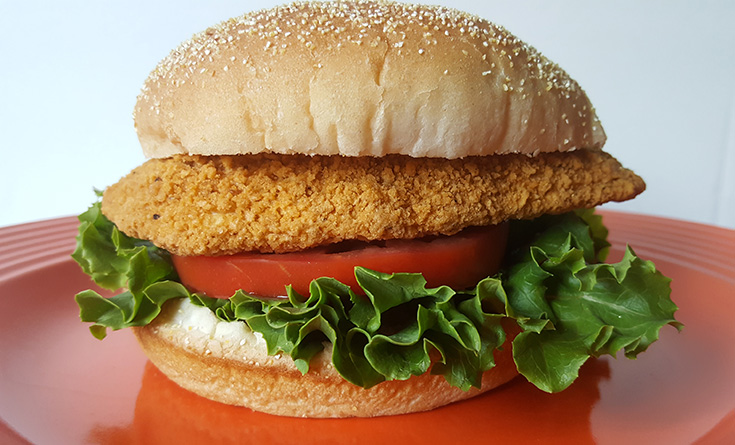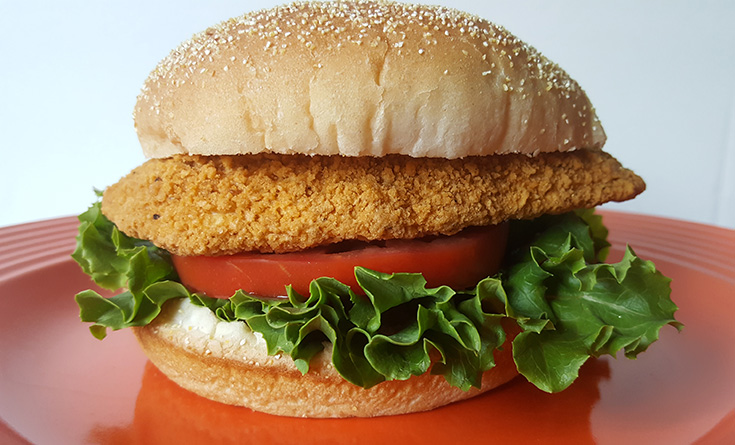 Sandwiches with regular sliced lunchmeat can be boring! With the new Foster Farms Baked Breast Fillets you can make yourself a fancy chicken sandwich without even having to leave your home.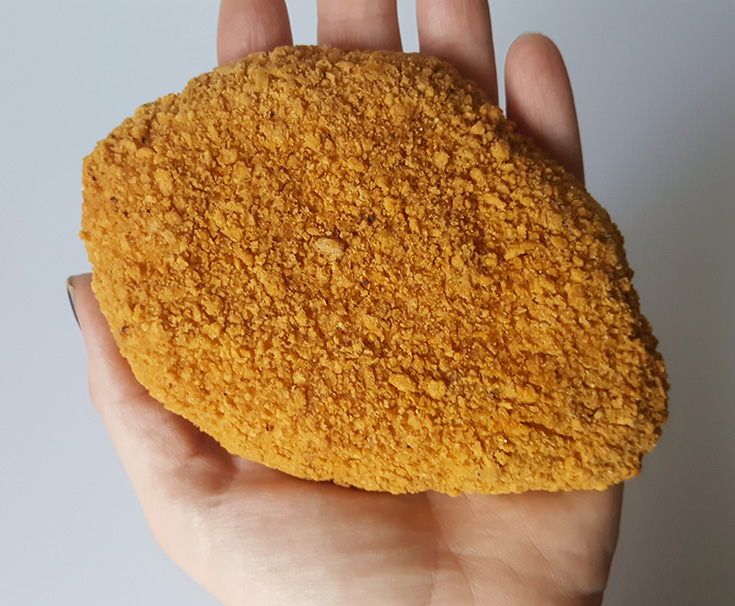 Just heat up one of the fillets and place it in the middle of a soft fresh bun, add some lettuce, mayo and tomato and you have a treat! I bet this sandwich would be even better with a slice of melted cheese!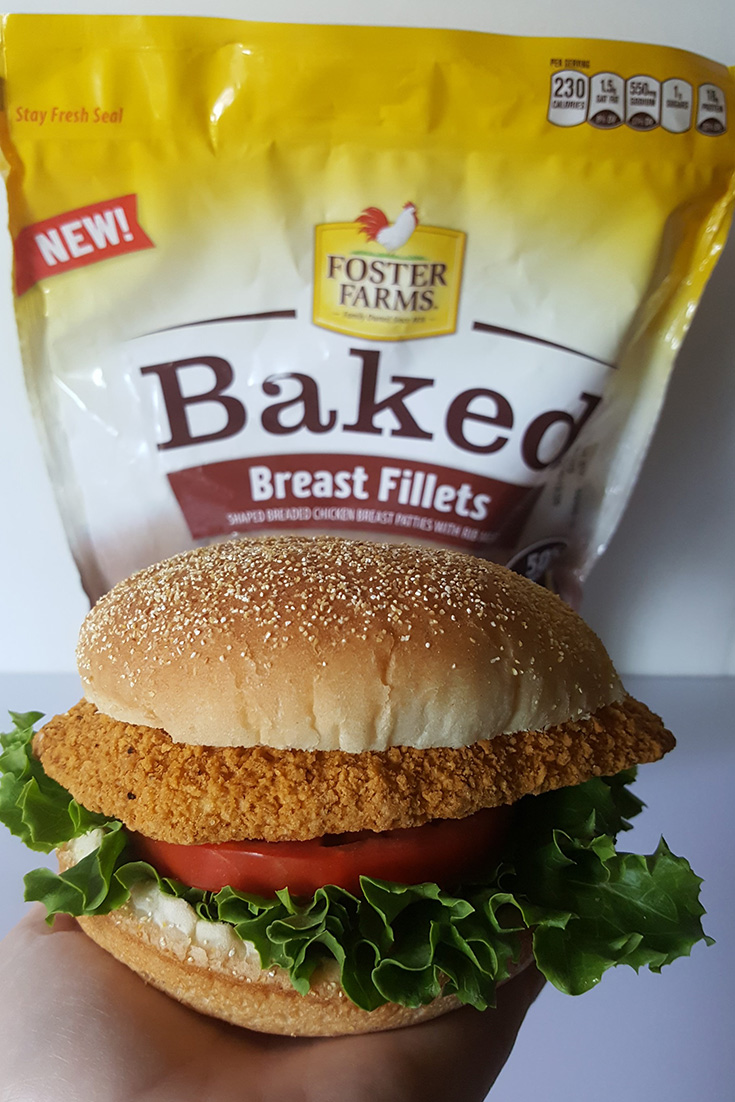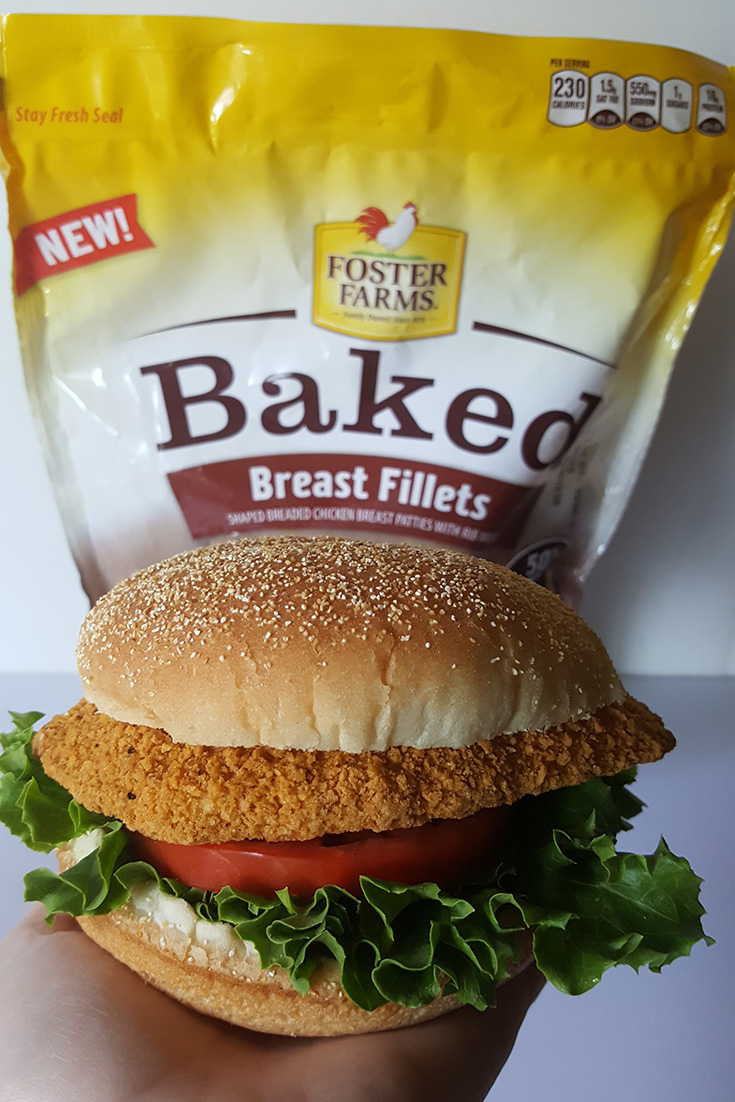 What I really like is that Foster Farms chicken are 100% all natural chicken with NO added hormones or steroids. Their products are made with white meat and of course are Baked NEVER fried. This YUMMY sandwich is just one way that you can get creative with their new BAKED chicken products.
To learn more about these products and find easy to make recipes from Foster Farms visit: https://www.fosterfarms.com/baked-never-fried/
Foster Farms Baked Never Fried Prize Pack Giveaway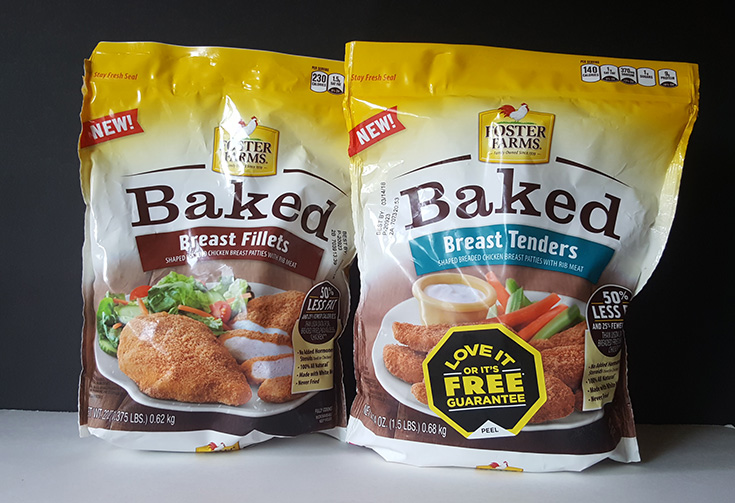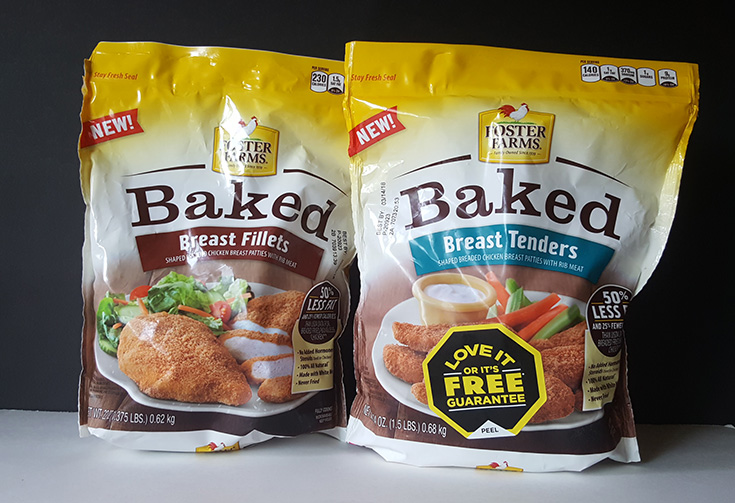 Would you like to try these new BAKED product from Foster Farms? One of my lucky winners is going to receive a prize pack that includes 10 coupons for these new products valued at $100! To enter for your chance to win use the Rafflecopter below. Please NOTE: The Foster Farms Baked Chicken products are currently only available on the West Coast at participating retailers.