Have you ever put something on the stove to cook, then get on the computer and forget about the food cooking in the kitchen? I have done this more than once and I always say I won't do it again.
My kids aren't too happy when mom overcooks their noodles because I am online writing a post or checking my Facebook. Luckily I have found a solution.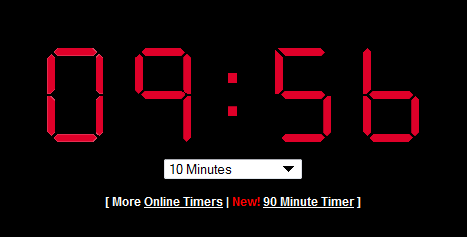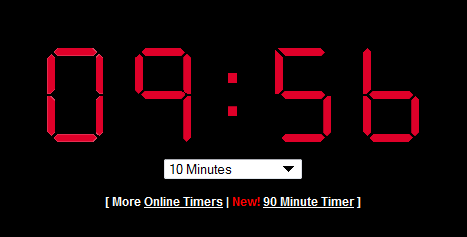 Now you can be online and cook your food at the same time. You can use a timer from OnlineClock.net so you don't over-cook your food. This website has an online timer to help you keep track of time. You can also change the color of the background and the size of your timer.
This is pretty handy I think!