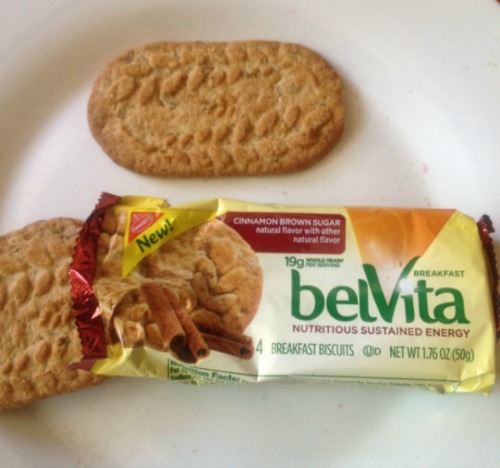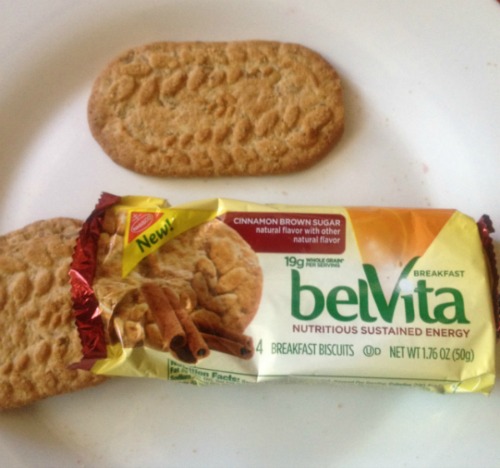 Just last month Nabisco introduced two new flavors of the belVita Breakfast Biscuits – Cinnamon Brown Sugar and Chocolate. Not only are these snack biscuits good, they help to provide you with some nutritious sustained energy to help fuel your body for the whole morning.
What I have found is that these cookies taste really good dipped in some milk.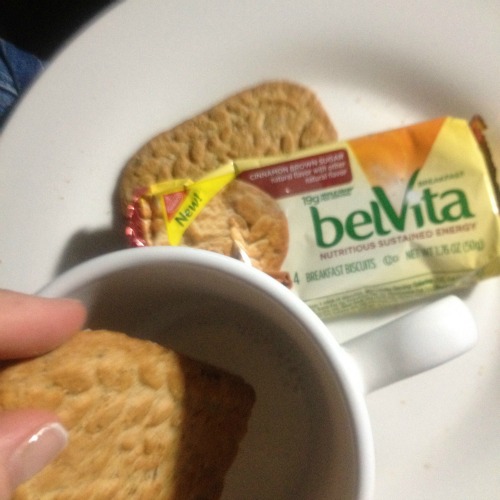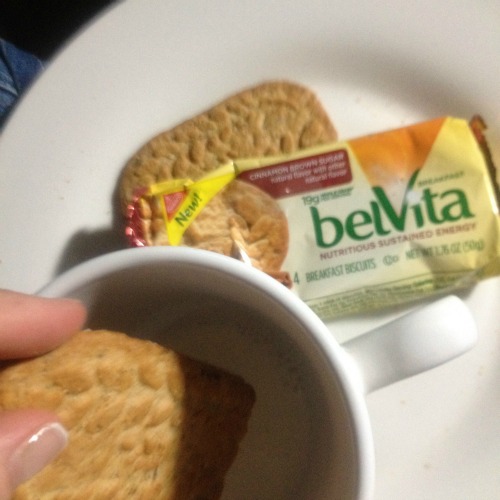 Did you know that Kraft Foods introduced their first breakfast biscuits in France OVER a decade ago and now sells the belVita Breakfast biscuits platform in more than twenty countries?
For more information on these yummy breakfast biscuits, visit www.belVitabreakfast.com.