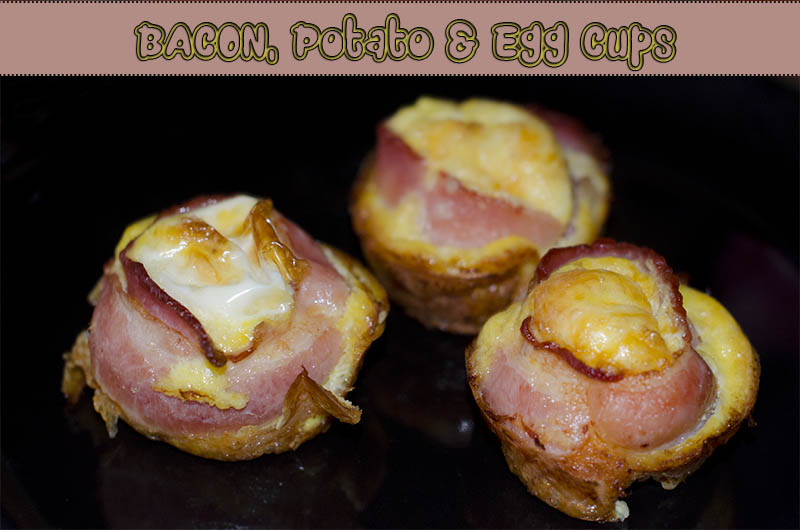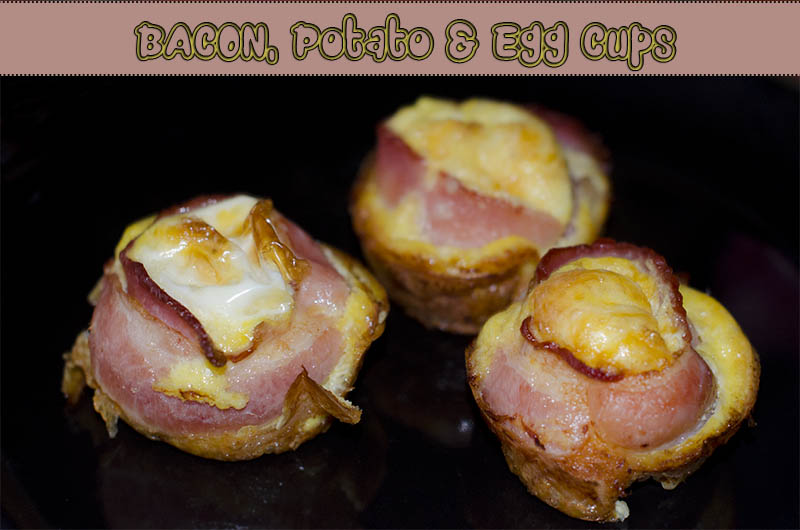 I don't know about you, but there are days when I crave bacon, eggs and potatoes for breakfast. There is one thing that I cook for breakfast that has all three ingredients and even some cheese too! My family LOVES the Bacon, Potato & Egg Cups that I make for breakfast.
These are really easy to make.
Ingredients:
12 slices of bacon (not thin but not too thick)
1 cup shredded potatoes
7 eggs
1 cup shredded cheese
1/4 tsp salt
1/8 tsp pepper
1 tbs milk
Directions:
First place a piece of bacon in each muffin tin well and wrap around like pictured below. I don't pre-cook my bacon but many people that make these put them in a pan for a few minutes prior to placing in muffin tin.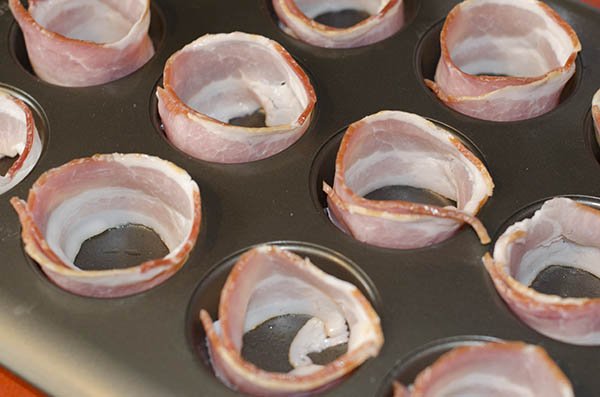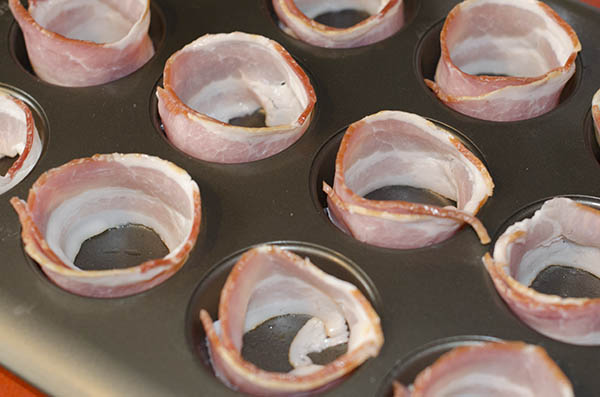 Next you are going to put the eggs, salt, pepper and milk in a bowl and stir well. Add cheese and stir to blend in cheese.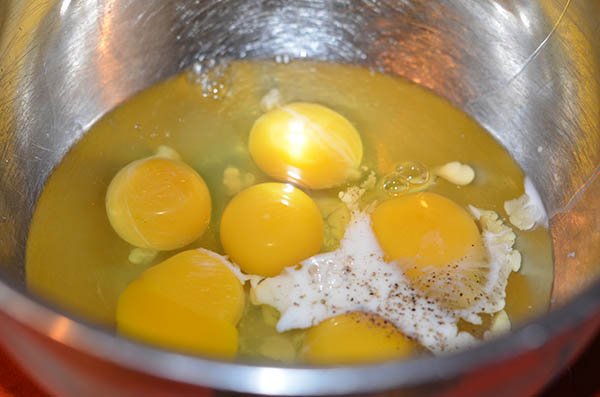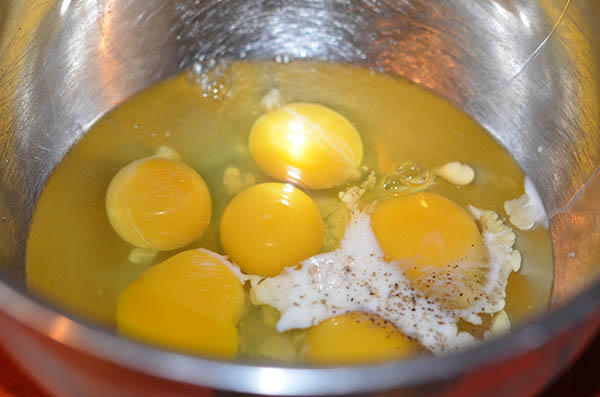 Next you are going to put a small layer of shredded potatoes in each of the muffin wells in the tin.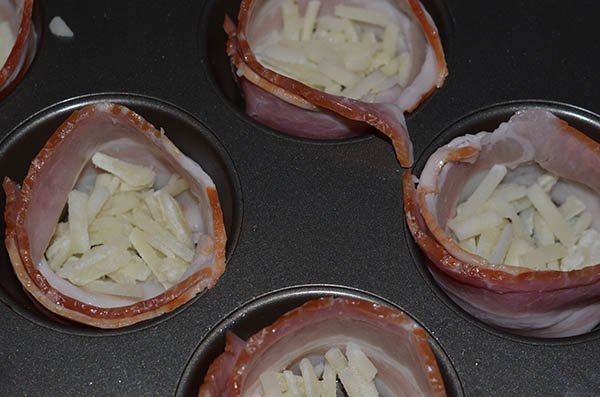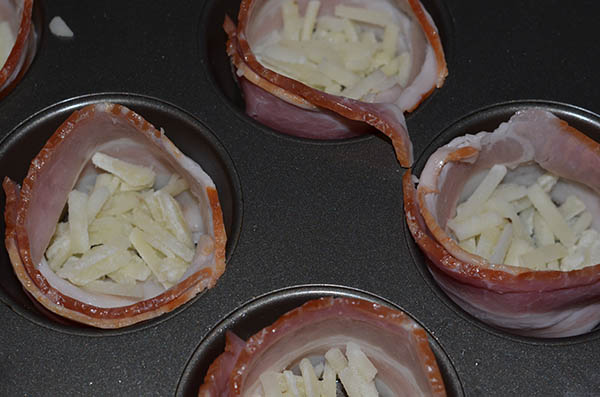 Next you are going to pour the egg mixture into each muffin well, about 3/4 full. Don't overfill because you might end up with a mess to clean up.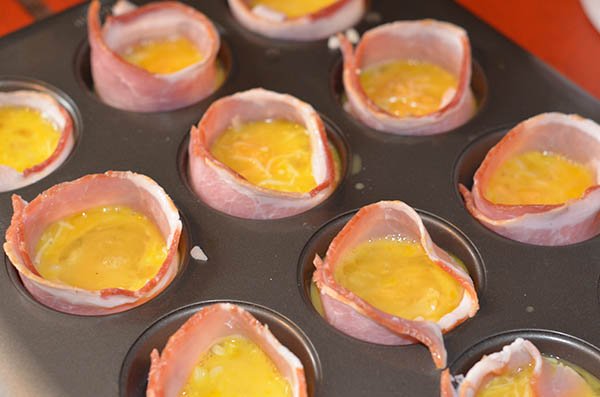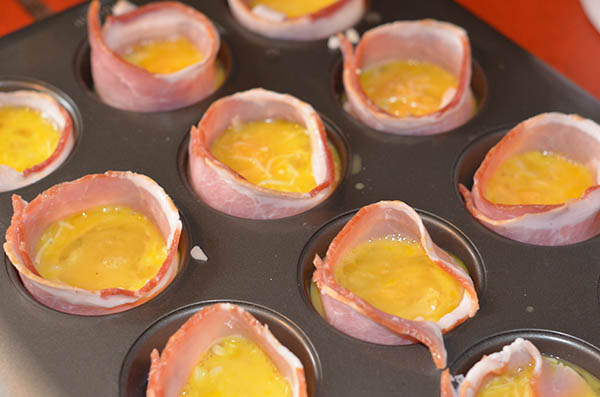 Place in oven and bake at 350° for about 30 minutes.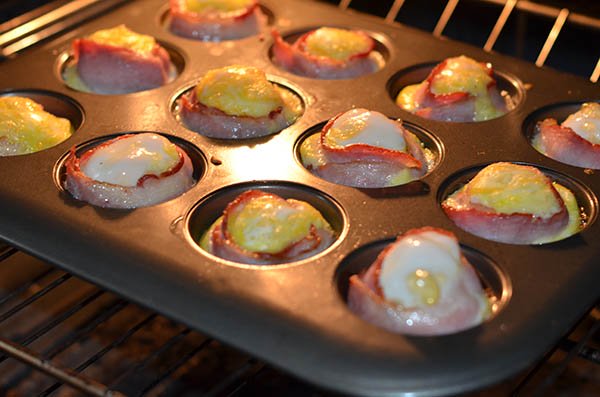 After about 30 to 35 minutes, remove from oven. Remove from muffin tin, let cool a few minutes as the bacon will be very hot when you first take it out of the oven.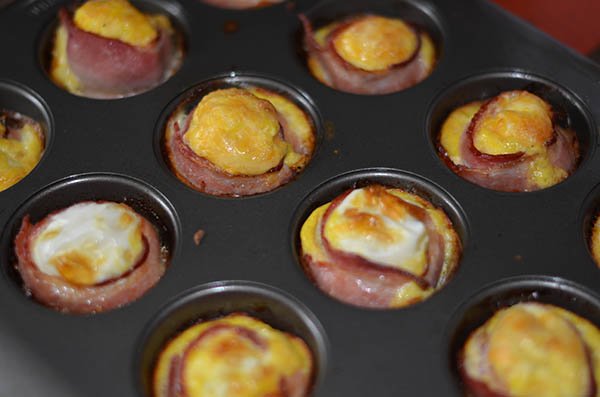 Next step is to enjoy these yummy things. This batch makes 12 of these yummy breakfast treats.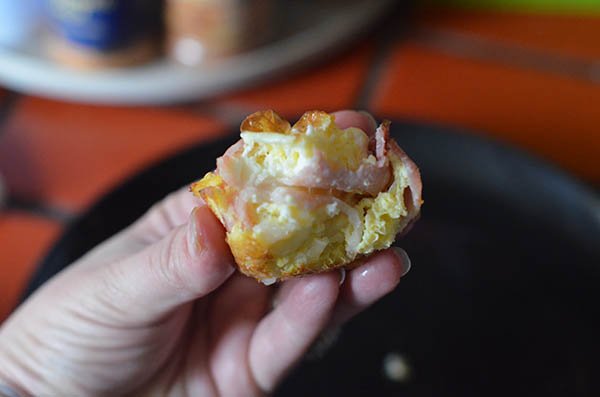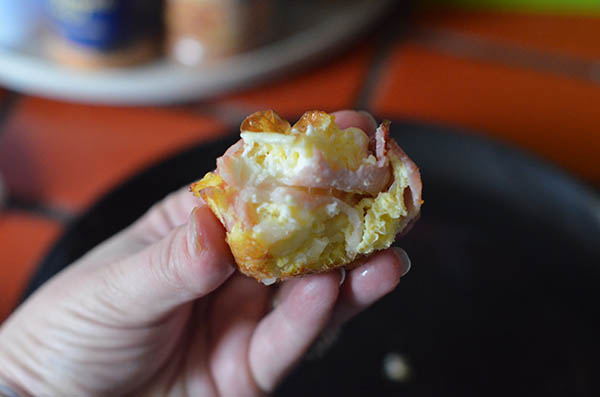 I have also made these with turkey bacon and they come out just as good! You can also substitute the potatoes on the bottom and put a small piece of bread.